I can't begin to tell you how excited I was when one of my close friends told me, albeit last minute, she was planning a quick trip down to Nairobi to visit while I was on my life hiatus. Having visited before, I was looking forward to chilling out and catching up and spending some quality time together, however, her husband who had never been to Kenya, let alone Africa, was coming with. It was imperative we showed him the best of what the beautiful country of Kenya and the vibrant city of Nairobi has to offer. The only thing was… how do I jam-pack everything into the 48 hours they were going to be in Nairobi. I had managed to plan a quick safari trip and a few days lounging on the sandy white beaches of Mombasa but what do you do when you have 48 hours in Nairobi?
As someone who has grown up in Nairobi, I have a list of my favourite places to visit.
Arrive: Despite a 4:30am landing in Nairobi (45 minutes ahead of schedule- thank you Turkish Airlines), I stumbled out of bed, took a quick shot of coffee and jumped into the car to head to the airport. Growing up in Nairobi, I knew the streets of the city like the back of my hand. I could reach home in 15 minutes from pretty much anywhere in the city and drive in just before curfew. In recent years, Nairobi has developed at rapid speed, and upon each return home to visit family, I am left further lost with all the new flyovers, new roads and traffic lights that no one really follows. It was a quick drive to the airport, straight down the highway that cuts through the entire city, to find my friend standing outside with her husband! After reaching home, a cup of chai, and a few hours of sleep, it was time to embrace the beautiful city of Nairobi.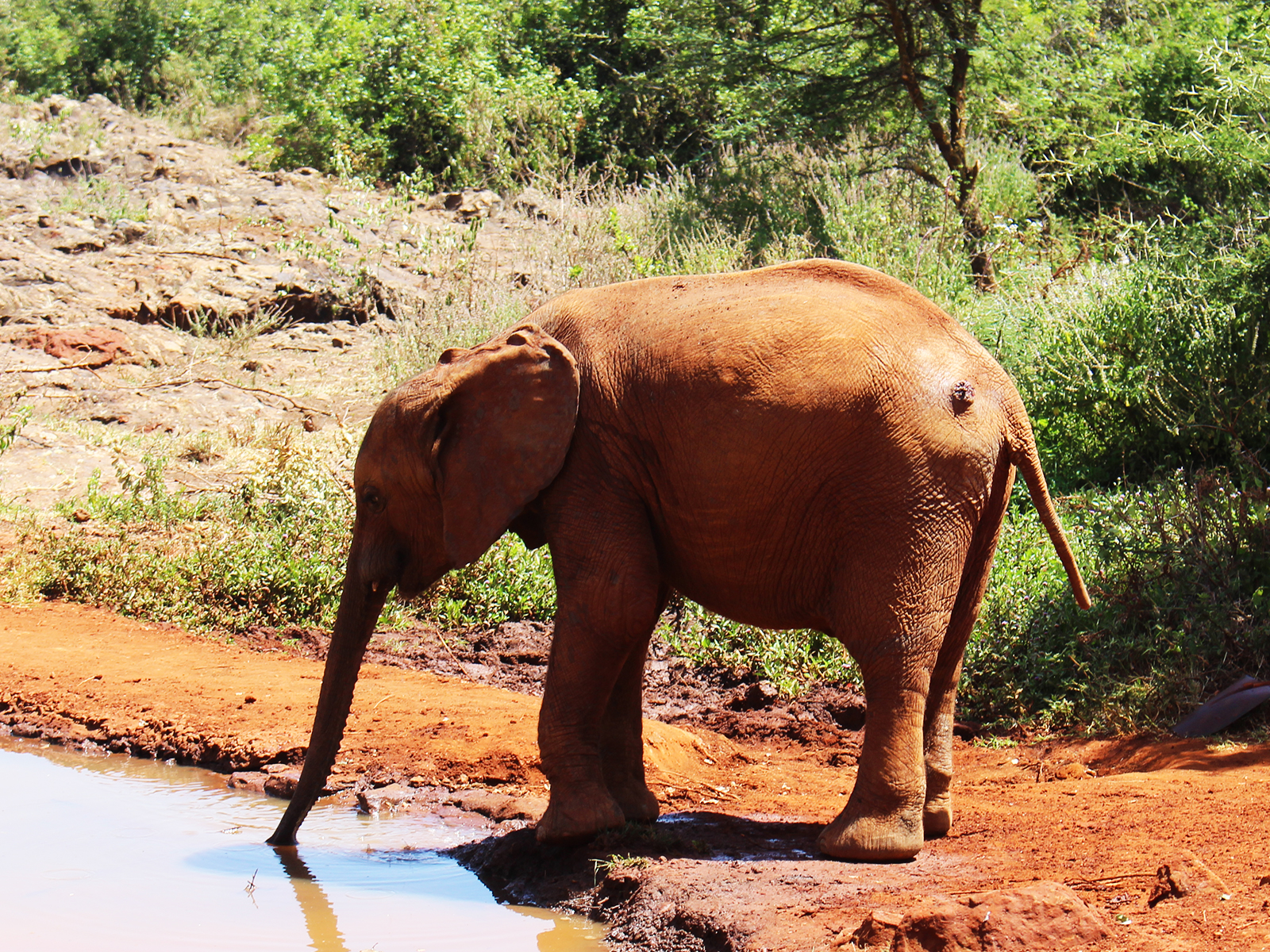 Breakfast with Elephants & Giraffe's: We headed out to the Sheldrick's Elephant Orphanage. Founded in 1977 by Dr. Dame Daphne Sheldrick in honour of her late husband, David Sheldrick, who was a famous naturalist and founding warden of the Tsavo East National Park. The Orphans Project is world famous for the rescue and rehabilitation of elephants and rhinos due to poaching, conflict, deforestation and drought. Open 7 days a week between 11am and 12pm, you can meet all the baby orphaned elephants as they play around in mud pools and feed on ginormous milk bottles. From Ndotto, Enkesha, Musiara, and little Jotto, to Maxwell the resident rhino and Humpty the baby Hippopotamus (a recent rescue at the Orphanage), you can't help but to fall in love with all of them. For $50 a year you can foster a baby Elephant and be a part the conservation. It was special witnessing these adorable elephants playing around in the mud, watching them feeding, knocking a football around and the scurry and excitement as they found some space in a mud pool.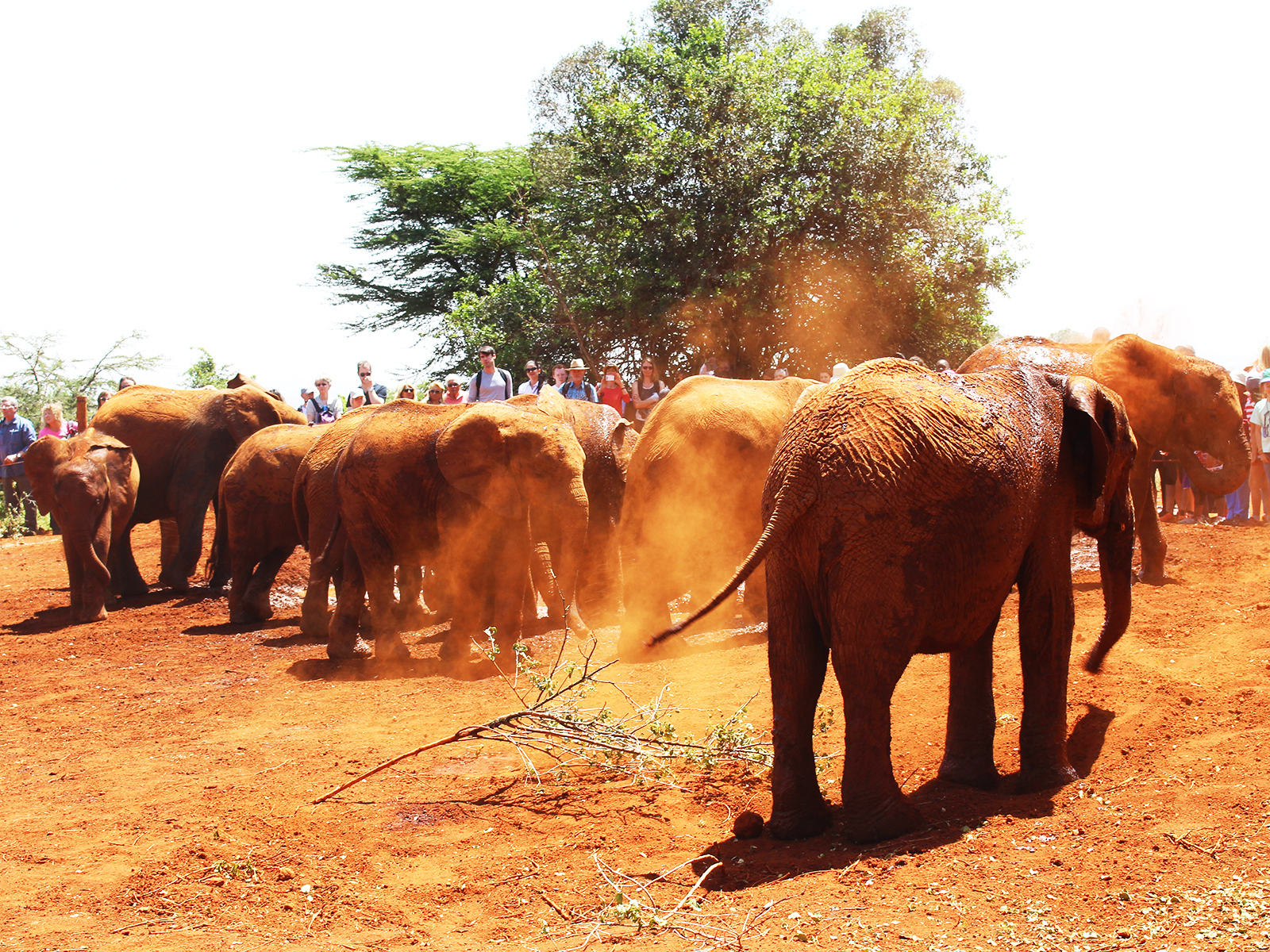 You can find out more about visiting and fostering a baby elephant at the Sheldrick's Elephant Orphanage here. Be sure to follow their Facebook, Instagram and Twitter accounts to stay up to date on all the progress of the orphans, conservation and rescue efforts.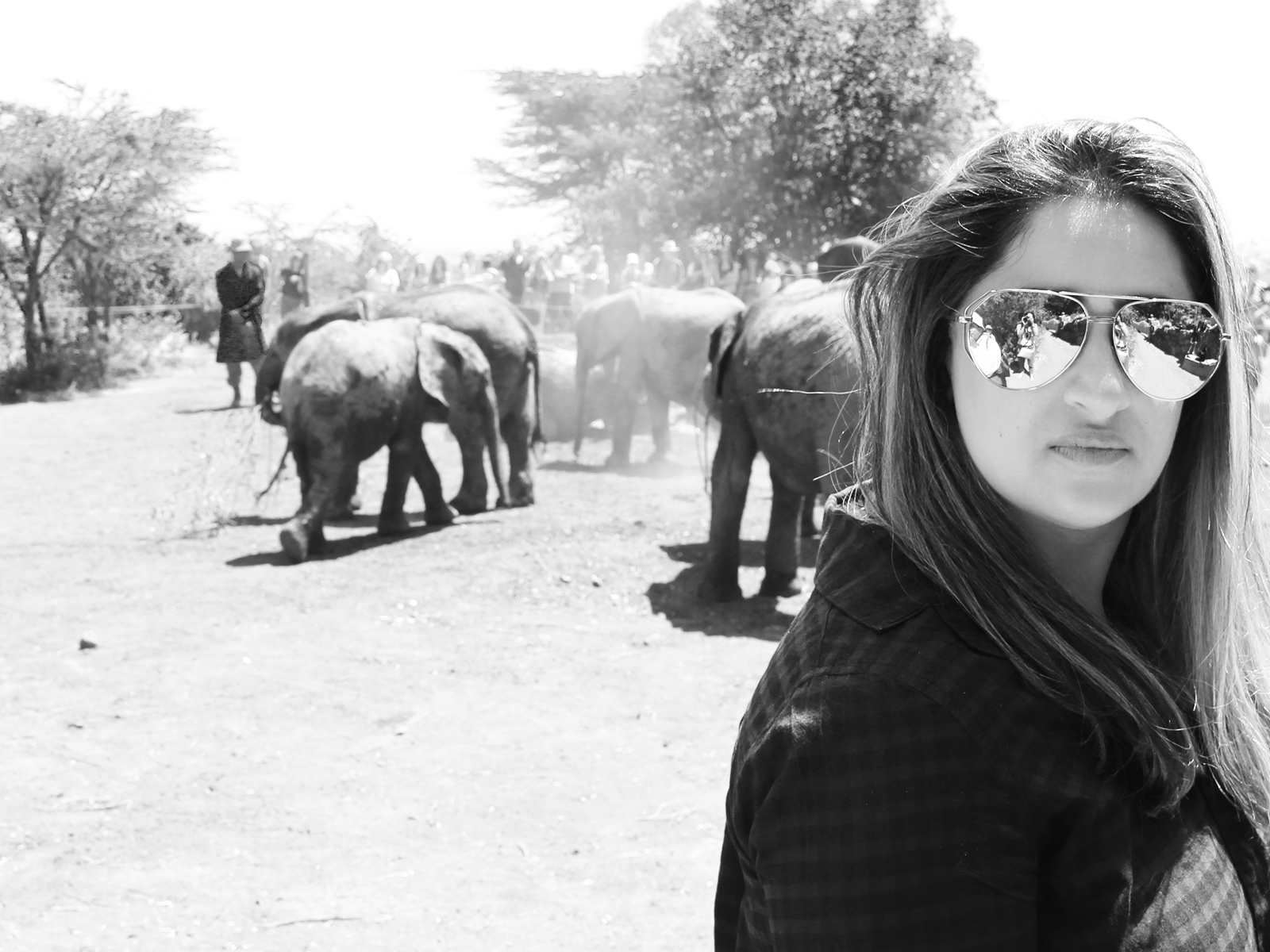 After a morning with baby elephants we drove 15 minutes (hello Nairobi traffic) up the road to the Giraffe Manor. The Giraffe Manor, (dates back to the 1930's) is part of the Safari Collection and is an exclusive boutique hotel set in 12 acres within 140 acres of forest in the Langata suburb of Nairobi. It's also home to a herd of resident Rothschild giraffes. In 1979 Jock and Betty Leslie-Melville raised a baby Rothschild giraffe at home. This experience led them to discover the rapid decline in this endangered species of giraffe (at this time there were only 120 Rothschild Giraffe's in the world). Thanks to their efforts, there are now over 300 Rothschild Giraffes roaming throughout several African game reserves. On this occasion we were visiting the giraffe centre located on the same grounds.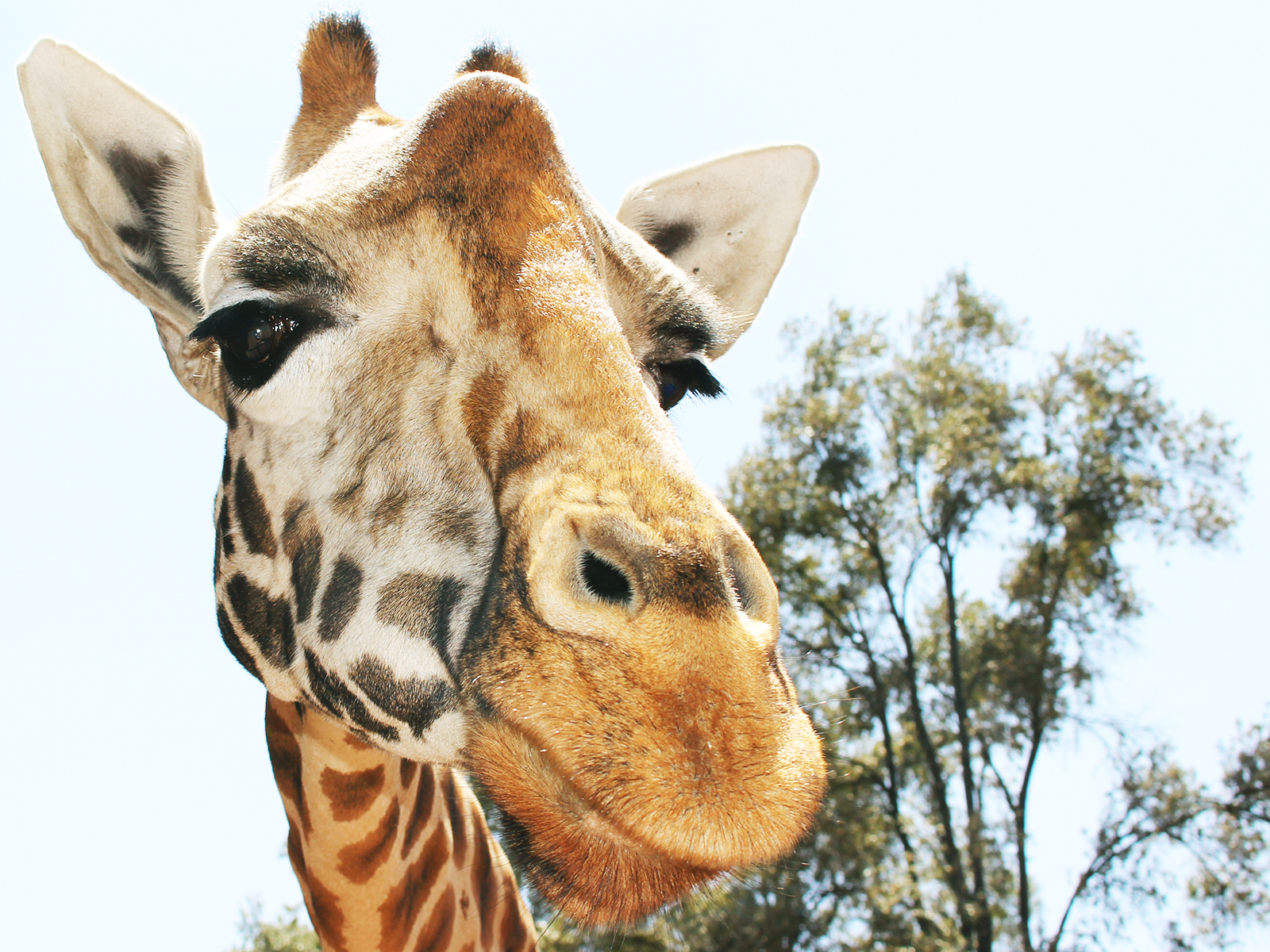 Here you can come up close and very personal with the friendly Giraffe's. Watching out from the centre, you can spot them munching on leaves in the distance. They always saunter in to stretch their long necks above a raised wooden platform, and stick their tongue out to take food from your hand. Or you can place pellets of Giraffe food on their tongue as you gaze into their beautiful big eyes and stunning eyelashes. If you're up for it, you can place a pellet between your lips and nothing will stop Sheila or Daisy the Giraffe leaning in to take a tasty treat from your lips. They definitely ignore all first date first base rules and you'll certainly be left with juicy giraffe saliva on your face. Take caution not to ignore their love and affection or a head butt will knock you into your senses, but it's a magical experience nonetheless.
I spent a few special moments with Daisy the Giraffe, reflecting on Life's adventures and attempting a Selfie with big smiles before she stuck her tongue out and slobbered all over my phone.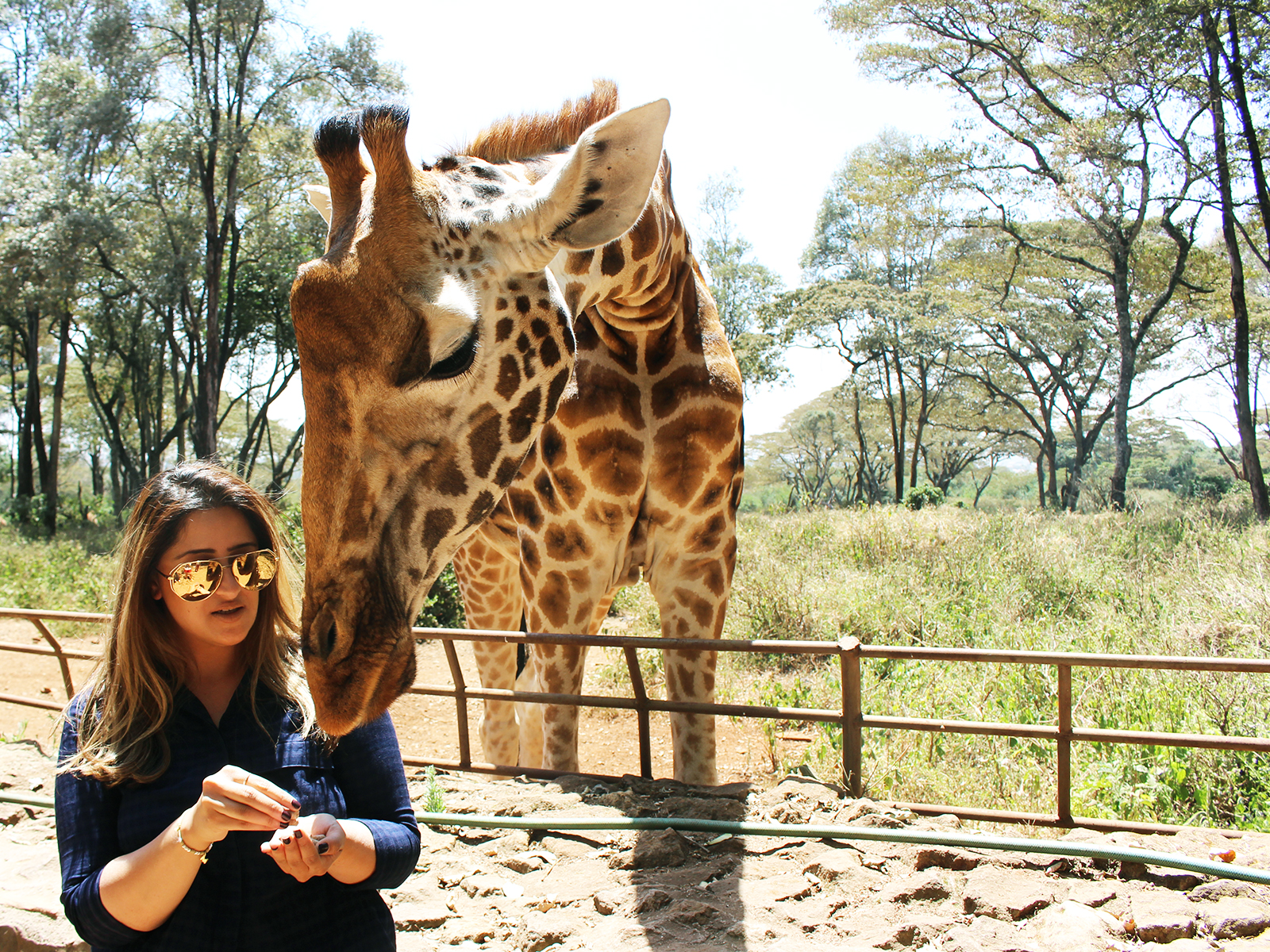 Lunch at the Talisman, Karen: Having built up quite an appetite from all the animal fun, we stopped by one of my favourite restaurants in Nairobi. The Talisman is a Gastro lounge with a twist, set in Karen, a suburb of Nairobi. With low sofas, carved wooden pillars from Pakistan, rugs from Afghanistan, beautiful gardens with plenty of greenery and fresh air, and a sprawling terrace, it's eclectic charm is perfect for an outdoor lunch on a sunny afternoon. It serves a fusion of Pan Asian, African and European food and perfect for accompanying cocktails. You must try the Dawa: known in Swahili as medicine- lots of ice, vodka, honey and sugar, or a nice chilled Kenyan Beer. With the sun shining and the restaurant buzzing, we enjoyed the rest of the afternoon grazing on lunch. Don't miss the Jack Daniels vintage truck parked outside the front, and the old train cab as a guard post by the gate!
After a relaxed afternoon under the sun and discussing the morning's adventures, we spent the next 2 and half hours sitting in traffic. Fun, right? My advice would be to plan your day around peak traffic hours. It didn't help that I was using the recently completed Southern Bypass for the first time, as a shortcut to reach home. Safe to say, we would have ended up at Lake Naivasha had we not stopped for directions.
Dinner at Hashmi BBQ: It had been a great first day in Nairobi, and we headed to Hashmi BBQ in Westlands for a casual dinner. The focus isn't fine dining and this place is all about the meat. Indian BBQ at its finest. Tandoori chicken, full of spices and flavour, cooked over charcoal served with hot butter naan bread, salad, and spicy chips (my favourite are the pouissin chips…chips essentially cooked in spicy chilli oil). My mouth is just watering thinking about it. It was a new experience for my friends who loved getting right in there, eating tandoori chicken with their hands and dipping it into a yoghurt sauce, chilli sauce and tamarind sauce….followed by several litres of water. It is totally worth it though. A night drive through Nairobi town to see the tourist spots and historic buildings with a stop over for ice cream rounded the night off and it didn't take long to fall asleep in what really felt like a food coma.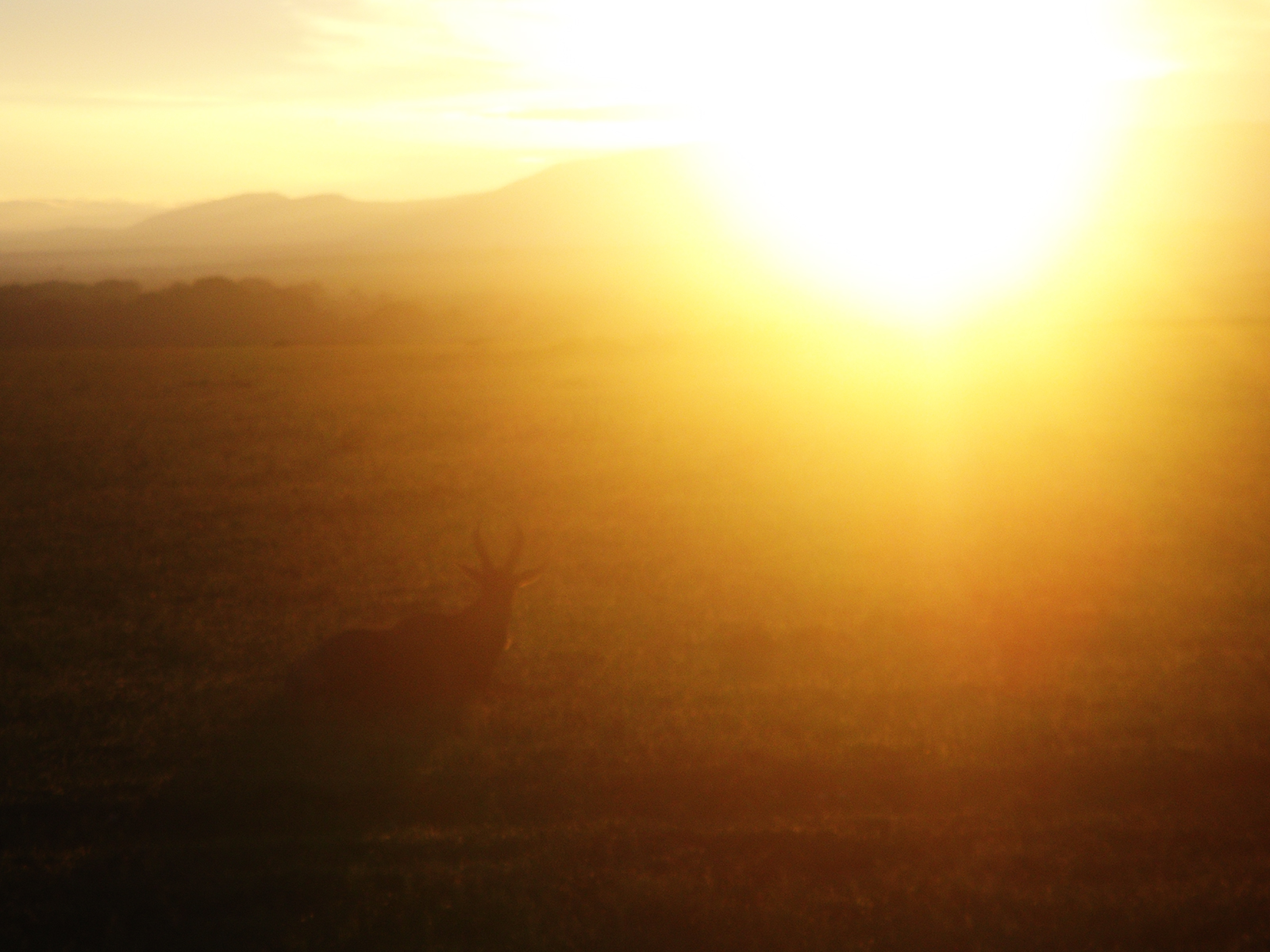 Sunrise in the Nairobi National Park: Despite an early arrival the day before, I insisted on watching the sunrise over the plains in the Nairobi National Park. We stopped for coffee en route before entering the park just as the sun came up. Located on the outskirts of the city centre, Nairobi is the only major city in the world to have a game reserve with an amazing abundance of wildlife. Lions, Rhinos, Zebras, and Giraffe's are just a few of the animals you can be sure to spot while driving around with the city skyline in the backdrop. There is a picnic spot and viewpoint overlooking the plains that makes for perfect pictures and a few moments of life reflections amidst the quiet. We spent the greater part of the day trying our hardest to find three Rhino's that had been spotted by everyone else, except us! Next time I'll remember to carry binoculars!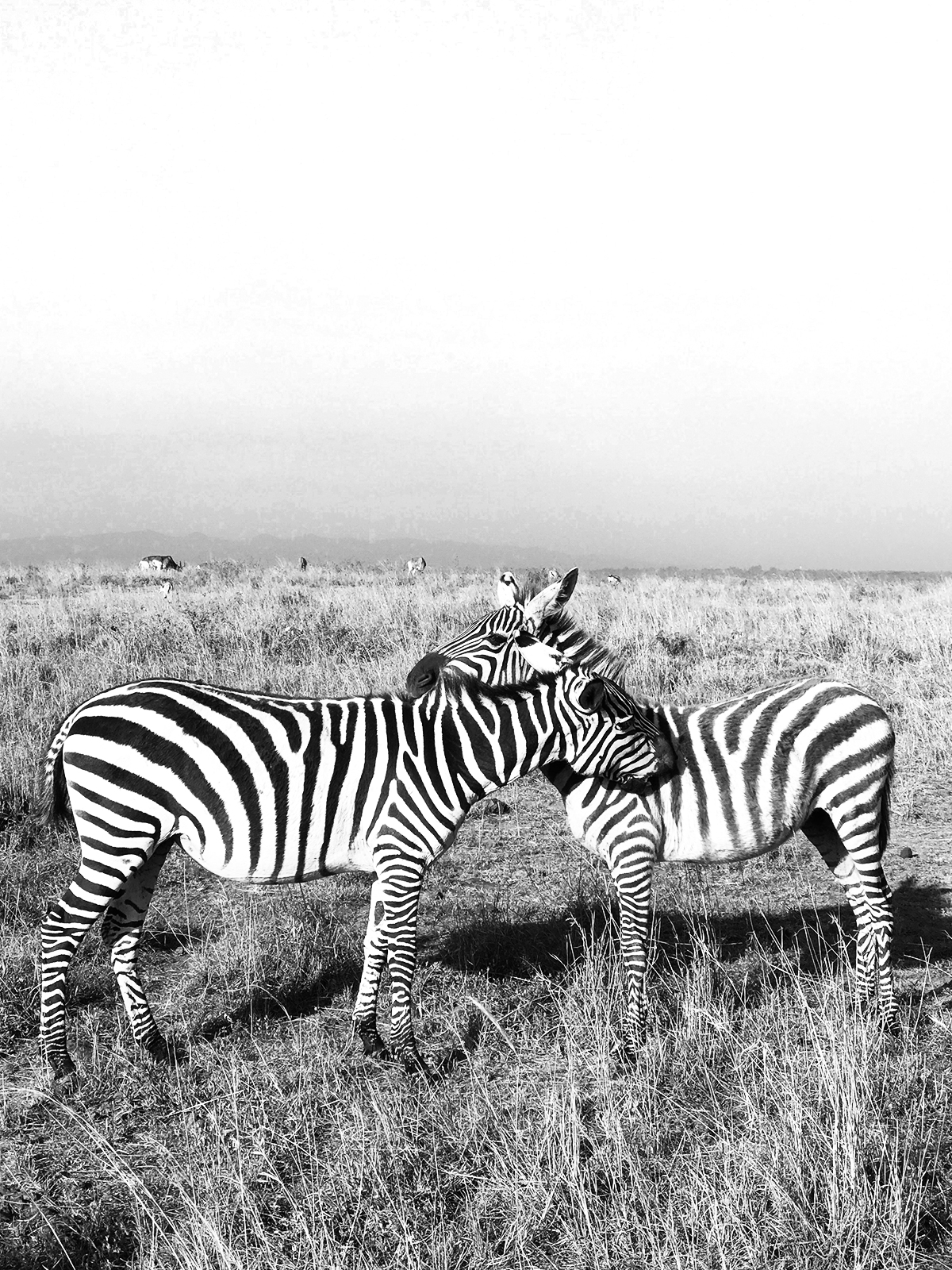 Afternoon Tea with Meryl Streep & Robert Redford: The famous Hollywood movie "Out of Africa" with Meryl Streep (Karen Blixen) & Robert Redford (Denis Finch Hatton) was set on the grounds of the Karen Blixen Museum in 1985. It's a beautiful spot to visit after several hours in the Nairobi National Park. The tranquil gardens overlook an indigenous forest with a backdrop of the Ngong Hills (shaped like the knuckles on your hands). Museum tours are available every day between 9am and 6pm. A half-mile away, the Karen Blixen Coffee Garden Restaurant is a perfect stop over for a quick afternoon cup of chai, before hitting the crazy traffic heading back in towards the city.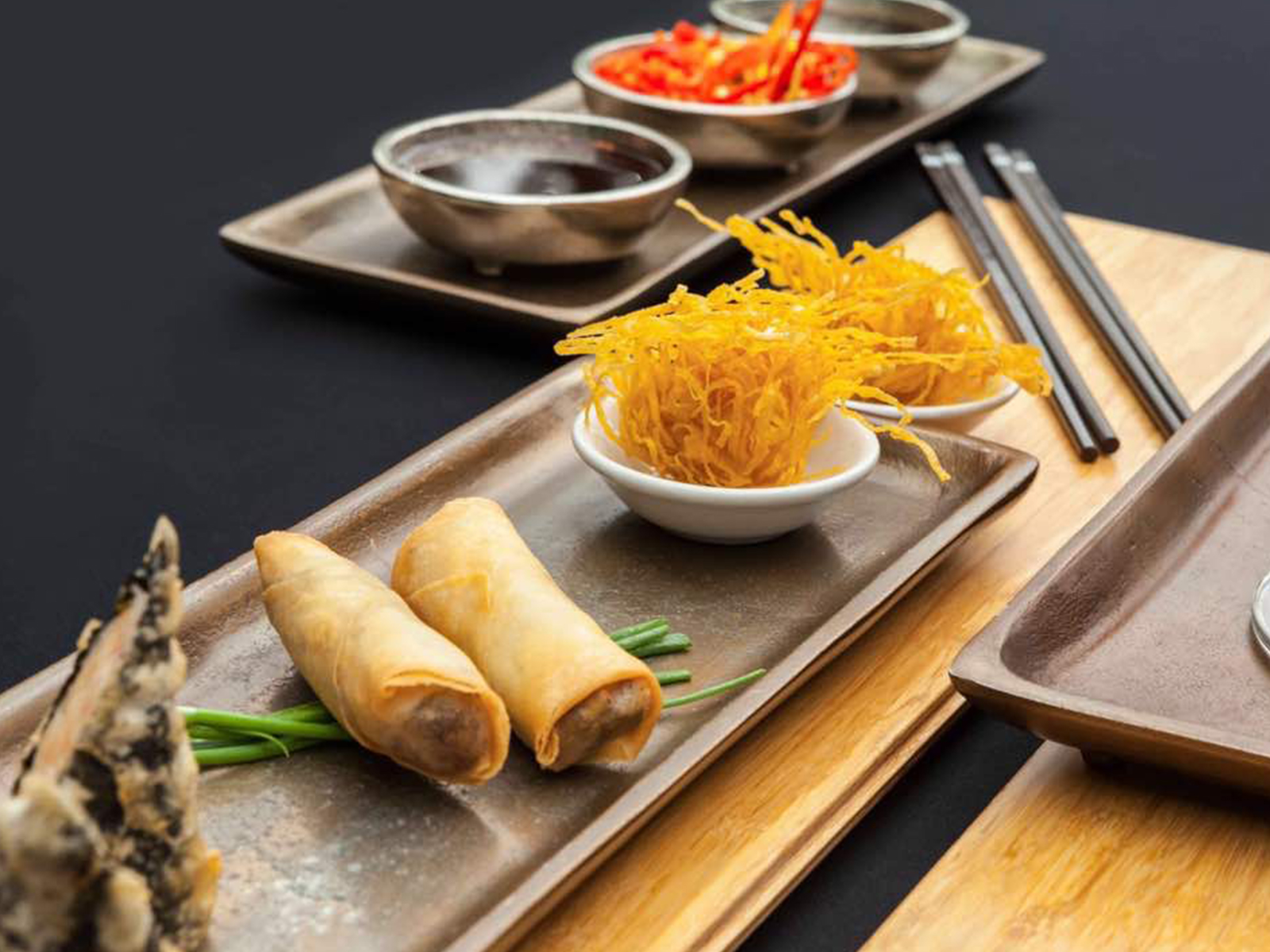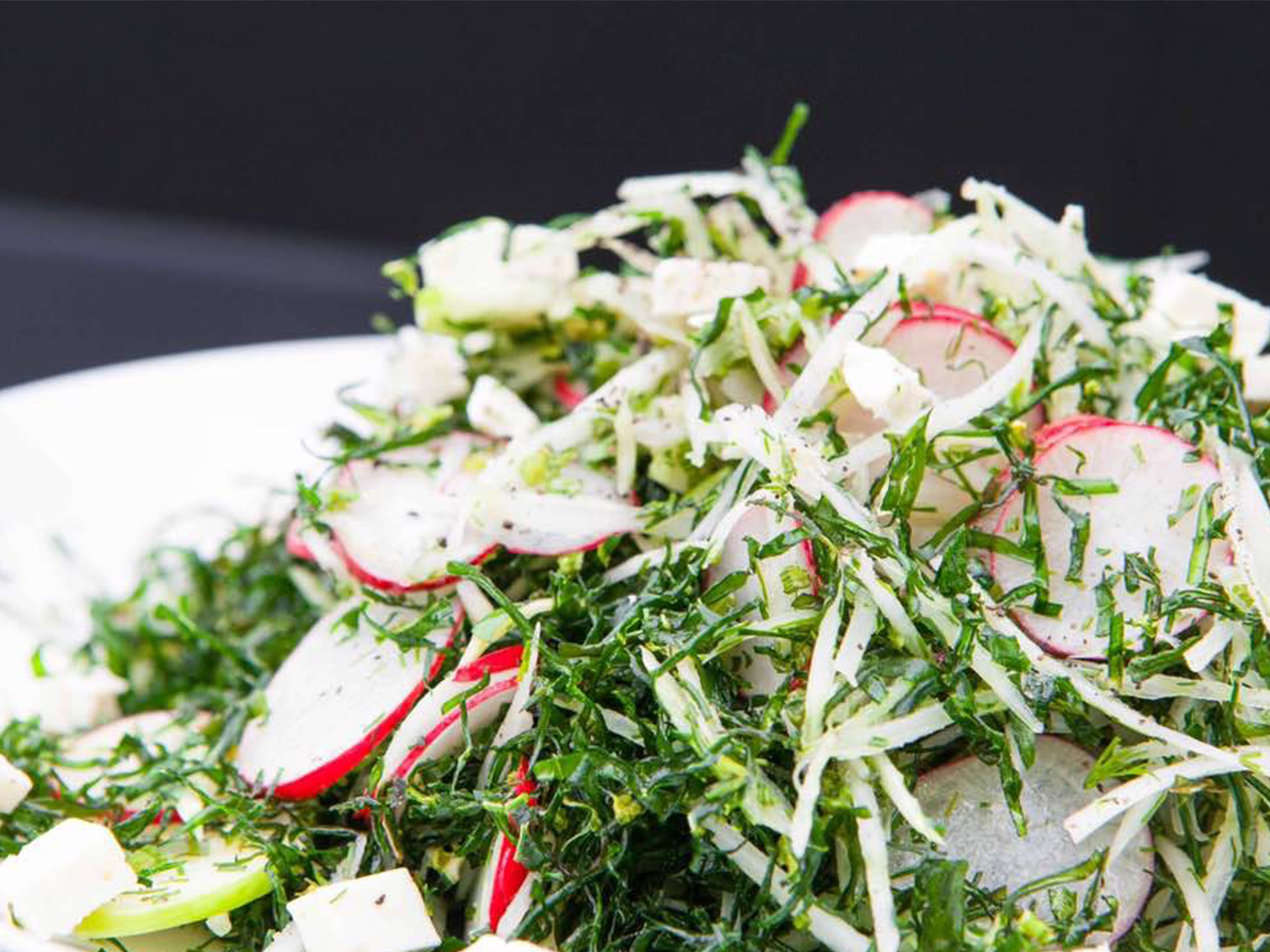 Dinner in a Zen State: Located in the quiet suburb of Spring Valley is my absolute favourite spot in Nairobi, Zen Gardens. During the day I love sitting on a table overlooking the lush gardens with my laptop and copious amounts of coffee and the occasional Pina Colada cake. It's also a great spot for dinner with choices of food from the Bamboo restaurant (serving a delicious array of pan Asian cuisine) or the Jade Coffee & Tea House (European cuisine). It made sense to end an action packed 48 hours by having dinner at Zen Garden. And hopefully find some inner zen before the rest of our adventures began.
I love the heavenly beef and prawn tempura and the diverse selection of sushi and dim sum will leave your taste buds completely tantalised. From the Jade Coffee & Tea House Menu, pick the super healthy options. My personal favourite is the Krispy Kale salad, Burrata salad… Fish O Fillet Burger, Spicy Salami Pizza, Pina Colada Cake, Cupcakes and Chocolate Mousse, all washed down with a Strawberry Lime Iced Tea. Yes, I know how quickly that spiralled out of control. A trip to Nairobi would be incomplete without a visit to Zen Gardens for a meal.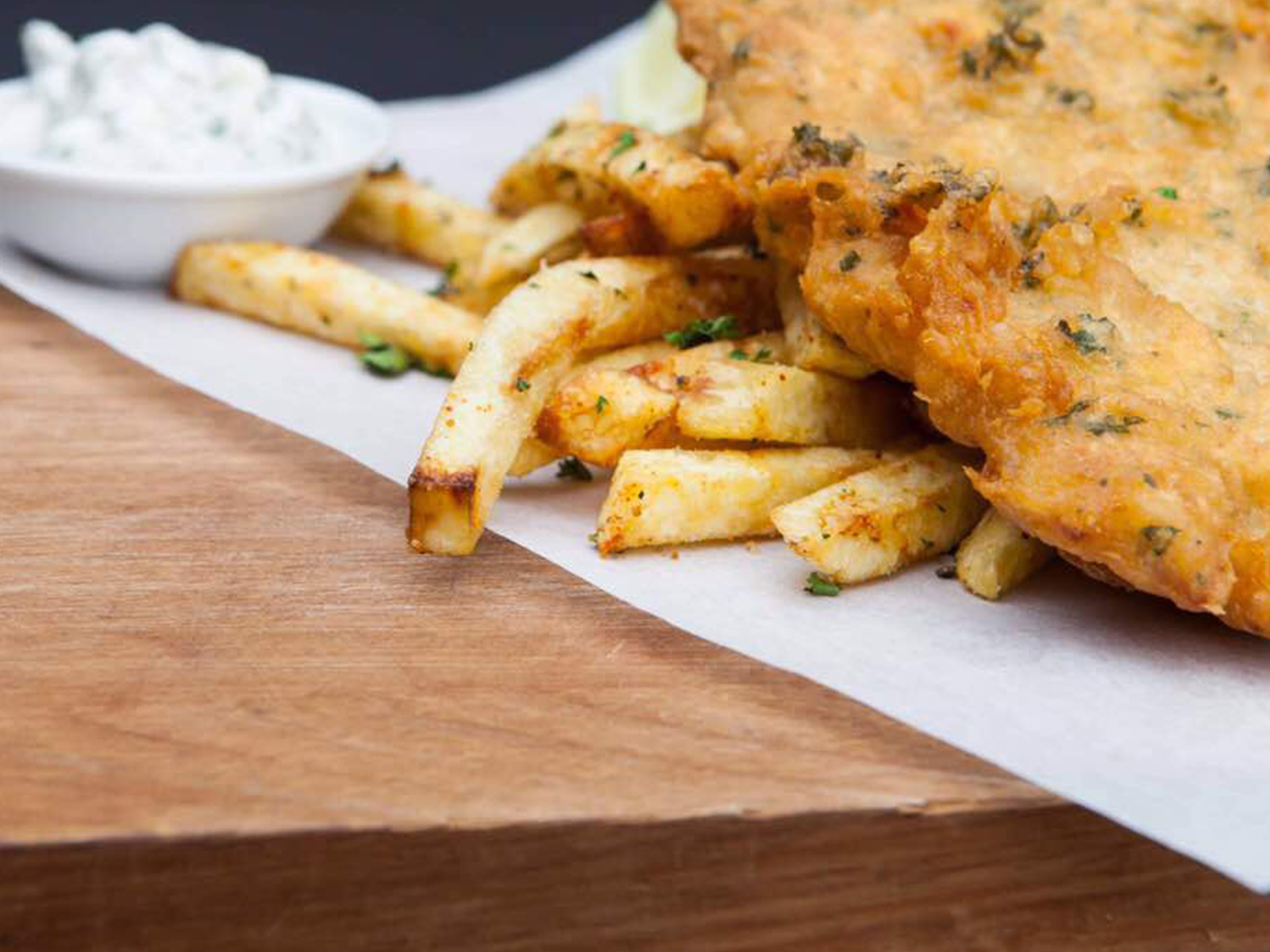 It's the perfect way to spend 48 (albeit quite rushed) hours in the busy, bustling, vibrant city of Nairobi. An epic way to also begin what would be 3 more AMAZING days filled with a fun Safari in Tsavo and a few days relaxing on the sandy white beaches in Mombasa. Coming soon on the Blog!