The last time I had a major change to the mop on my head was when I was 10 years old. My Dad took my Sister and I to the hairdresser ahead of his big Fortieth Birthday party. My mom was busy running around sorting out last minute arrangements so we went to the hairdresser with my Dad with long dark hair that reached our elbows. It was meant to be a blow-dry so we would look good for Dads birthday party.
Instead we came back looking like celery sticks. Both my sister and I had gone rogue and cut our long locks for boy cuts. How could our father say no to such a scandalous suggestion? The deed had been done. Picture David Beckham circa 2007 at the World Cup, spikes and all. Yup, our hair was shorter than that. And we had styled it spiked up and all with a gunk of hair Gel. 7th Grade and 8th Grade were difficult years as my hair grew upward before growing down and I looked like…well…A muppet! It was also the last time my Dad ever took us to the hairdresser. Nice one Dad.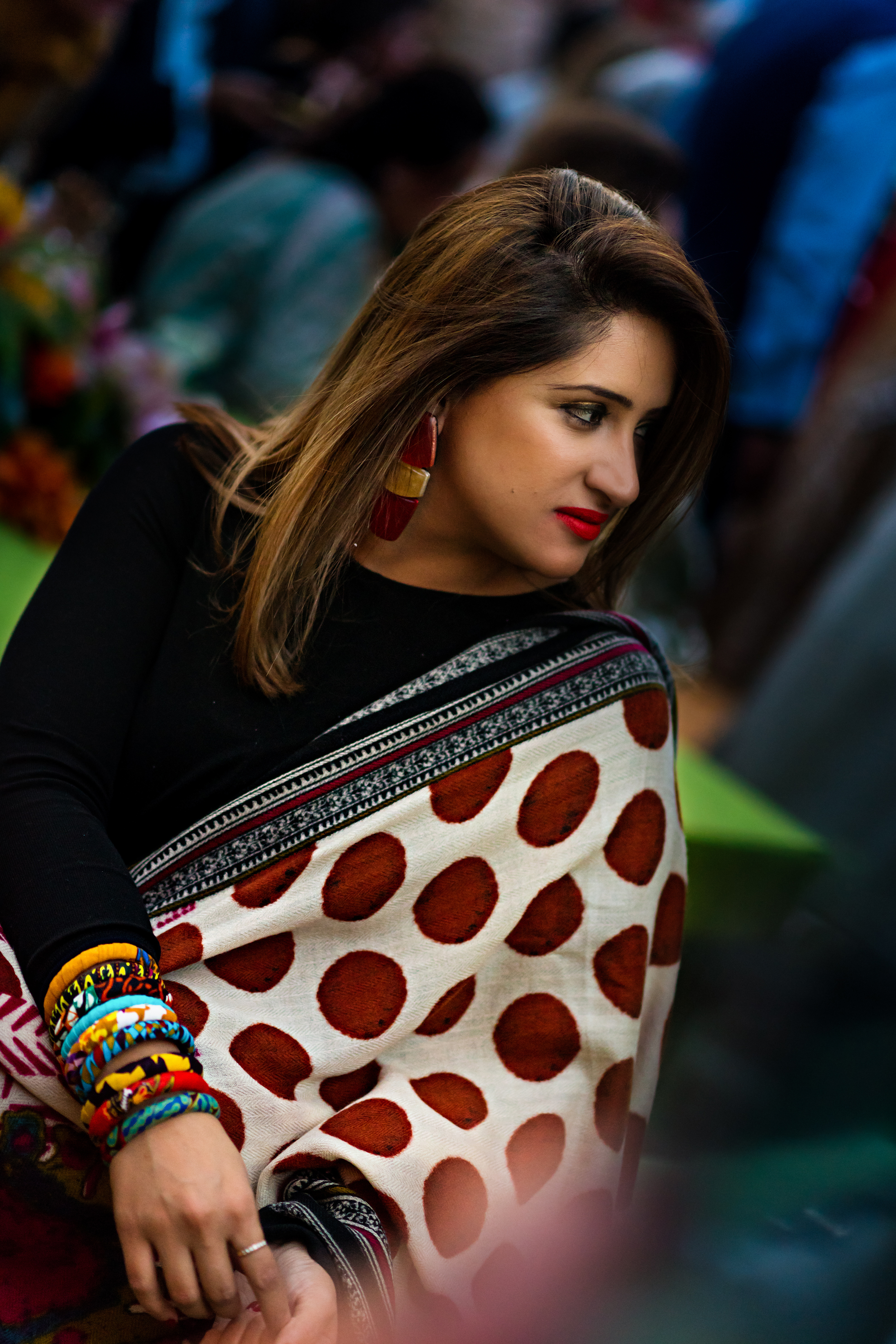 A while back I yapped on about how I would never drastically change my hair colour. I swore I would never put my hair through the gruelling task of insane colouring, bleaching and dying. For twenty-eight years I had long dark brunette hair. A rogue orangutan look was short lived in my undergraduate, and a summer of luscious ombre a few years later. Now I'm proudly rocking (and loving) my blonde hair, and don't think I can ever go back. When I'm talking about blonde, I'm talking about platinum. The golden locks you picture at the beach in waves, where the sun kisses it and sends off beams. It's evolved in various stages, and you can see it in various posts on my Blog.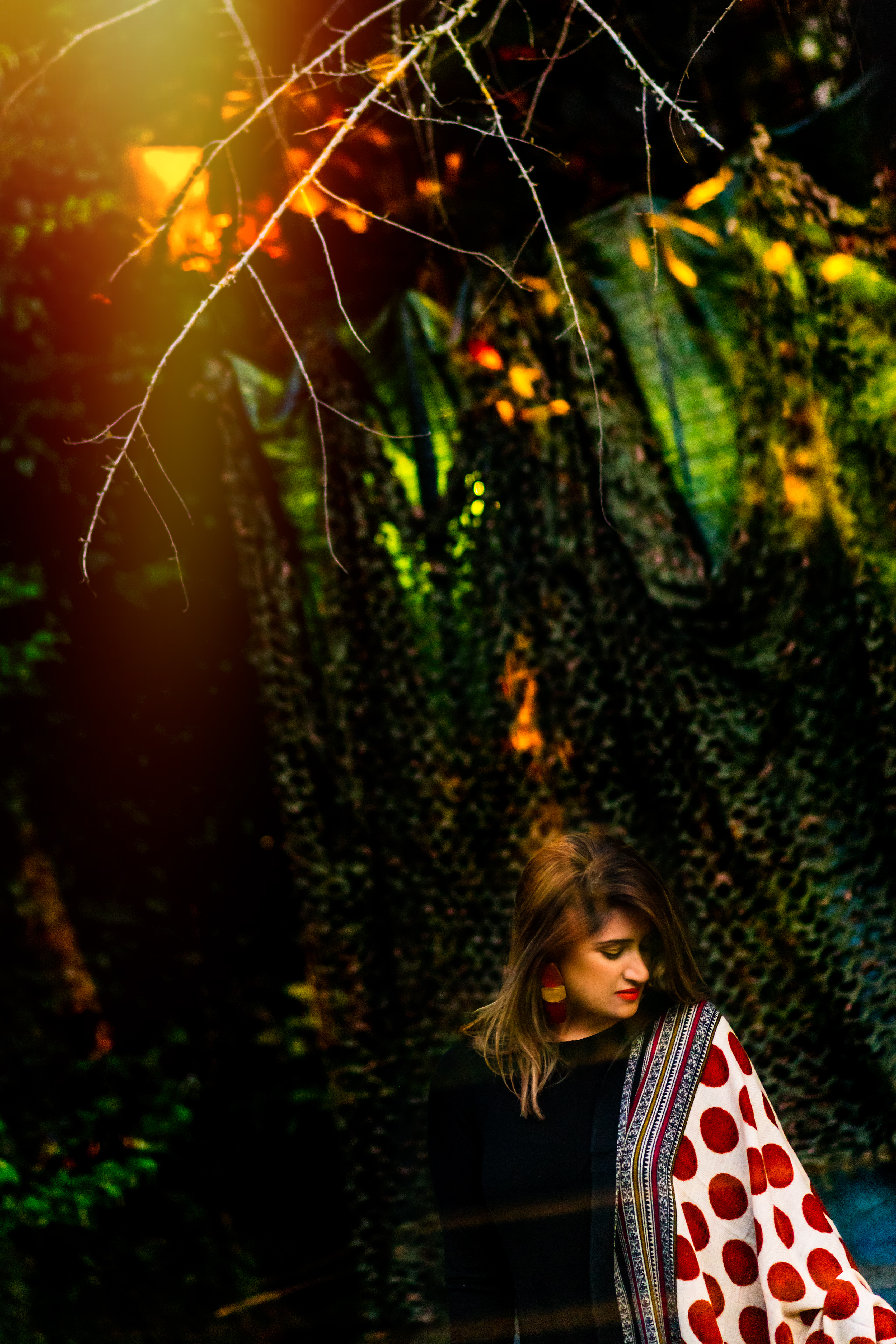 Late last year I was need in a total overhaul of my look. Circumstances required the change. I needed and wanted to feel good. At first, the rogue idea of pulling a Britney and shaving my head sounded good. I contemplated a tattoo, but chickened out. I also didn't want to deal with the aftermath from the parental unit about my inking decision. Instead I went down to my all time favourite hairdresser.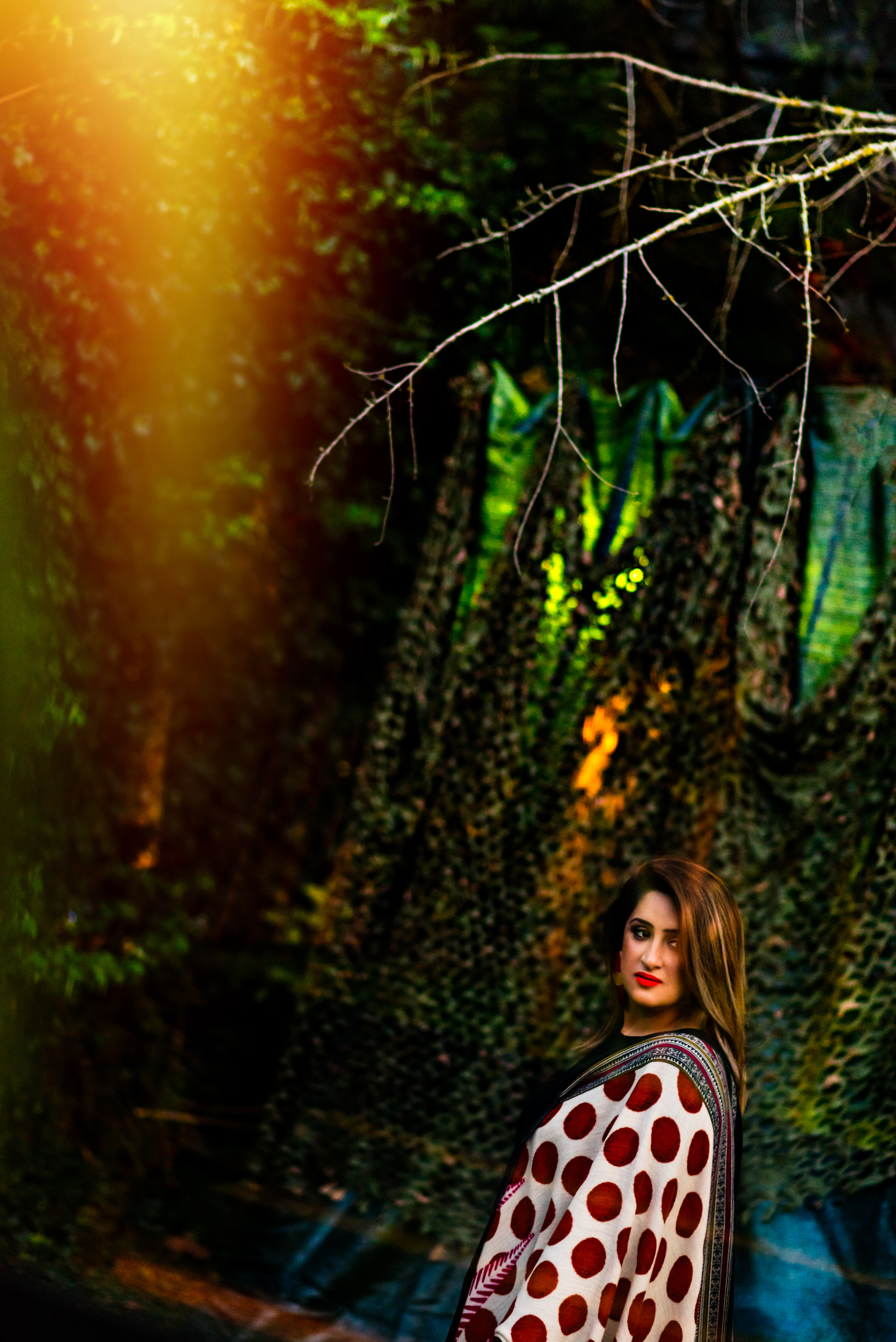 About twelve years ago, when I first moved to the UK, I decided to book an appointment at one of the upmarket hairdressers. I was super excited about getting a gorgeous haircut and this time I wanted a heavy straight fringe. Instead I was left bitterly disappointed when I left the hairdresser. After spending a ludicrous amount of money only for the "Senior Stylist" to trim 1cm straight off my long dark hair, and a rather pointy jagged edged fringe across the front of my eyes. It was the first and last time I would go through this. I spent the next few months furiously batting my eyelashes in an attempt to keep said fringe out of my eyeballs. Once I had moved to London, I popped down to a hairdresser down the road. I haven't let another person touch my hair ever since.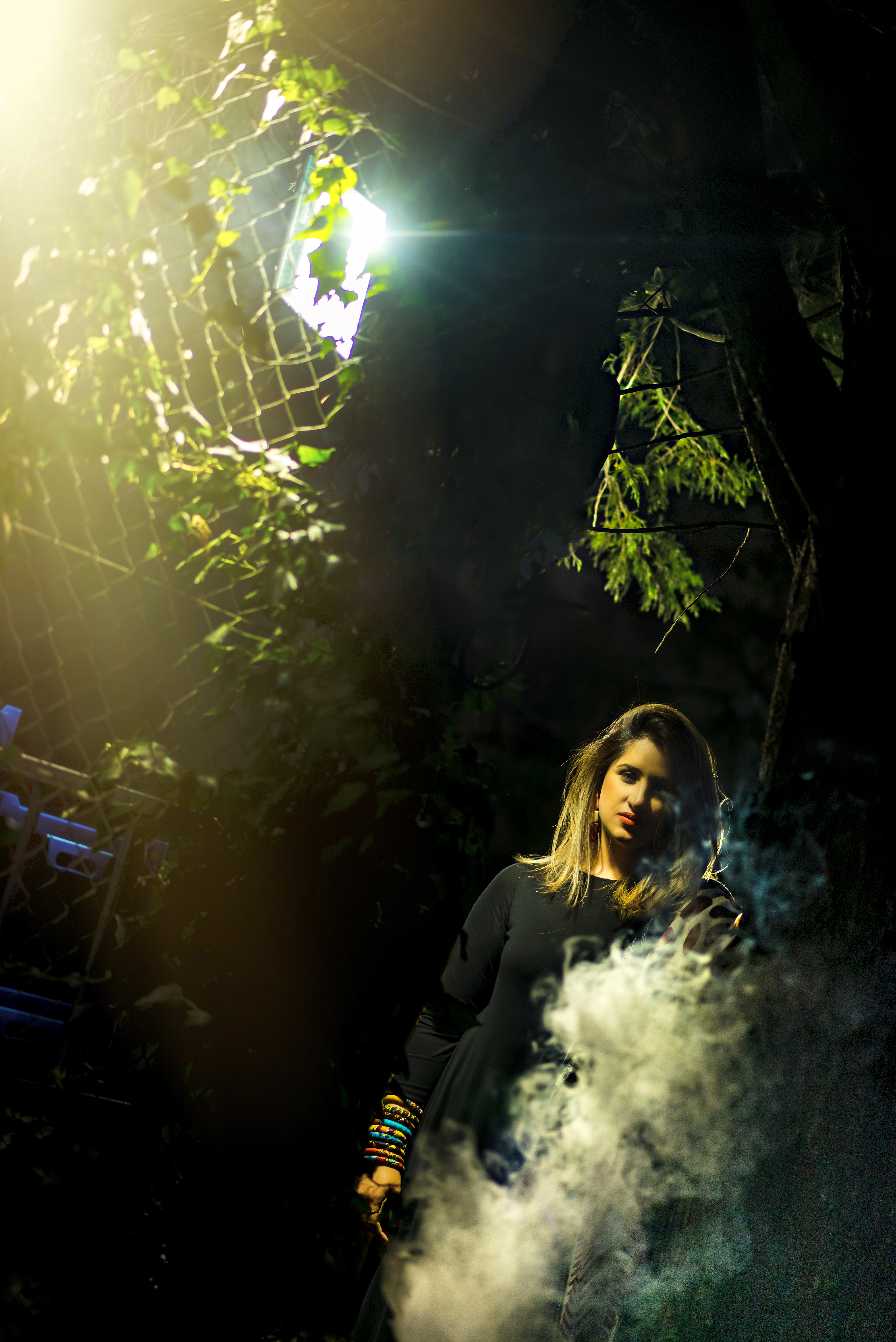 For eight years we joked about cutting inches off my long dark hair. For those of you that have read my previous posts, and seen my pictures, you will know what I'm talking about. On this one occasion I walked in and told her to fly with the wind. Do whatever she wanted. She knew how much I needed the change. I wasn't going to discuss colours, or point out various coloured strands on the chart. I was leaving it in her hands. The result was amazing. Let me introduce you to Magge. Magge is the proud and super amazing owner of Bojangles. Together with her power puff girls, this fabulous trio, Ava and Viola, they have had my hair in check ever since. Beautiful bouncy blow dries, edgy and stylish haircuts and now the jump on the colour scale to platinum blonde. Find Kash & Fashion on Instagram to see some more luscious hair shots!
The friendly warm service is by far the best I have ever experienced. Magge will take the time to listen to your needs, and will work with you until you're absolutely content and happy with your hair. There is no scrimping on products, and she will use the very best in the industry. She's honest and won't let you ruin your hair in the process. Taking my hair from dark brown to blonde wasn't easy, and was a process, which meant, keeping my hair healthy and soft at the same time and not like the Scarecrow from the Wizard of Oz. If you're looking for a touchup on colour, a simple cut and blow dry or some tender loving care on your hair, pop down to Bojangles.
For my special and dear readers, quote KASH20 for a 20% discount off your visit!
P.S.  Take a perusal through my blog and see the change from long dark brunette to short platinum blonde and let me know your thoughts!
Photography: The amazing dream team at ZURIH SIA – the exceptionally talented Beena Tohani.