Tea! So much revolves around a great cup of Tea. Growing up, a cup of tea marked the beginning and the end of a day. My parents would wake up and the first thing they did was have a cup of tea. There was no use asking pertinent questions until either one of them had enjoyed a nice hot steaming cup of chai as soon as their eyelids opened, or when they got home from work. In my family, I am known for having terribly epic timing when it comes to asking serious questions about various matters. Making sure my timing was right, revolved around tea. It seems that decisions can only be made once your belly is filled with delicious tea.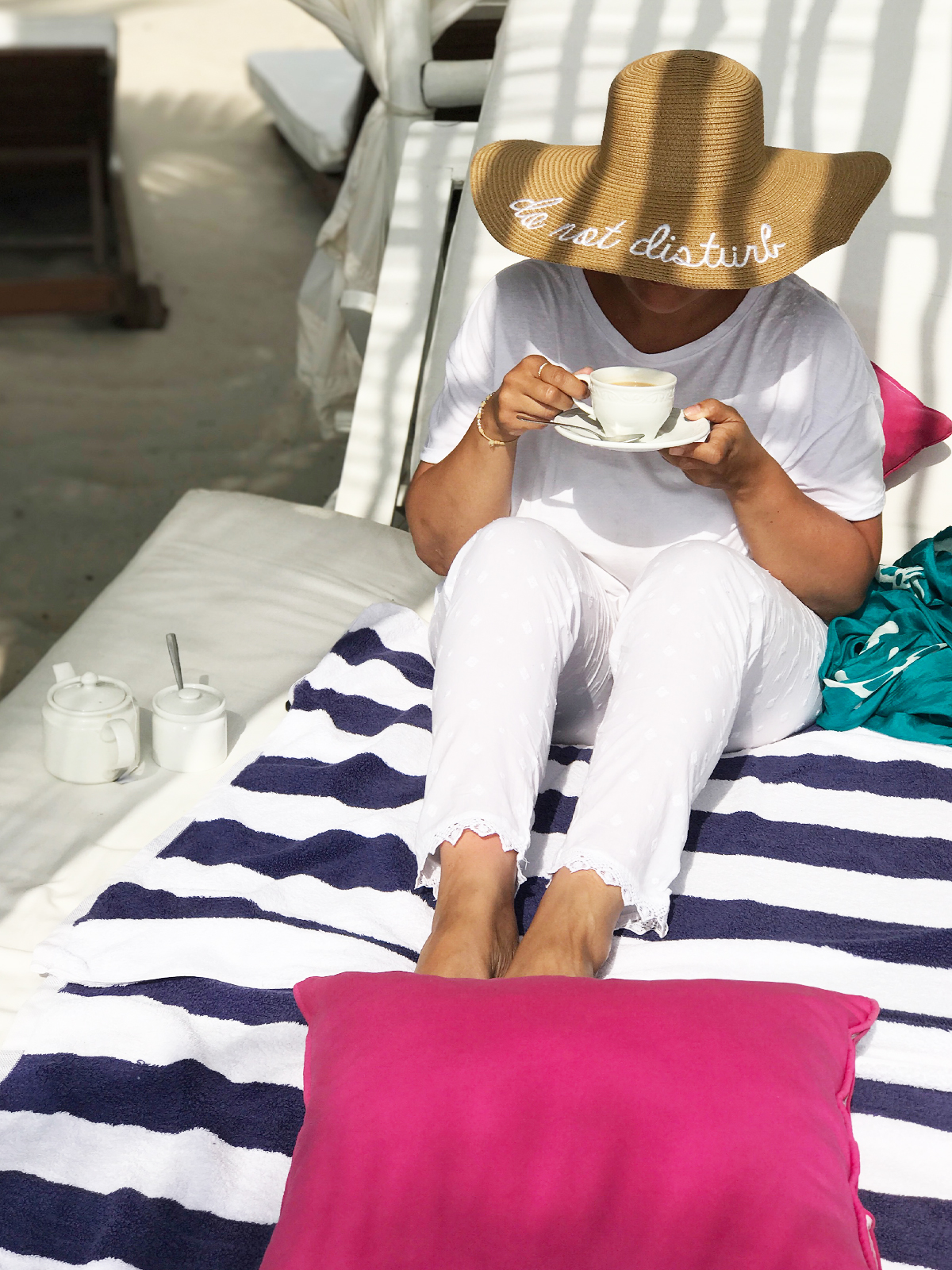 Having lived away from my parents in London for over a decade, I have carried on this cup of tea trend. It's the first thing I do in the morning, and I love a cup of tea before sleeping. Being of Indian origin, born and raised in Kenya, I love a good masala tea… with several spoons of sugar (Kenyans are known to love sugar). My major vice. Sugar. Over the past few months, I have been careful to cut down sugar in my tea, for health purposes, but the importance of a cup of tea in my life hasn't changed. I have a lifetime worth of fond memories, many of which were made over the delicious flavoured aromatic beverage. Some of my dear best friends have often come home and we have sat on the sofa sharing copious amounts of tea alongside our catch up. It seems we have all grown up around chai. We have shared our happiness, sadness, fears, curiosities, secrets, reflections, opinions and more, around tea. It is with a cup of tea that I often drift into the deeper darker corners of my mind and think about this thing called Life.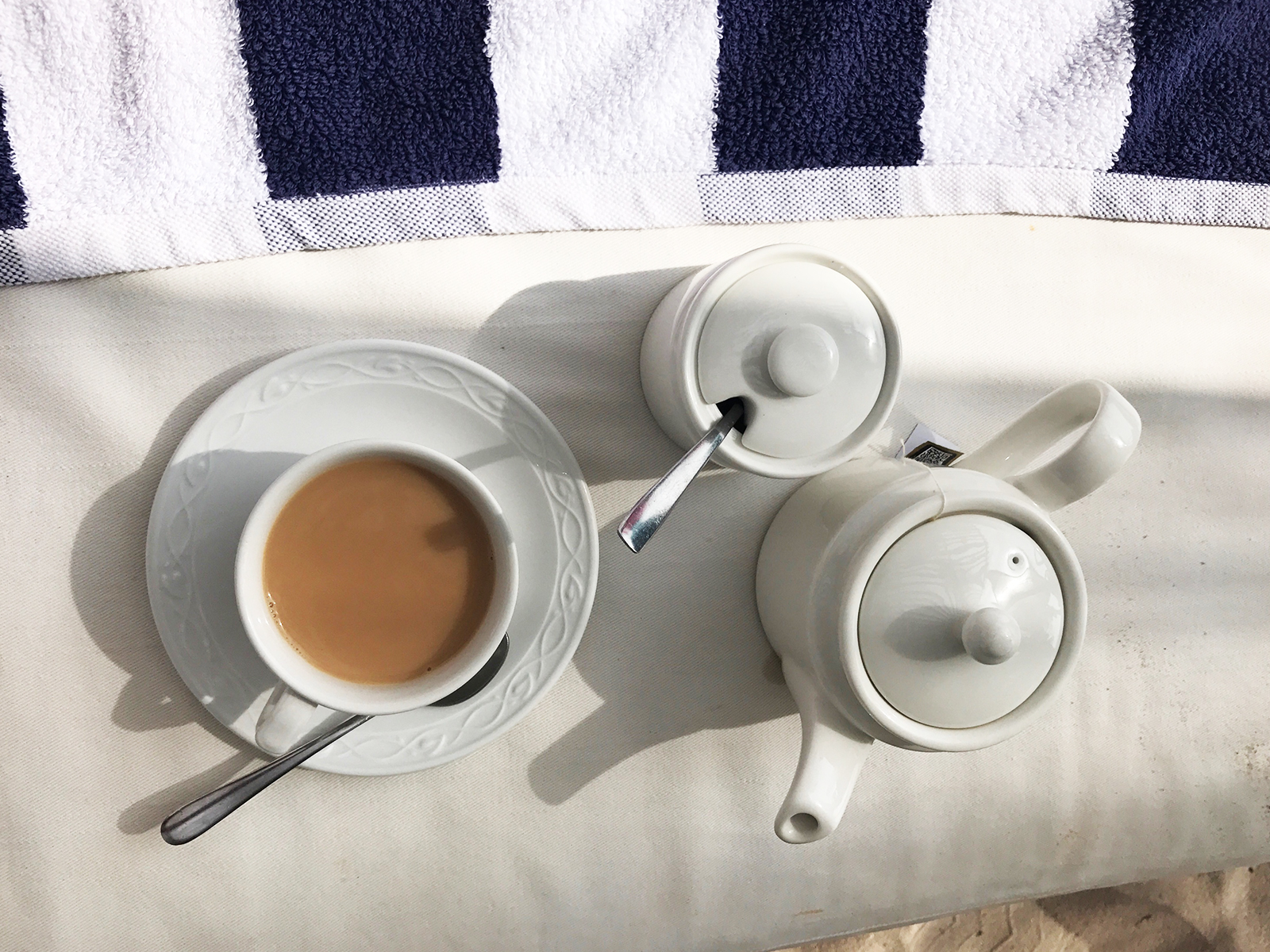 With that, I have decided to share my Cup of Chai moments with you, which involve everything from my reflections, opinions and snippets of advice. I hope to share moments that go deeper in the relationship you have with yourself and beyond the surface level of what we call life. When I started this blog, it was to step out of a comfort zone I had fallen quite deeply into, and face my fears and insecurities about myself and to be proud of who I am, my life, the things I love and are thankful for. And I hope I can encourage you to do the same.
With that, I've put the kettle on and I am just about to brew a nice hot cup of Kenyan tea (my favourite) and work on some exciting "thought provoking" posts to share with you and I would love to hear your advice and thoughts on all of them.