I can't begin to tell you how many times I've been half way out the door and I remember I've forgotten to put on some lipstick. I scurry back up the stairs and dash to my dresser where in perfectly organised Muji boxes, I've categorised and organised my makeup. These boxes are a dream for any makeup lover who has countless blushers, eye shadows, brushes, lipsticks…you name it! It's always at this point that I wonder why MAC don't have their beautiful black lipstick cases in the shade of the colour they house. Remember Giambattista Valli's adorable 5-piece collection? Well, why can't they do it for all of them? I'm curious!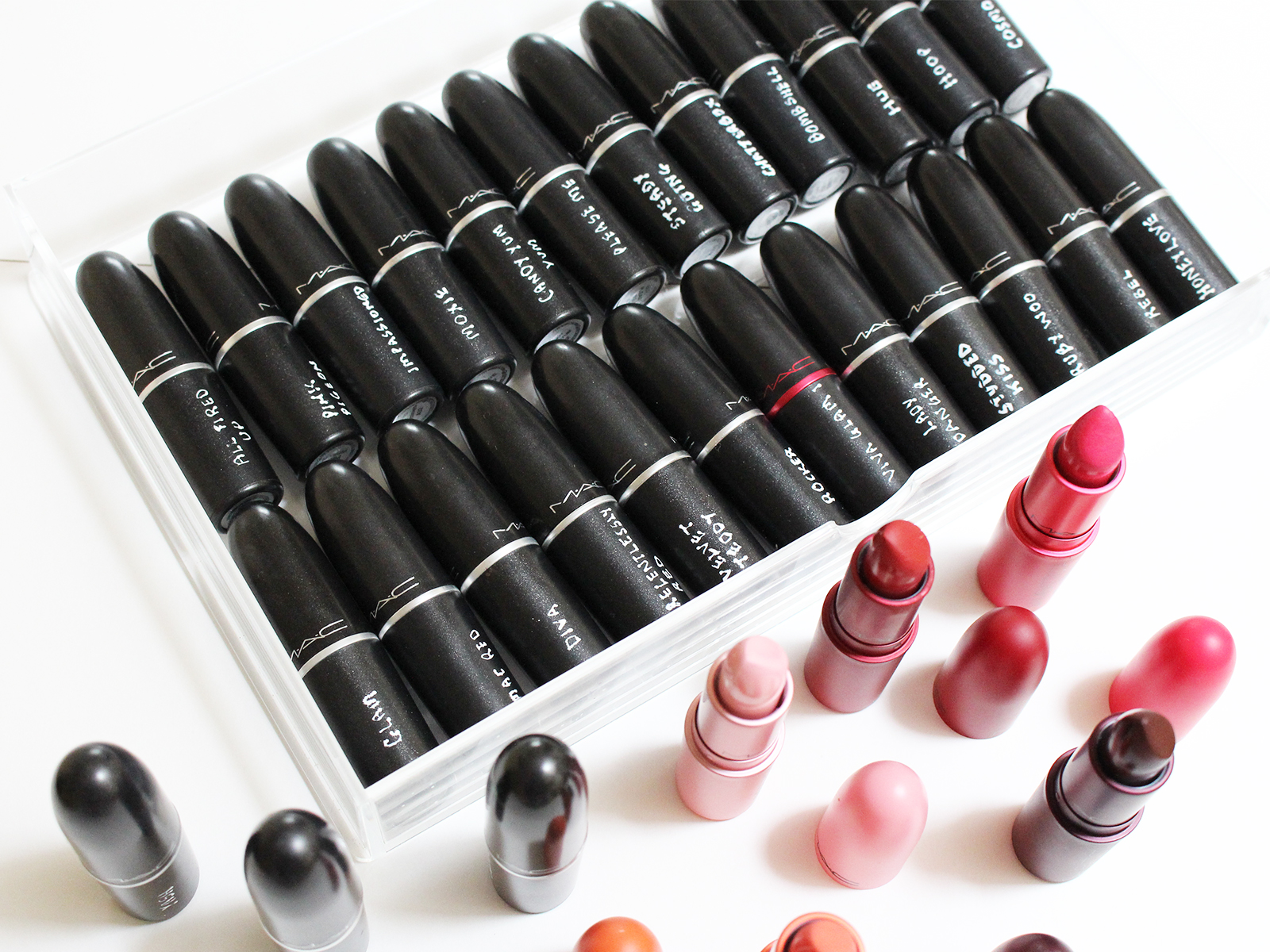 I end up opening about 6 or 7 different lipsticks, scrunch up my eyes to read the name on the bottom before finally deciding which one I want. Swatches on hand, I rush back out! Recent perusing at an Art Store down the road I discovered WHITE PERMNANENT PEN. While this may come in handy for all the arty people out there, this has become my go-to for my MAC lipstick organisation! I have overcome the "finding wally lipstick situation" and have somewhat neatly written the names of each lipstick down the barrel. I would highly recommend getting one of these pens especially if you spend quite a bit of time searching for the right shade in your lipstick draw. You could even take it a little further, and organise them by colour!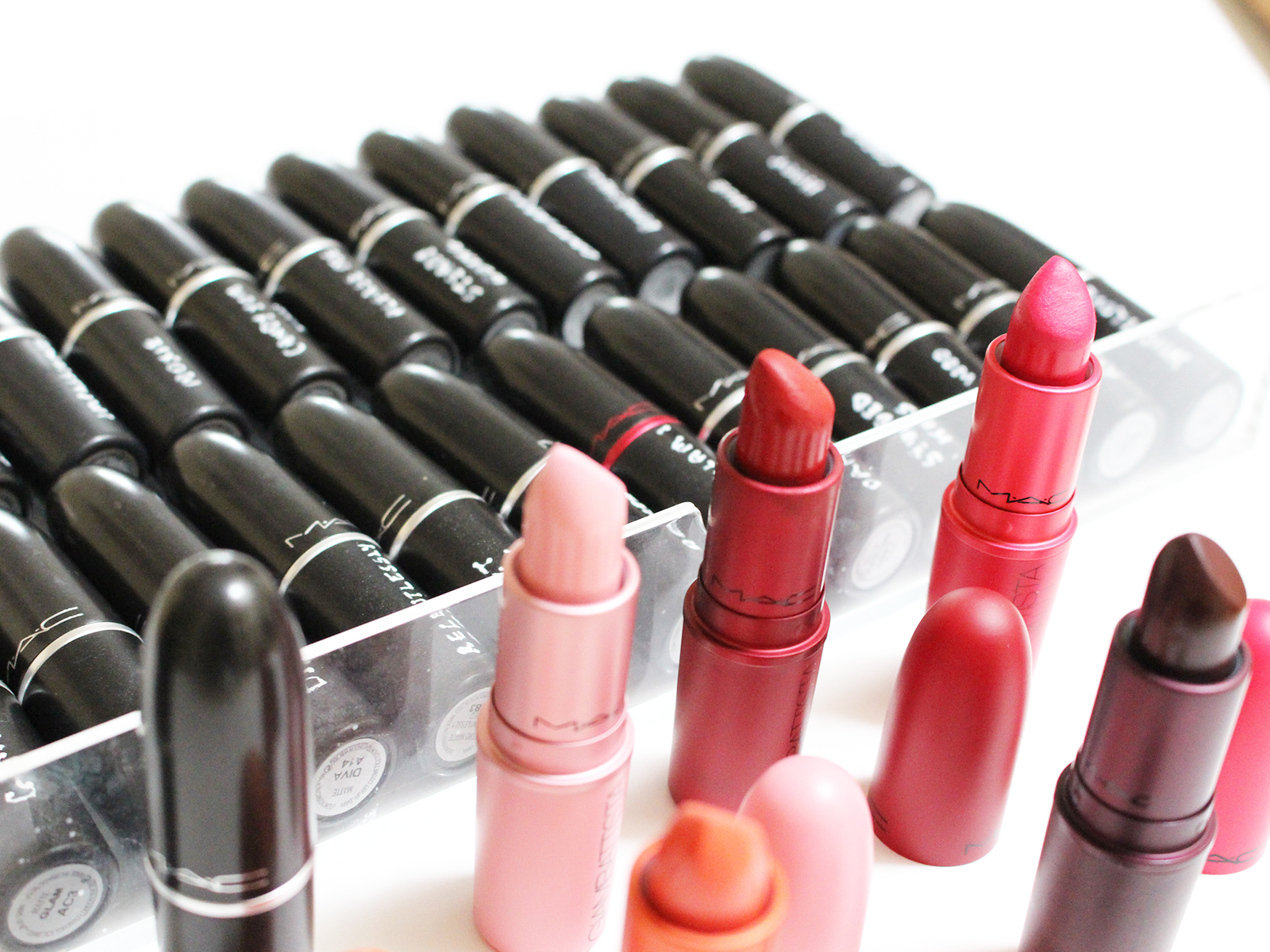 I line up all the shades in sections. Beige, Red, Pink and the rogue Orange and all the various shades so now when it comes to grabbing a colour of choice, I've at least limited down to sections with the various shades all perfectly spelt out! Lipstick Smacker and Dash!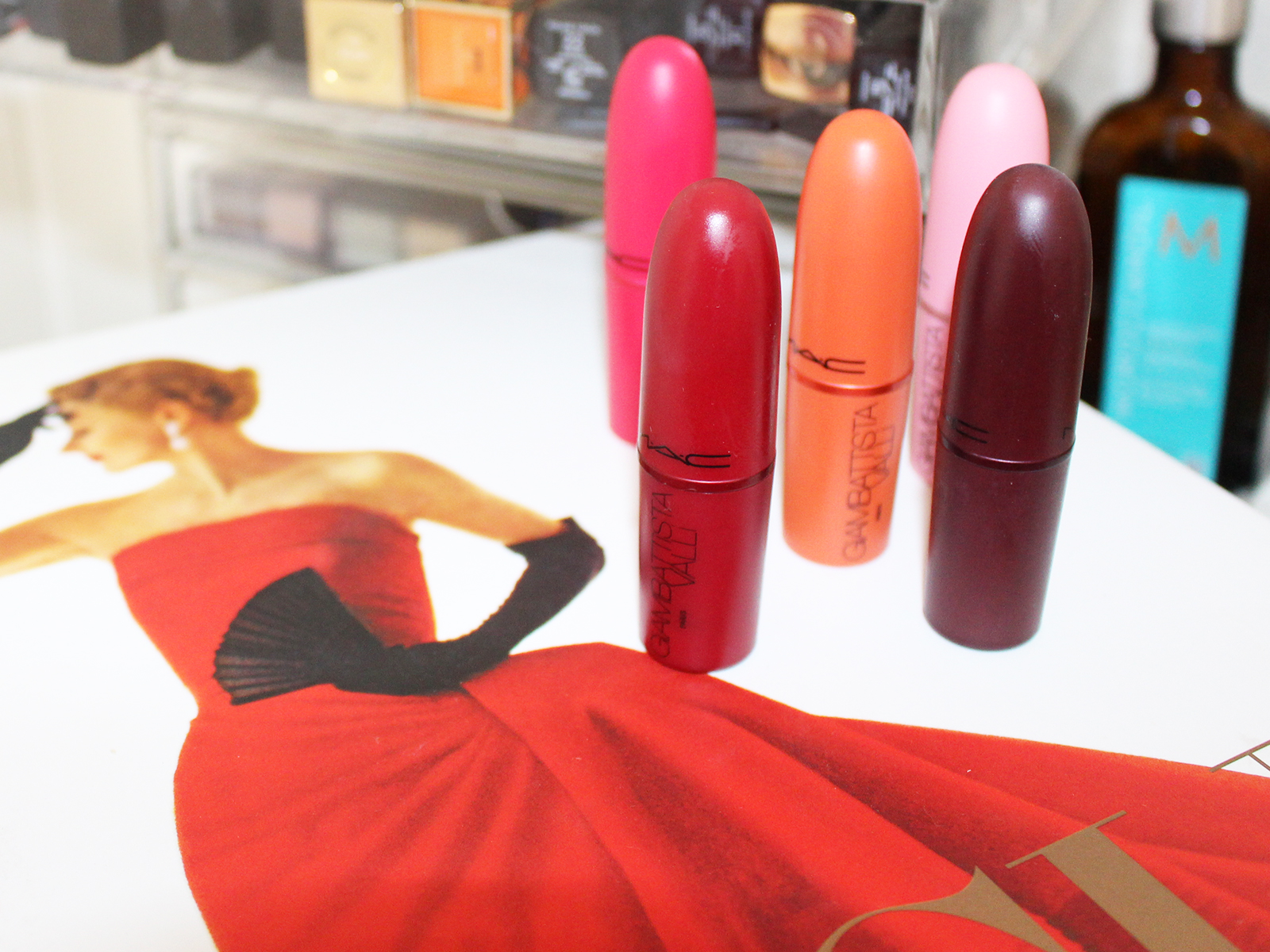 How do you organise your makeup? I would love to hear your tricks to quick and easy makeup access and organisation!