Last week it had been coming down like buckets, like the heavens opened and decided that 48 hours of non stop rain at the end of May, is exactly what the good fine people of London, reeeee-alllly needed. This week the sun is shining and the weather is bright and beautiful. If there is anything to deter shoppers from hitting the high street, you would think torrential rain would be it. Come rain, snow or sunshine, central London is always a shopper's paradise. One cold rainy evening a week ago, Oxford Street was buzzing, and I zipped in between sauntering shoppers on the sidewalk scuttling my way to the bus stop to catch a bus home. Except, I thought I would walk through Zara. Dangerous. I know. Even my Mom's voice in my head saying, "no one needs that many clothes" didn't deter me. Sorry Mom. This time, it was for perusal purposes. I promise.
I was stopped dead in my tracks when there were not one, not two, but THREE gorgeous kimonos with different patterns beautifully lined right by the door. I started giggling. Stay with me a moment; for those of you that ever watched Oprah (in my case it was always on as soon as I got home from school, many moons ago), one of my all time favourite episodes was the car episode. Oprah stood on the stage, having just given 11 lucky winners brand new G6 Cars. She then turned around and announced that there would be one more winner. The entire audience were handed little silver boxes with red ribbons, and one lucky winner would have keys to the 12th car. Turns out everyone in the audience had car keys, and everyone erupted in ecstatic "OOOOOH MAAAAH GAWWWWD" moments, while Oprah stood on stage and went, "You get a car, you get a car…you get a car…EVERYBODY GETS A CAR." It was a good day for everyone in the audience.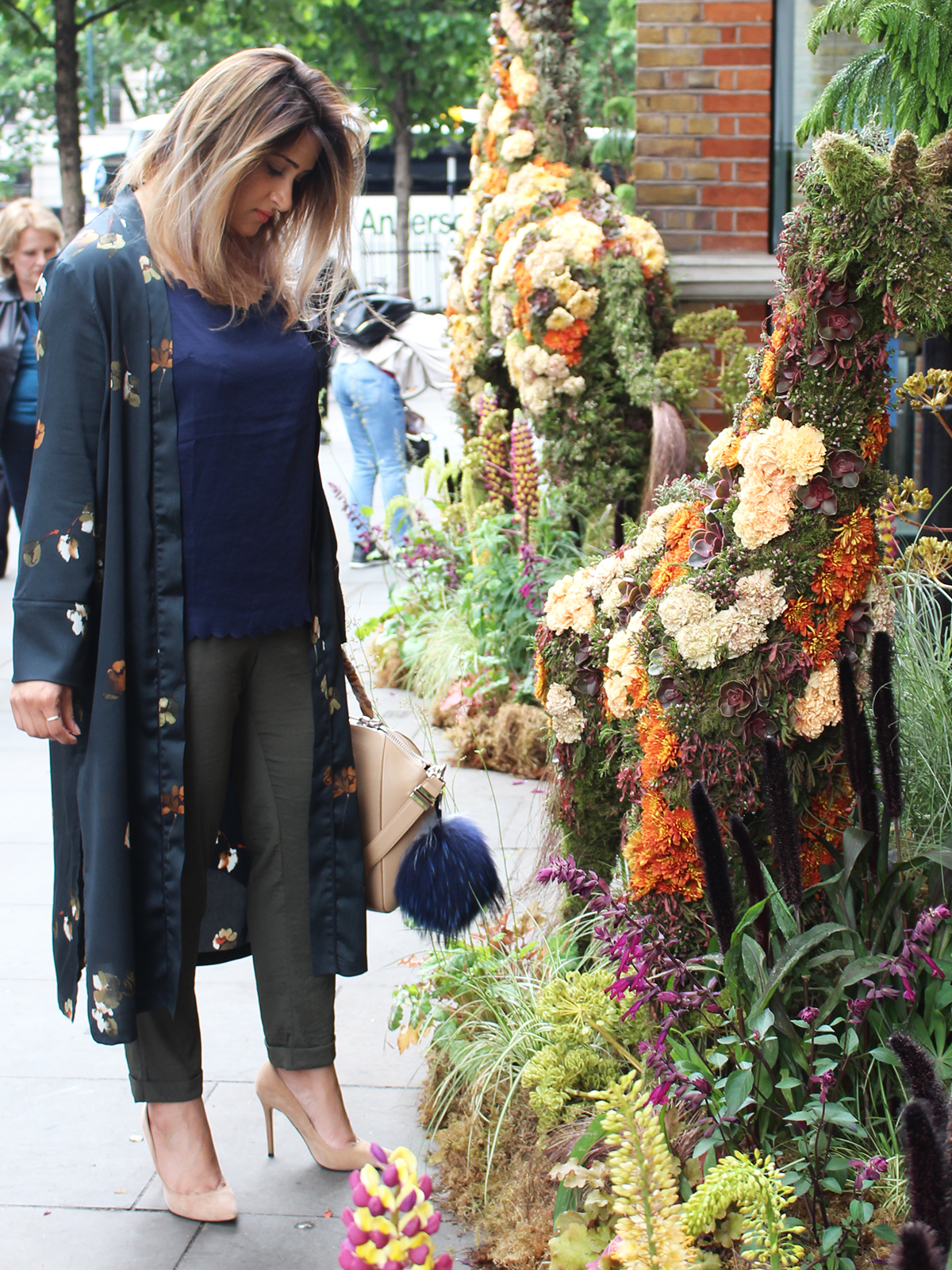 SO back to my Zara moment where I was mulling over which Kimono would go well in my wardrobe and in my head I was going "You get a Kimono, You get a Kimono…EEERRRYYYBAAADY gets a Kimono." And I must have looked pretty nuts standing there giggling to myself. Short of waving my flailing arms around like the over joyed Oprah audience. Which brings me to my point (in a very long roundabout way), that everyone should have a kimono. Or if you really love them, just buy all three. No Kash, No…I can hear my mom from 8000 miles away. No Kash, No Kash…Kee-mo-NO Kash…Kee-mo-NO Kash…YES Kash…YES Kash!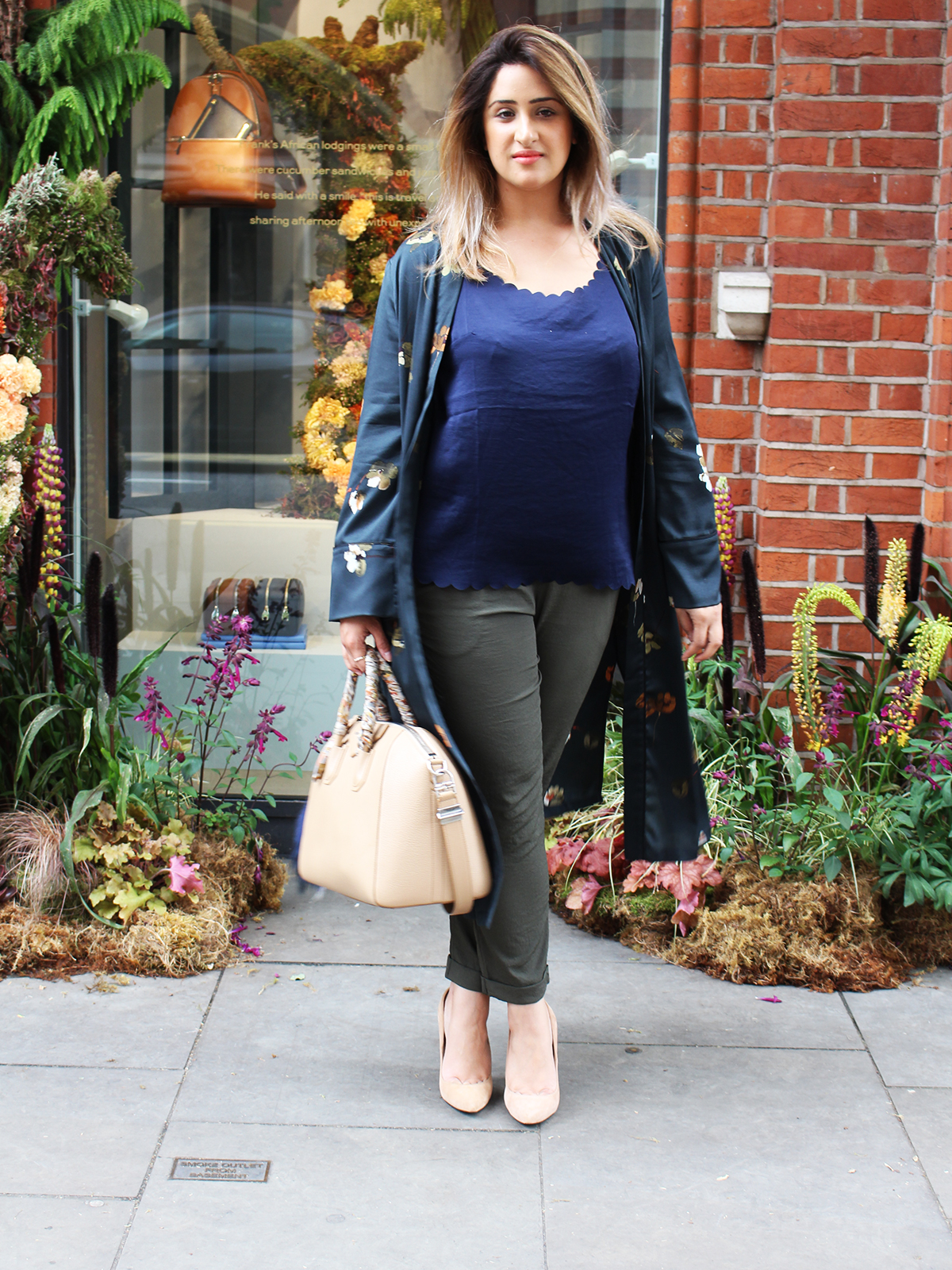 The Kimono is all the rage at the moment…and a sweet carry on from the dressing gown meets daytime street wear trend, that has also been a thing of the moment. Finally, Hugh Hefner has influenced the fashion runways and high street brands, making it totally acceptable to walk out in your dressing gown. The first time I stepped out in my kimono robe my parents were amused. I'm pretty sure my Father's selective hearing was in over drive as I yapped on about this new fashion trend, and how much I loved it. He must have wondered – what was the world of fashion coming too!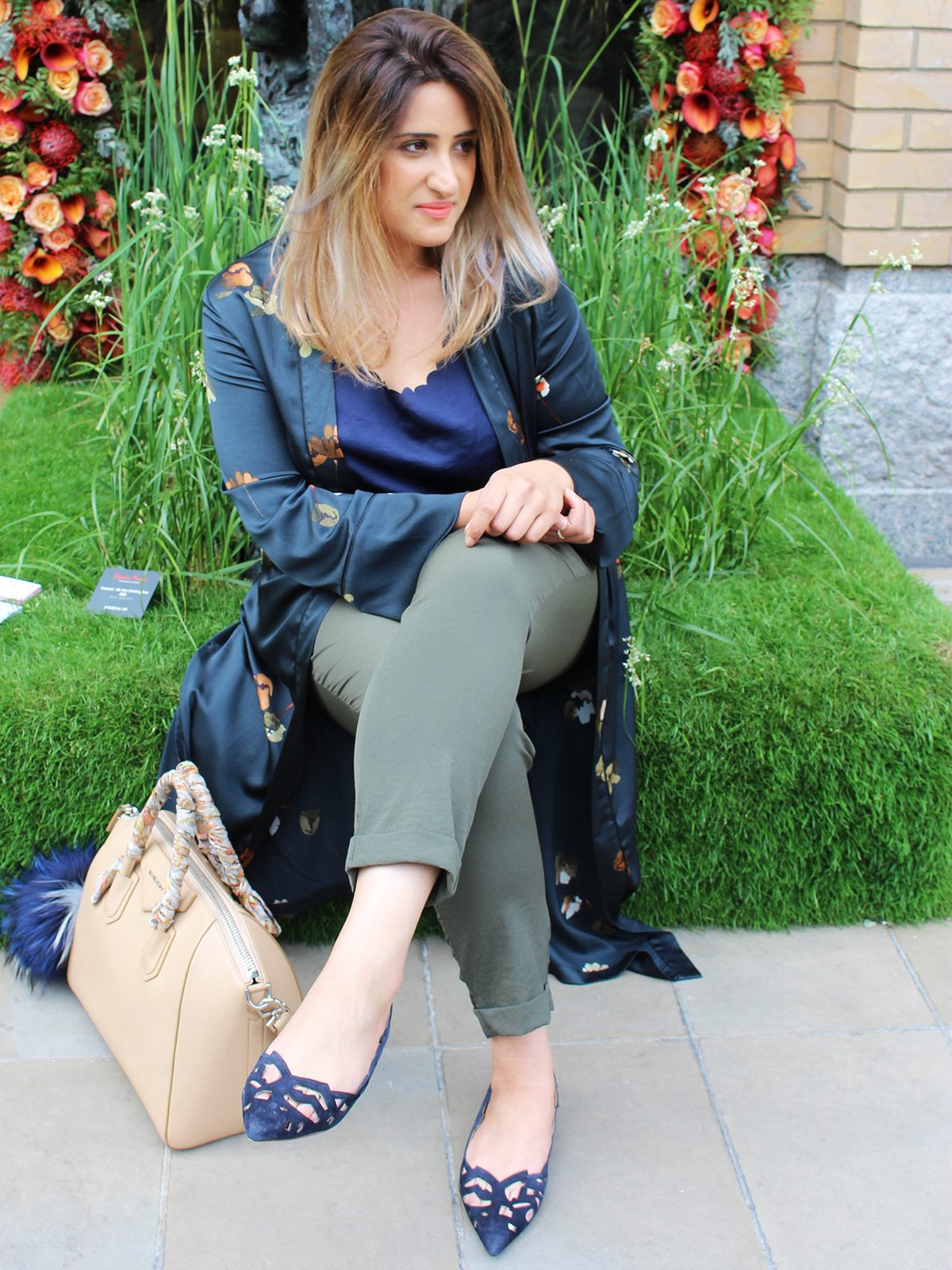 After the Oprah kimono moment in my head, it got me thinking about this current fashion favourite. I've always loved long loose cover up. When I went through my sweat pant and legging phase (another one of those not-so-proud weight gain moments), I turned to long cover ups to hide the increasing waistline and hope it would keep my confidence up. A dear friend recently asked me how she could "dress up" her favourite outfit of choice. Jeans and a top! And before I could pause to think….I said Kimono. If the various patterns and designs are anything to go by, you could never go wrong. Orange, blues, tropical colours and palm prints, geometric designs, sequins, embroidery, mid- length, oversized….Kimono's are coming out in patterns and styles you never saw coming. What I love most, is that it goes well with all the basic colours you should already have sitting in your closet. Or you can be really brave and colour block, and pattern print mix it up!
There is a fuzzy area with what a lot of brands and high street stores are referring to, when they talk about these wonderful cover ups. Kimono's, Robes and Capes…they all serve the same purpose. Casual yet smart and comfortable, sultry sexy yet breezy- everything you need to feel confident all day long. Running between meetings last week during the Chelsea Flower Show, I paused to admire the beautiful floral displays outside many of the stores on Sloane Square and Kings Road. Truth be told, I was drawn in by this years Safari Theme. If you've read my post on the Maasai Mara and 48 Hours in Nairobi Kenya, you will know I love going on Safari. Even if it meant this time, it would be in the middle of London.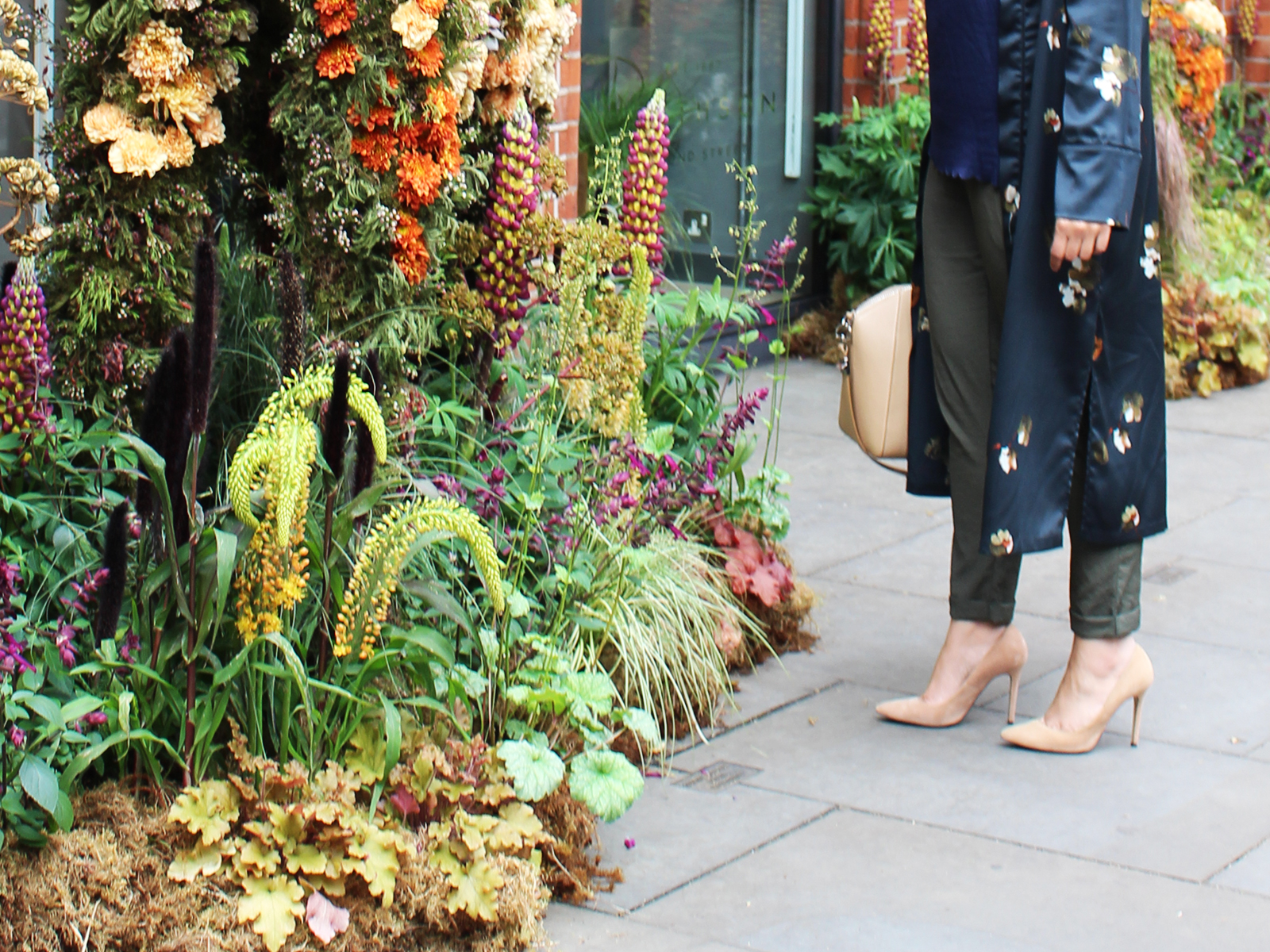 I fit right in with the Safari theme with my pairing of khaki loose fit trousers and my navy scallop top, both from HM, paired with non-safari appropriate shoes from Whistles. I've mentioned before that I tend to resemble an oversized baby gazelle walking for the first time when I wear heels, (as opposed to a graceful model like giraffe) and tend to carry a pair of comfortable flats in my handbag when running around the metropolis of London. The wind was in my hair, my toes suffered in the heels for a while until I changed to comfortable flats, but I felt absolutely fabulous in this floaty kimono robe experiencing a different sort of safari and it was the perfect cover up for a basic trouser top look.