There are two places in the world where I tend to zone out and find my inner peace. One is at the beach; sun, sand and the sound of the waves. The second is in the WILD. Growing up in Kenya, one of my favourite escapes was to the Maasai Mara reserve. Known around the world for its abundance of game from Lions, Elephants, Gazelles, Zebras, Leopards and Cheetahs (if you're patient and lucky on a game drive) and so much more. For myself, it's the quiet and serenity -waking up to the sounds of Lions grunting in the far off distant, hippos splashing about in the river below, birds chirping and the kind of silence that rings music in your soul.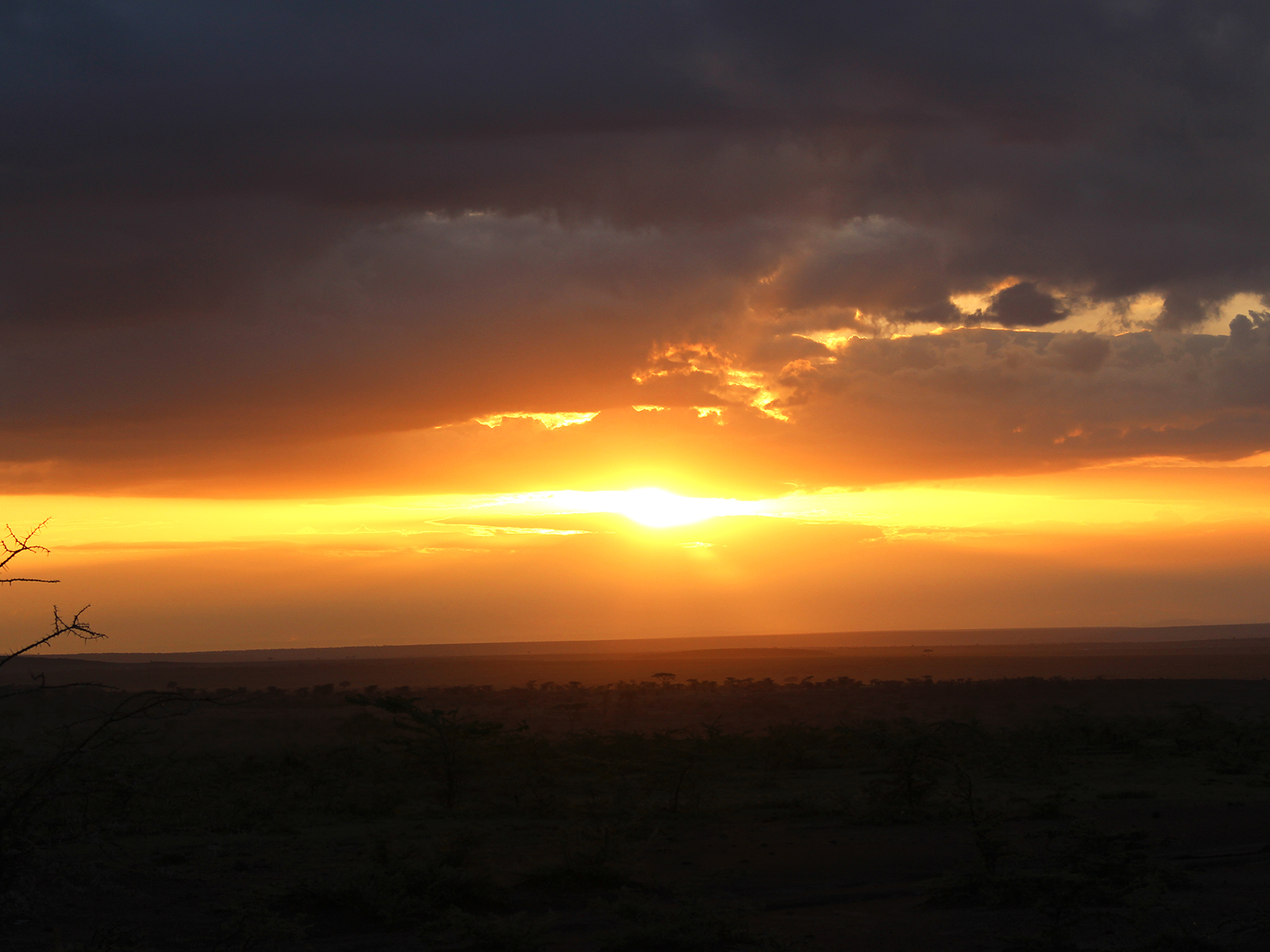 At the end of what was a difficult year last year, my family and I couldn't quite decide what to do to bring in the New Year. It was either sequins, sparkles, loud music, high heels and a countdown on the dance floor singing "CELE-BRATE GOOD TIMES, CAAAMAAAN" fist pumping in the air and shaking your behind like Beyoncé's back up dancer. Or in my case, channel my inner Bridget Jones, pyjamas, bottle of wine, and a notepad listing New Year resolutions hoping this year would be better than the one just passed. It seemed easier to curl up into a dark hole than think of doing anything else. That was until one of my best friends suggested joining her and her family on a trip to the Maasai Mara. It wouldn't be my family's style if we didn't plan things at the last minute like we did with this trip, but within 24 hours we were booked on flights to the Maasai Mara. Next thing I knew, I was packing 5 days worth of clothes into my Louis Vuitton Keepall.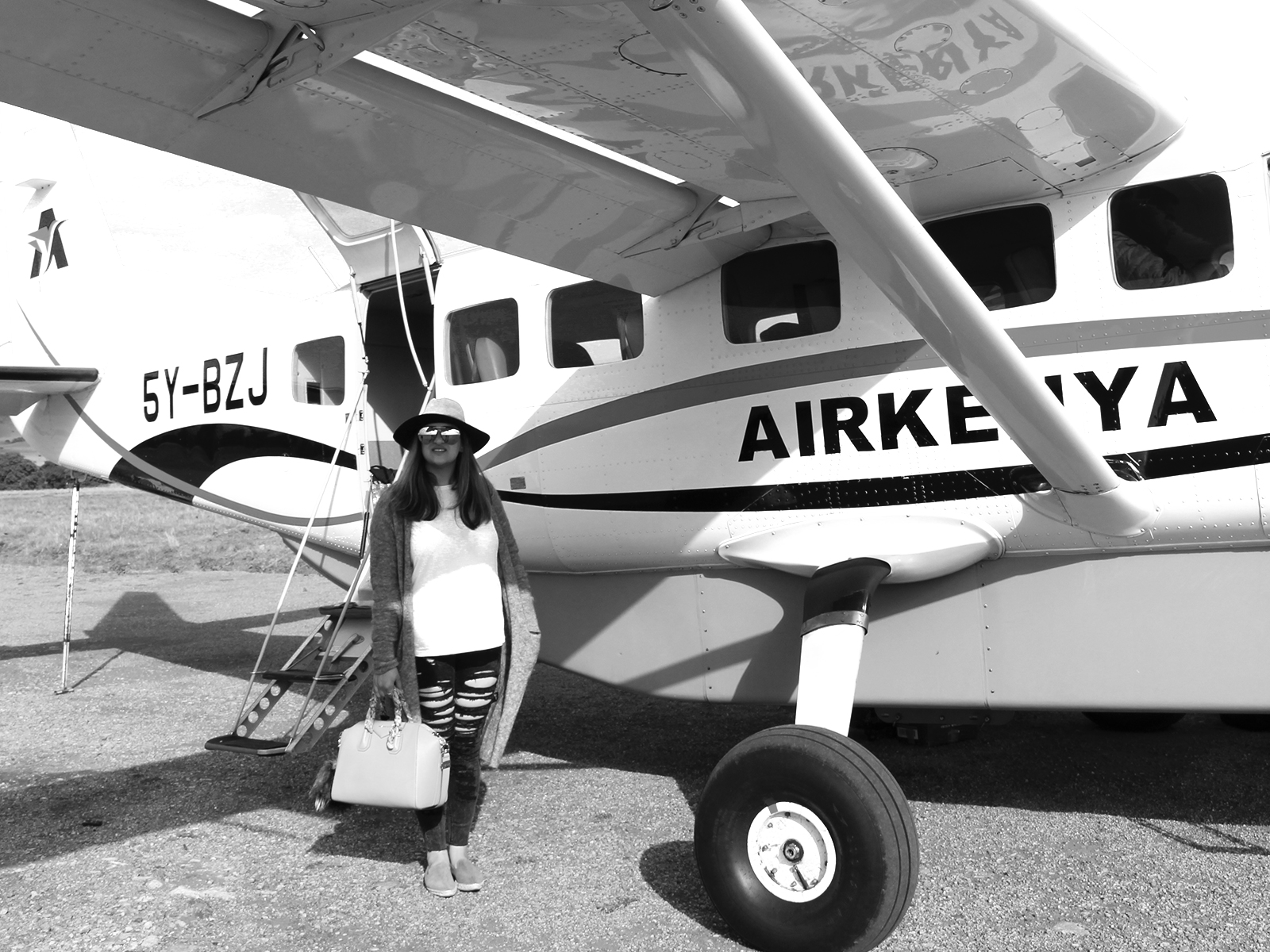 The morning of our flight, my sister was sat at the kitchen table baffled at the size of my bag, wondering whether I had actually packed enough clothes for 5 days in the Bush. It made me question my packing decision a few times. I held my ground knowing I had indeed packed wisely and wouldn't be left butt naked in the Bush bringing in the New Year. We met at the crack of dawn at Wilson Airport, a domestic airport in Nairobi, and boarded what looked like a little matchbox with wings. I have never flown in a plane so small (12 seats), and my heart was pounding out of my chest. My sister, who has a fear of flying, was fuuuuuh-reaaaaking out. The flight was surprisingly amazing, and it was breath taking flying just below the clouds, and high enough to watch the landscape change below us. 45 minutes later we landed on what could best be described as a barren strip of red soil a.k.a the African runway.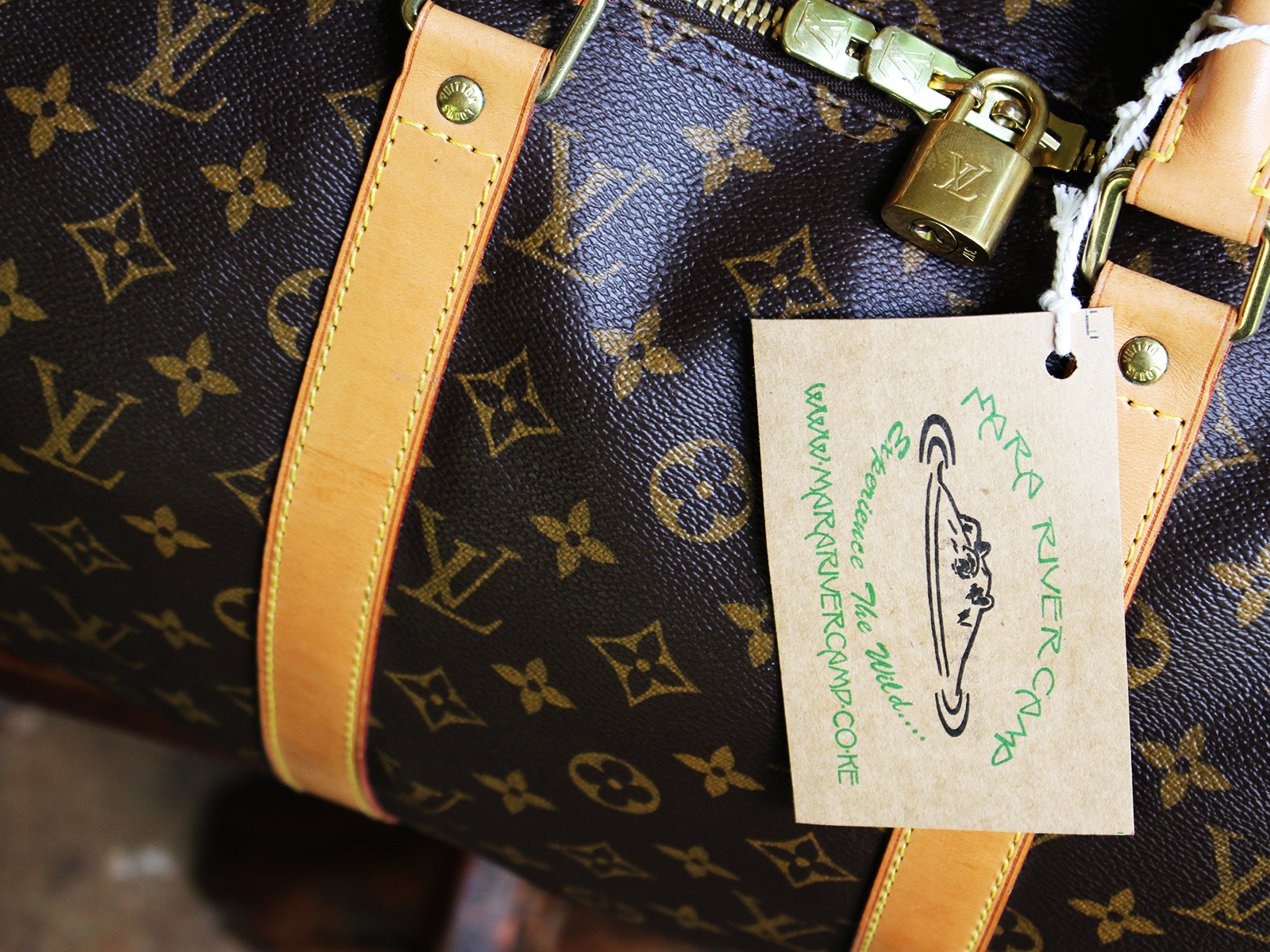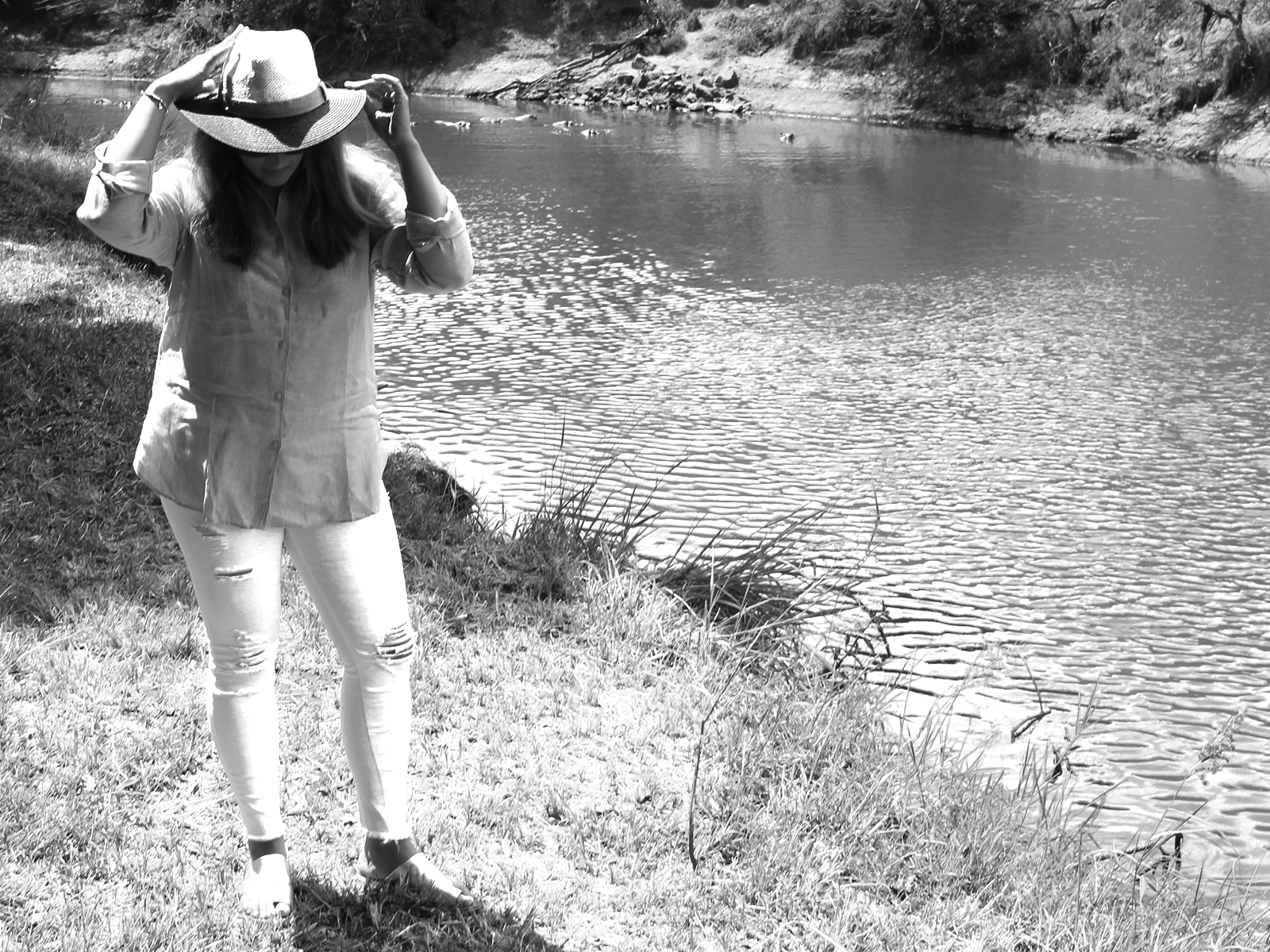 We spent 5 nights at the Mara River Camp, located at the base of the Ololo Hills on the Western edge of the reserve. It was exactly what I needed – an escape from the bubbling, bustling and chilly city of London and the metropolitan buzz of Nairobi, to the sounds of nature, grunting hippos, spectacular sunrises & sunsets and a chance to re-set my Zen. As an avid safari-goer, I insisted on waking up every single day at the crack of dawn to head into the reserve to witness the sunrise. My family and friends at first were not as keen, but my persuasiveness prevailed. Every morning we climbed over the bars of the Safari Jeep, bright eyed and bushy tailed all set for an early morning game drive. Ok, I'm kidding, more bright eyed after a quick gulp of hot chai and a slice of cake. I'm pretty sure there were plenty of mutters and grumbles but as always, it was completely worth it. I mean, when else can you get away with cake for breakfast?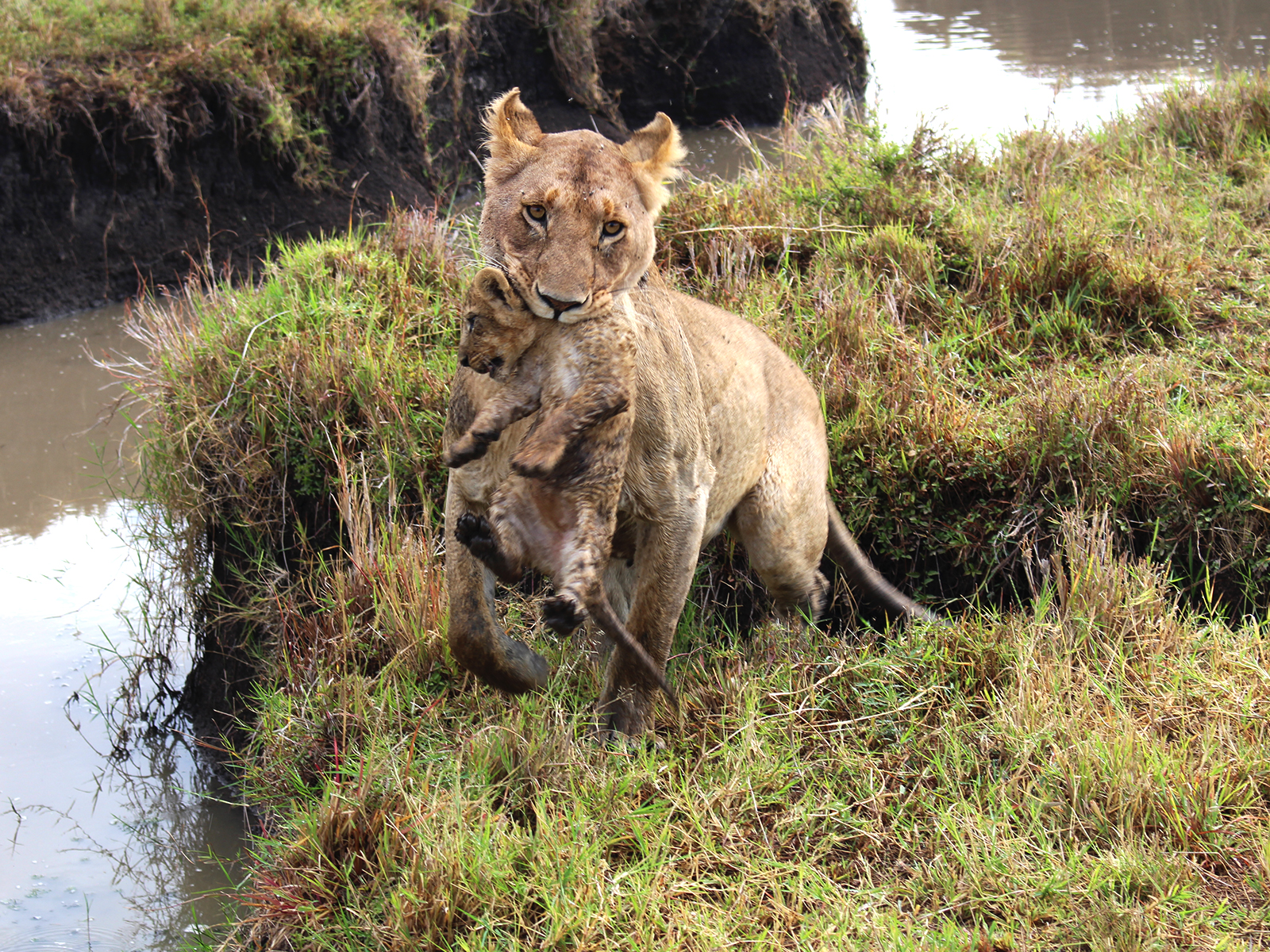 For weeks before this trip, my mind had been a devils playground with ridiculous emotional rollercoasters and crappy candyfloss. Going on safari every day helped ease my busy mind, inner chatter and anxiety. I read somewhere that meditation is all about "being aware that you're aware" and while I am currently learning more about meditation, there was something quite meditative about being on safari. While I wasn't bent like a pretzel in the lotus position in the back seat of a safari jeep, there's something about being still and silent in the heart of nature. All the compartments in my brain just switched off and it deepened the experience I had with nature.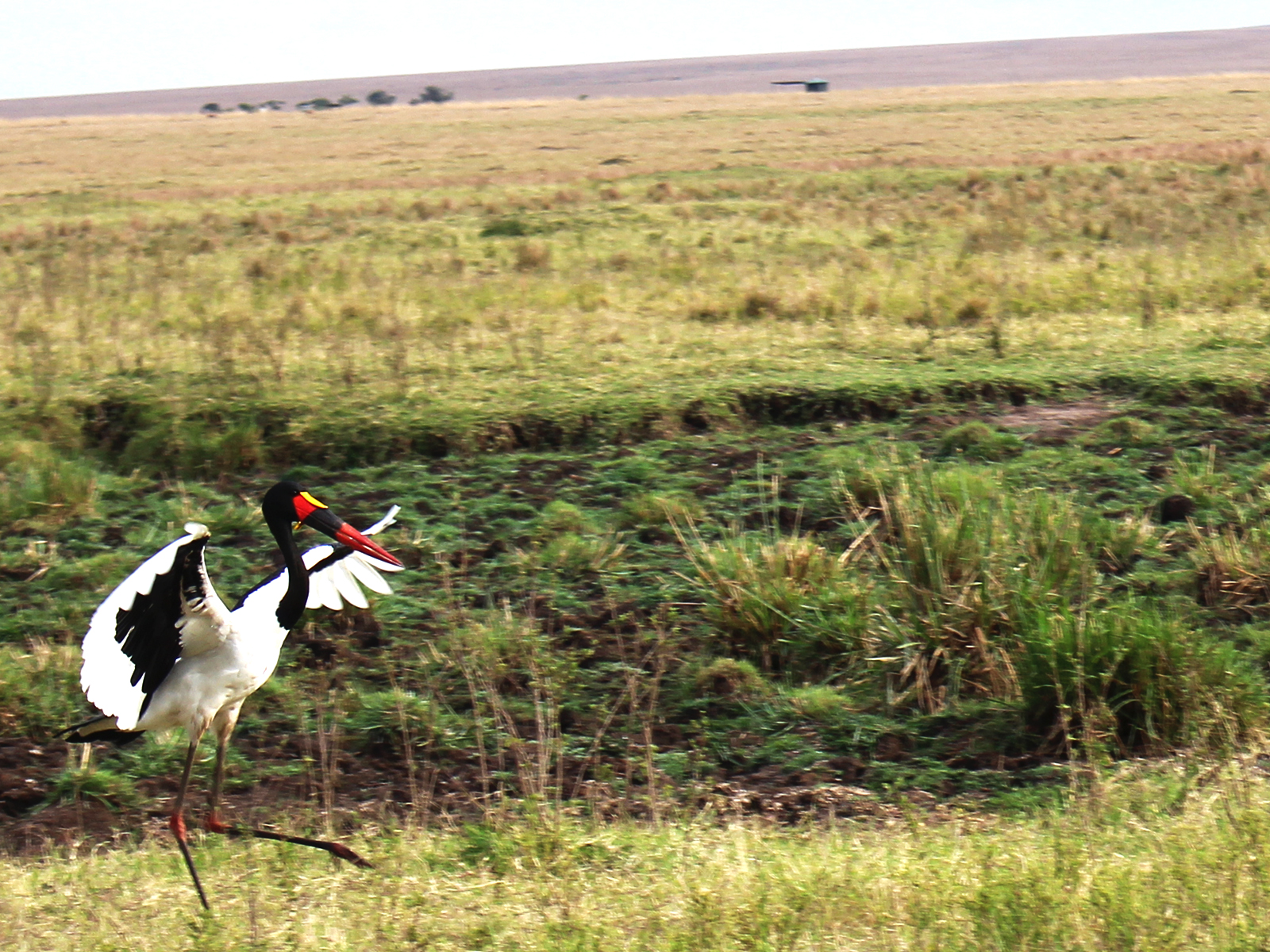 I could focus on my breathing; my awareness of what was happening around me was heightened, and none of the unwanted thoughts that had been resident in my mind for so long could interfere with that present moment. At that time, in that moment, all the unwanted thoughts and feelings were like the passing cumulus clouds up above. It was about that specific and present moment. You begin to pay attention to every single detail in front of you. The lions sleeping in the grass, the lion cubs jumping and scurrying around the lionesses, the buffalos, zebras, the shades of green on the various blades of glass, the landscape changing colour under the sun and the clouds, the lonesome tree on the plains. Your heart just opens to the experience naturally, and you take every single moment in. When you're on safari, it's like falling in love for the first time, with everything. Watching elements of Mother Nature in front of you, touches your heart in a way no one else can, and reconnecting with it, on this level, is like being given a new life.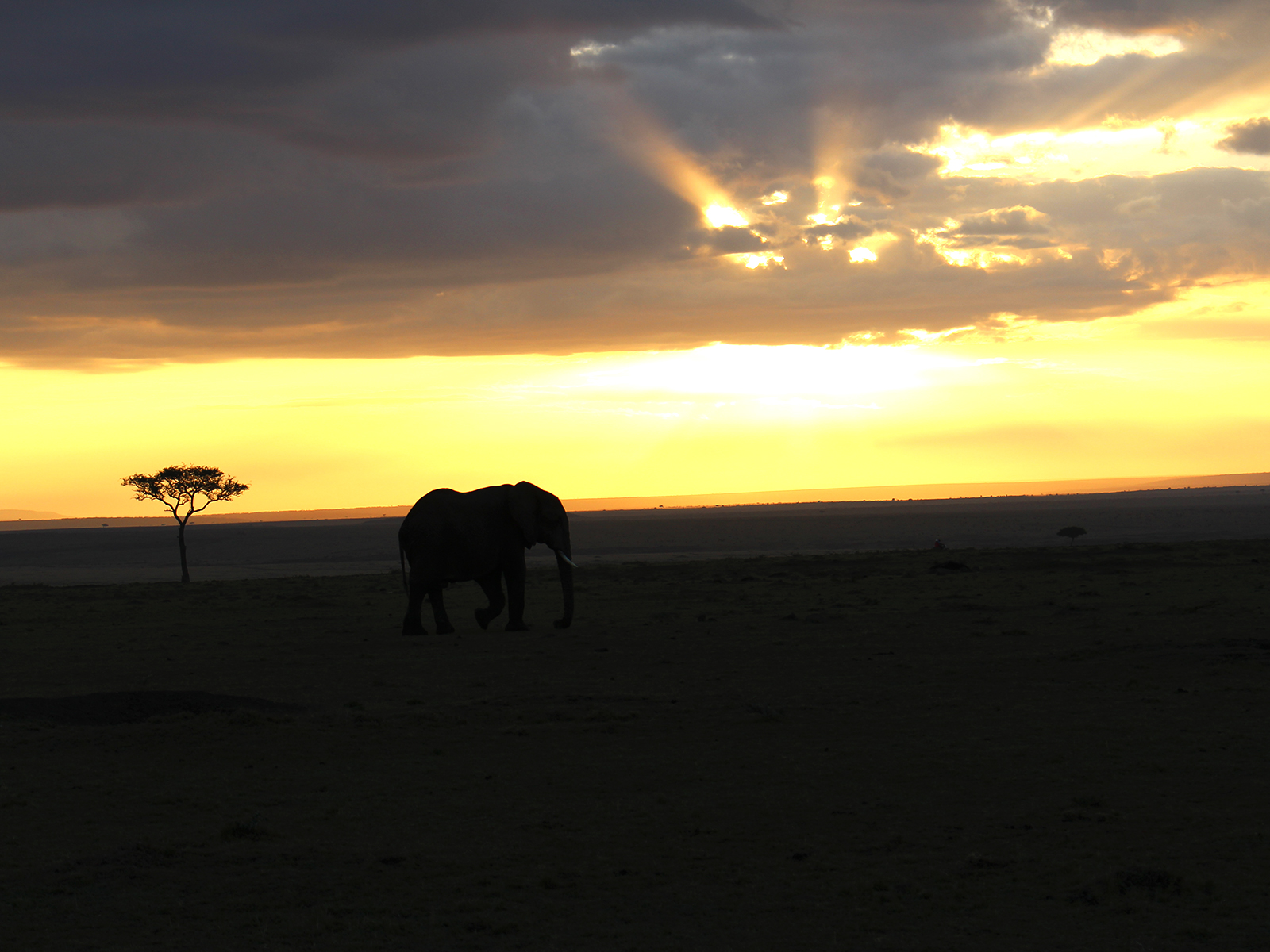 It was sitting in an open safari jeep on our third safari watching a lonesome elephant bull graze with the sun slowly rising in the background that I began accepting what my life has become. Instead of fighting it, I began to understand that whatever is aligned with the highest good in your life shall eventually come to pass. We all have hopes, dreams and desires in our lives, but I began to learn that instead of attaching myself to the outcomes I wanted in my life, to release it. I gave way to trusting what happens in your life. Even if this gift comes in the form of learning to deal with hurt, soul crushing and heart breaking love, or disappointment and pain. In a quiet corner of my mind, I slowly began to be grateful for whatever has happened so far. Acceptance on the other hand is a work in progress. But when there is this unexplainable state of unconditional gratitude, your entire mind, body and soul relaxes and your heart opens. It opens with this spiritual energy you've never felt before. It opens to make room for experiences that are magical. And Life is all about these kinds of magical experiences.