I step out the shower and towel-dry my hair. I try to do my best mermaid hair flick which results in my "drowned rat, hair down my face" look, before rolling it up like a Thai spring roll in a smaller softer towel. Once dry, you hope and pray your hair will remain as luscious as it does in this moment for at least a few days before the cycle repeats. Sounds familiar right?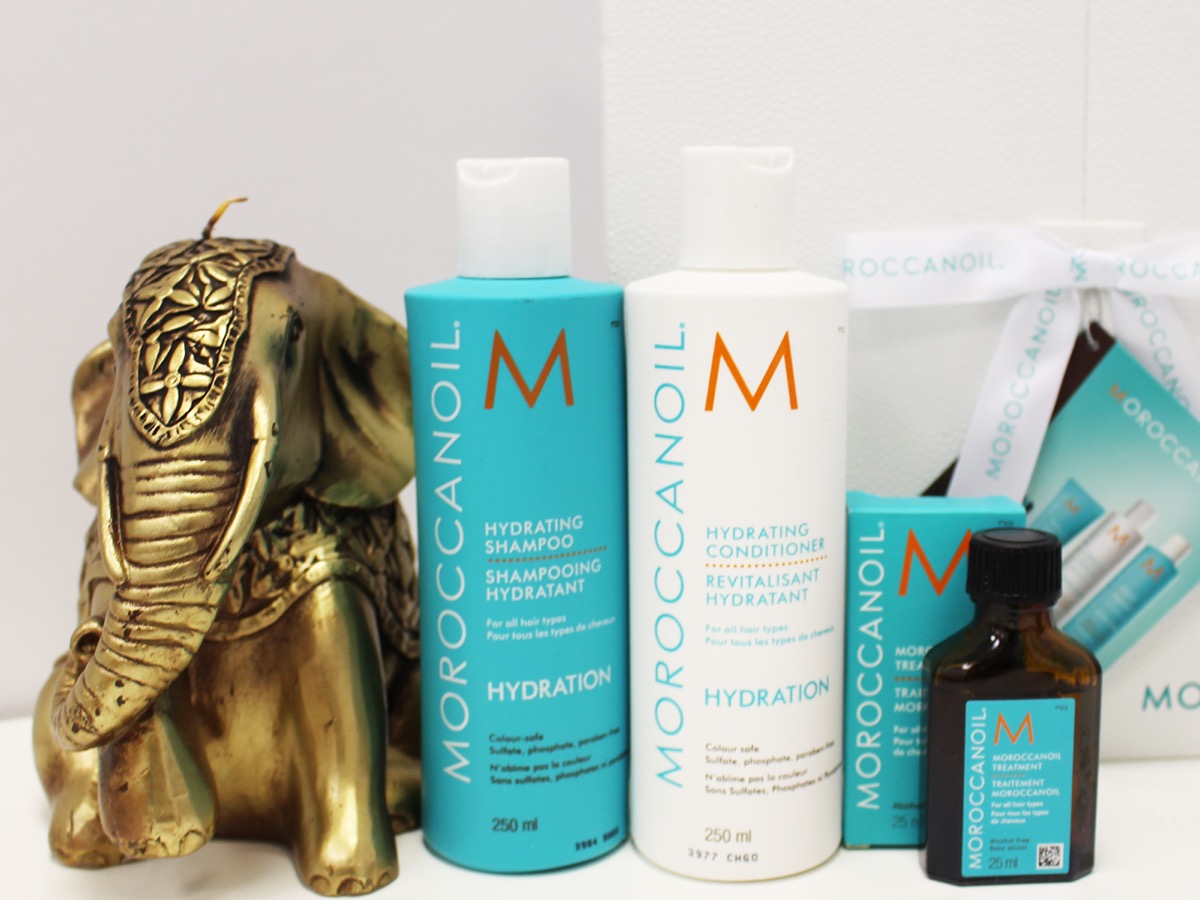 For most of my life I have had long hair apart from the rogue moment my Dad took my sister and I to the hairdresser and we came back with super short boy cuts. My mom completely freaked out. It eventually grew out, and while I looked like an asparagus throughout 6th & 7th Grade, I never cut it that short again. Through out my teens my hair has gone from unruly flicks to Jennifer Anniston from Friends layers, straight cut, the side fringe and sometimes the Diana Ross afro style (never backcomb your hair…I learnt it the hard way)!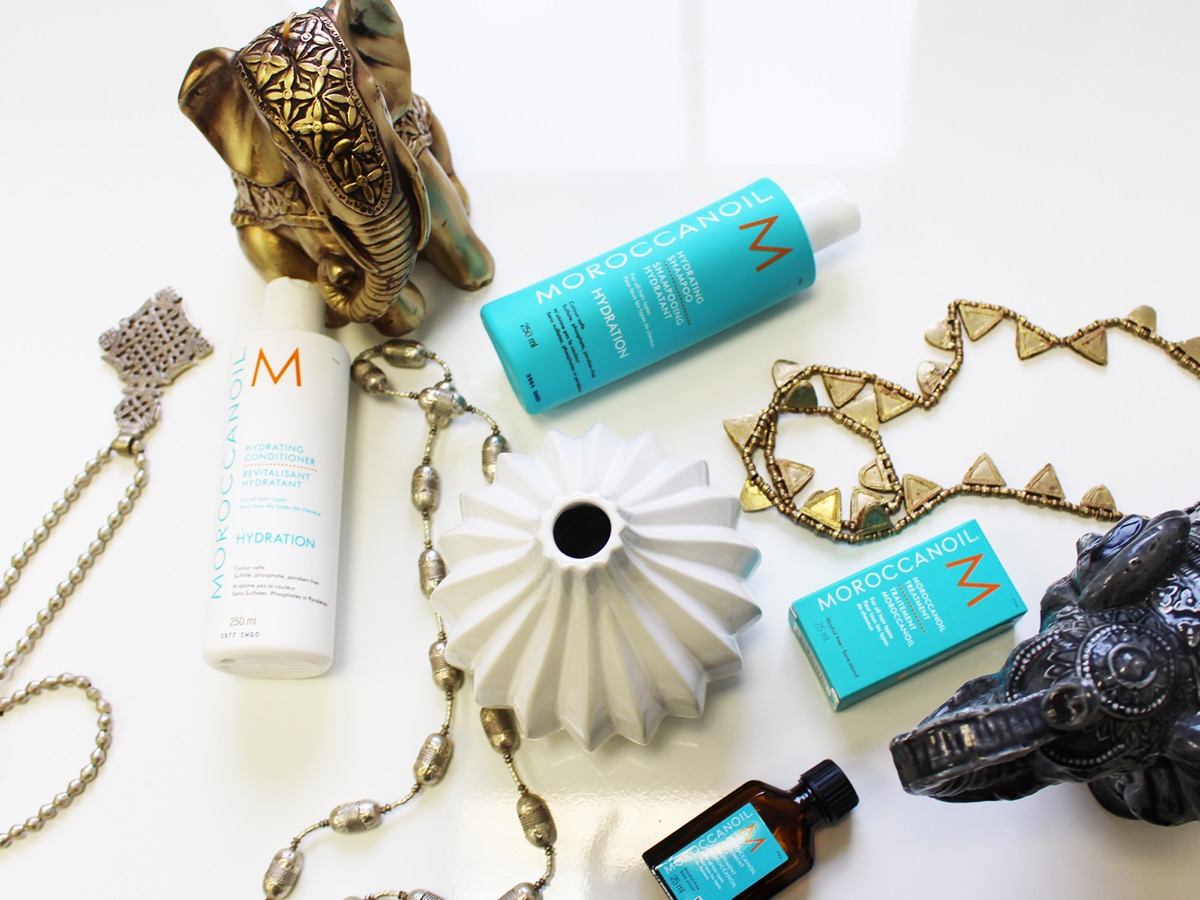 My Mom never let me colour my hair and the closest I got to colouring my hair was dropping the ends of my hair into a pot of bleach and I confidently and proudly sported my orangatan- ombre look through 10th grade. I thought I was over the colour & highlights trend until I turned 21 and decided I would go a shade lighter than my natural hair colour. No one told me the colour starts getting lighter (that's my story and I'm sticking to it) and BOOM I was back to my orangatan look in my second year of undergrad. No before you ask if I did it again…I didn't colour my hair until I was 26 and briefly and proudly rocked an ombre look over the summer before changing it to my natural colour in time for autumn. I didn't plan on ever doing it again. Until recently when I went blonde!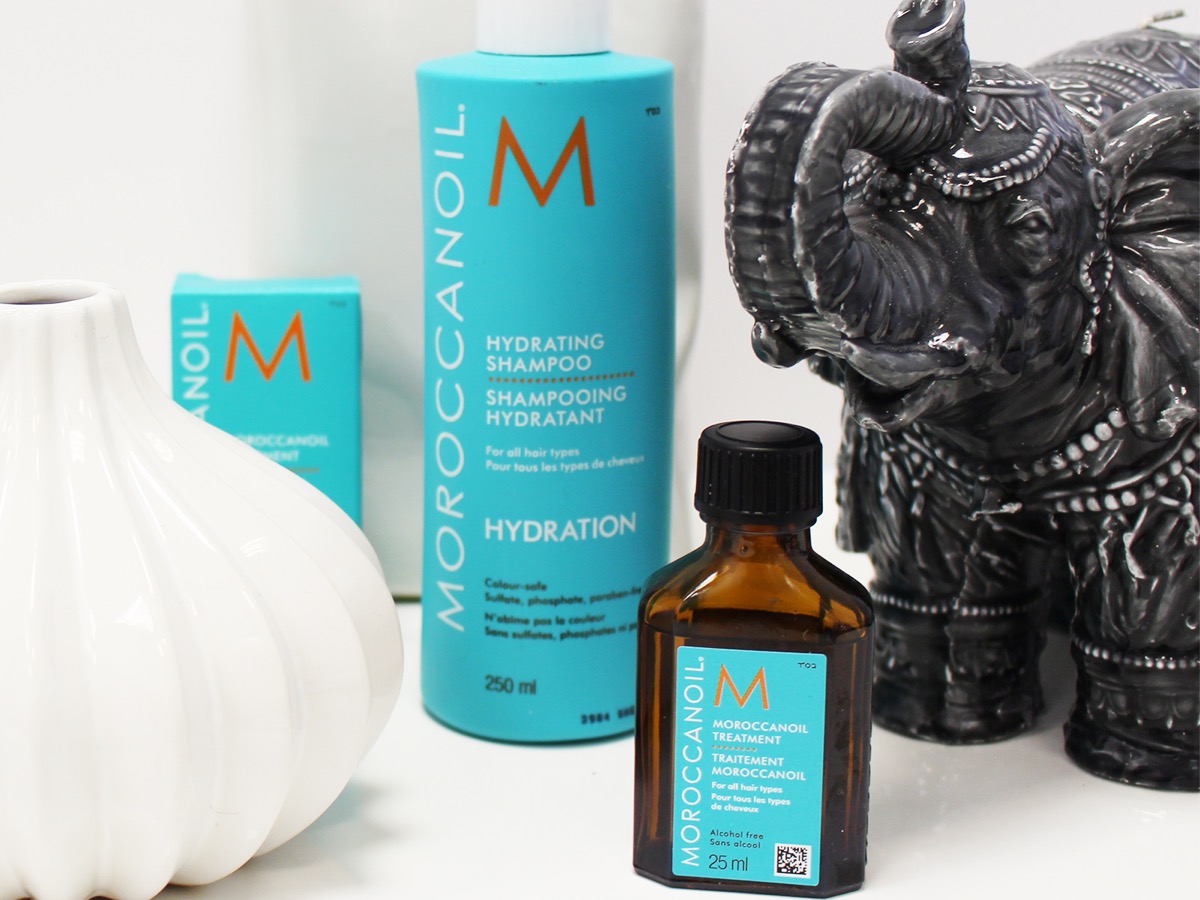 My rollercoaster journey with my hair has left it in quite a sorry state from bleaching my ends, to years of hair straightener abuse, washing my hair with hard water (I live in London), split and coarse ends, and a dry scalp. About two years ago, I found the miracle and holy grail of all oils known as Moroccan Oil. After years of damage I wasn't sure if it wanted to experiment but I went ahead and spent the money on a 100ml bottle. It came in a beautiful blue box with a screw-top lid and pump and smelt luxurious. I introduced it into my hair routine and now after I shower and once I have towel dried my hair, I squeeze out a small drop and rub it on the lengths and ends of my hair. Moroccan Oil isn't a sticky gummy oil which makes you want to wash your hands immediately and instead leaves my hands feeling really soft. Occasionally I'll add it on dry hair, when it's looking dry and frazzled, but this is only when I haven't added it when I first towel dry my hair.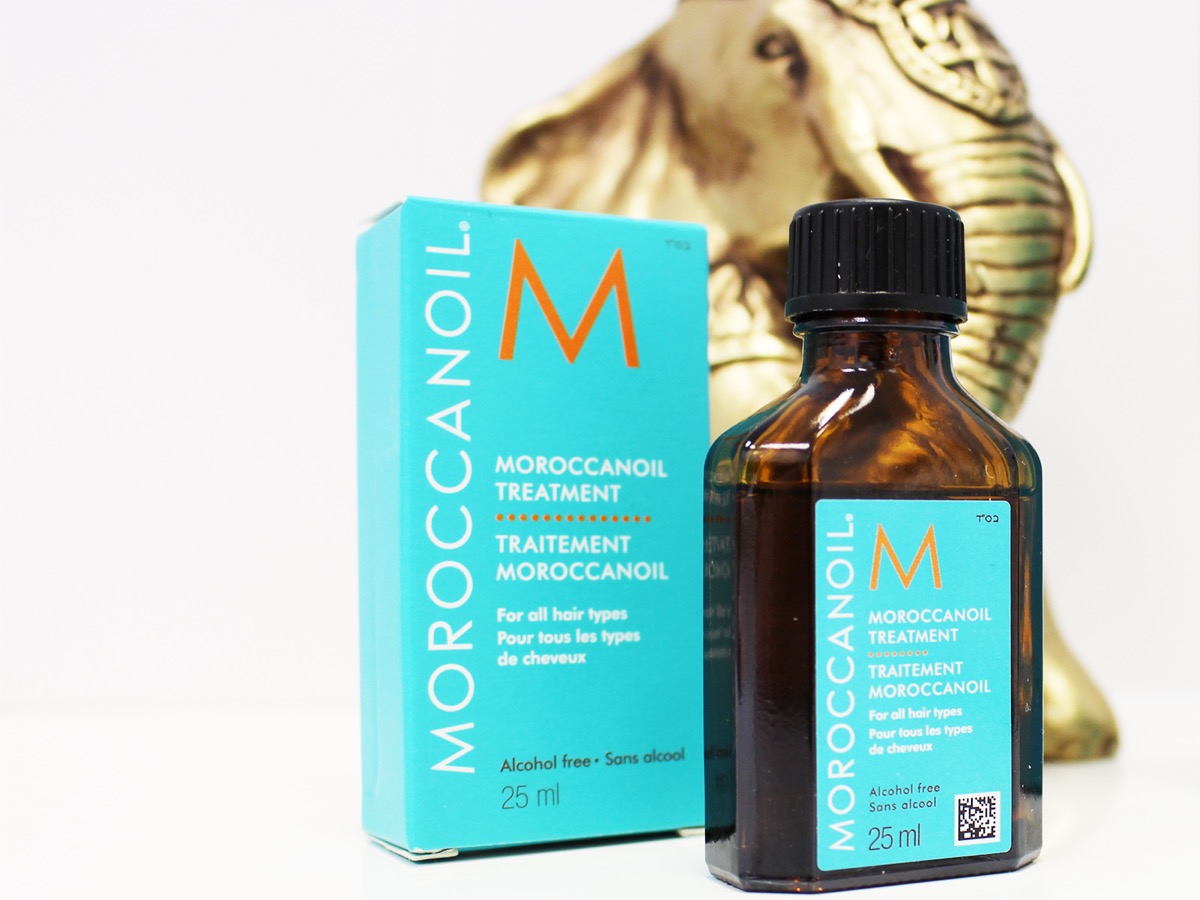 After using it for two years I cannot imagine using any other oil in my hair, and my 100ml bottle hasn't quite finished. My hair has been easier to manage, its much softer and smoother, the smell is sumptuous, my hair doesn't tangle as much, and my hair has a healthy gloss and shine to it. I haven't used a hair straightener in over 6 years and love a powerful hairdryer to get my at home blow-dry done (the trick is drying your hair upside down with a comb and rolling brush…and then mermaid flicking your hair like a pro). The smell stays in my hair for at least two days and I definitely don't need to run to the hairdresser for constant trims of unruly split ends since using Moroccan Oil.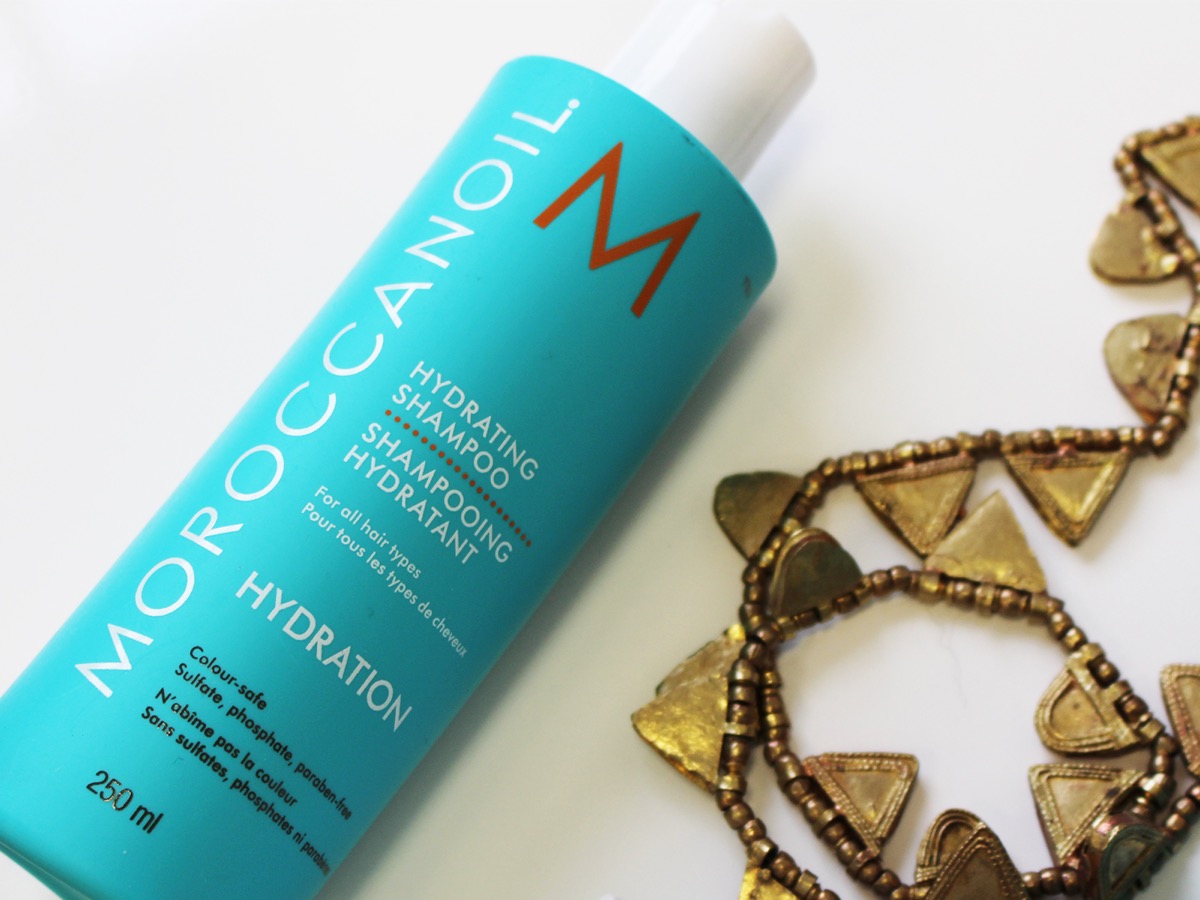 My most recent purchase is the Moroccan Oil Shampoo and Conditioner, which came in a beautiful gift set with a mini oil bottle- perfect for travelling. I've only used it a handful of times and will let you know my thoughts soon, but till then, I firmly can vouch for the Miracle that is Moroccan Oil and I think you should start using it too!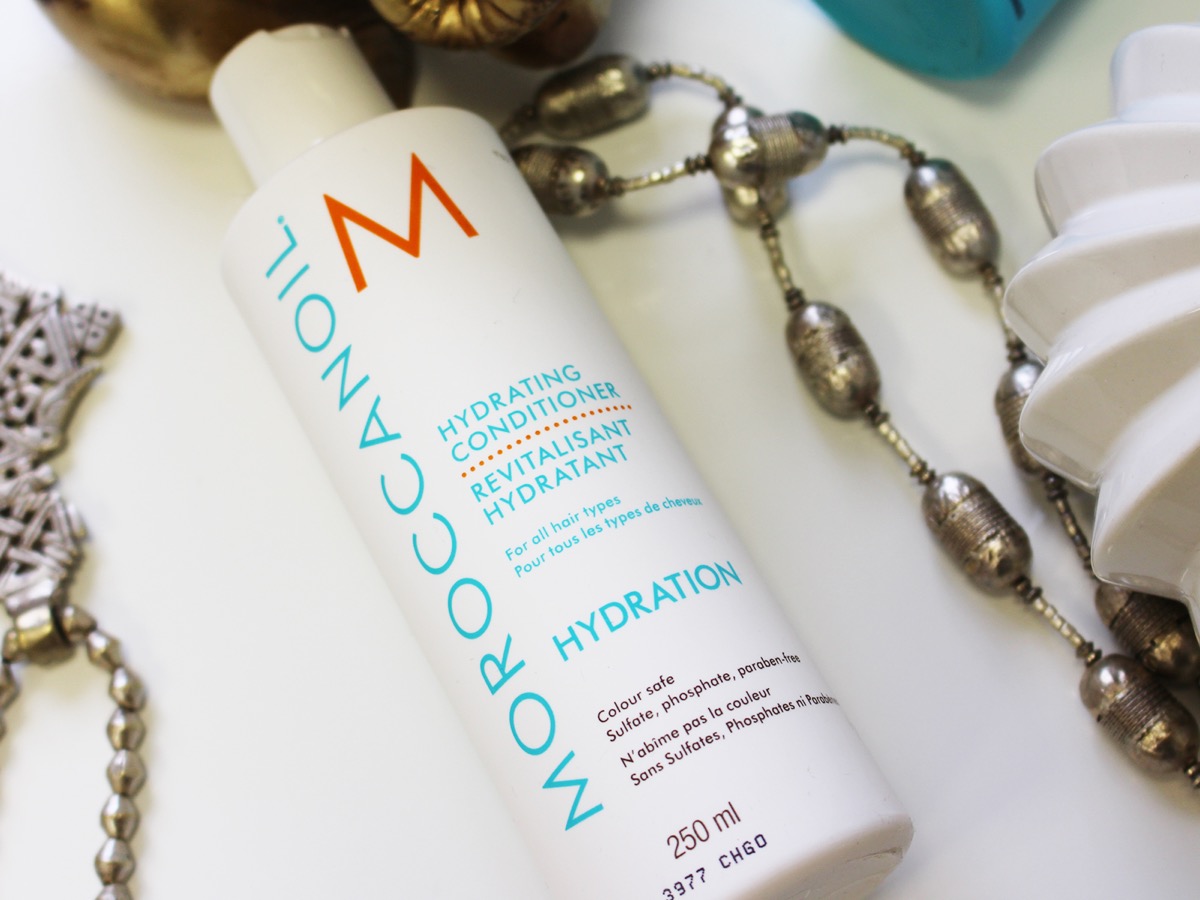 Do you use Moroccan Oil and what are you experiences?