There's nothing like the excitement that builds up before a trip, until you have to do the packing. I had my suitcase by my bed for 6 days and clothes piled up high on my chest ready to put them in, but the weather on my IPhone was playing games with me. Cruel tormenting type of games…like is it going to be sunny, should I pack sandals, or maybe I need a coat and boots…WHAT DOES 80% HUMIDITY MEAN??? The week before it had showed single digit temperatures and rain so my knitwear and boots were out, the week of my trip it was sunshine and double-digit temperatures! So my attempt at not going over the British Airways baggage allowance for one bag really put me in a pickle. What if I needed a change of clothes and I didn't have it? Or what if I didn't feel like wearing that outfit on the day. I could go down all the "What Ifs" but that's a whole other story.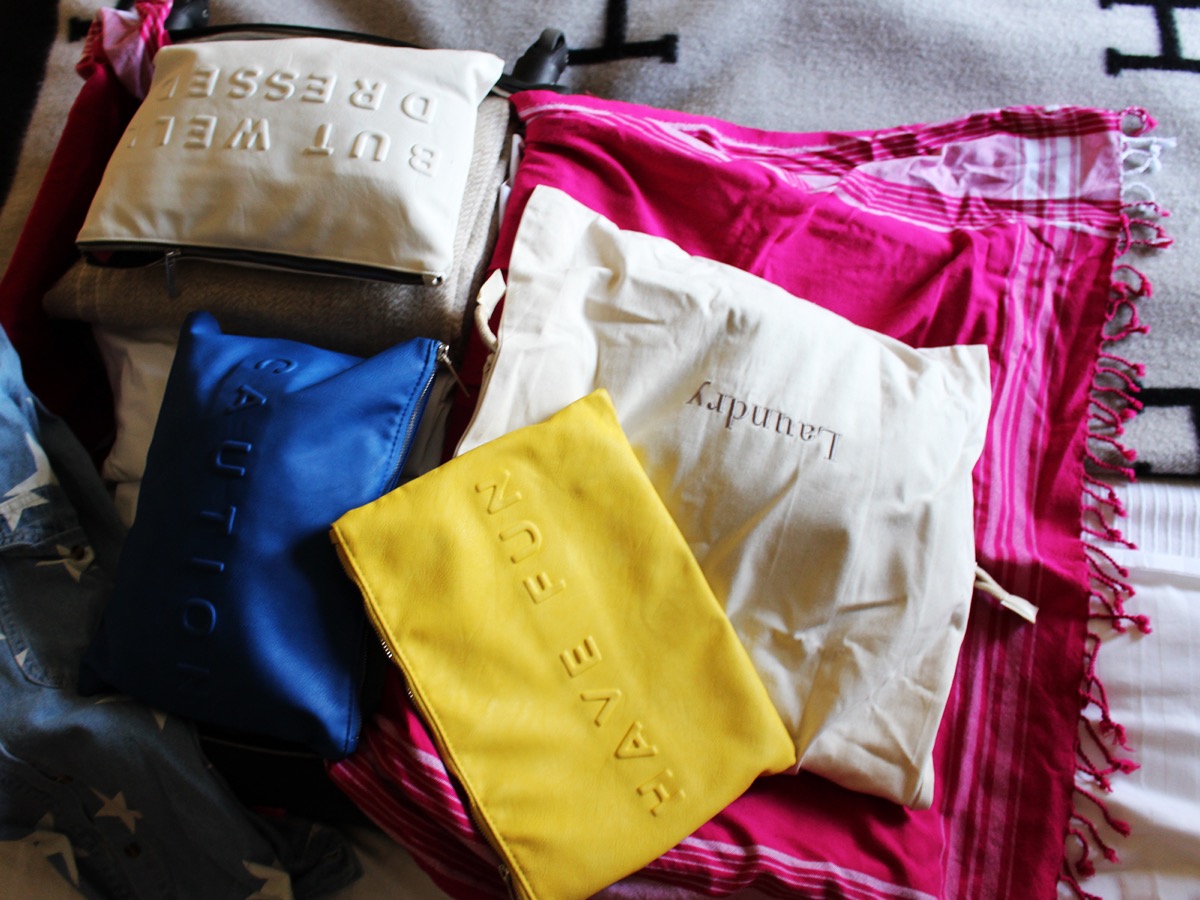 I went for a happy medium- A few pairs of jeans, a few t-shirts (long and short), a few flats, 1 pair of sandals, a pair of espadrilles, a few knits and one coat for good measure. I consider myself an organised packer and carefully put everything in my suitcase and I drove my sister crazy the other night repacking my suitcase till I was happy with how everything fit. Here are some of my secrets to making sure everything fits, remains organised and doesn't come out looking like you put them straight in from the tumble dryer.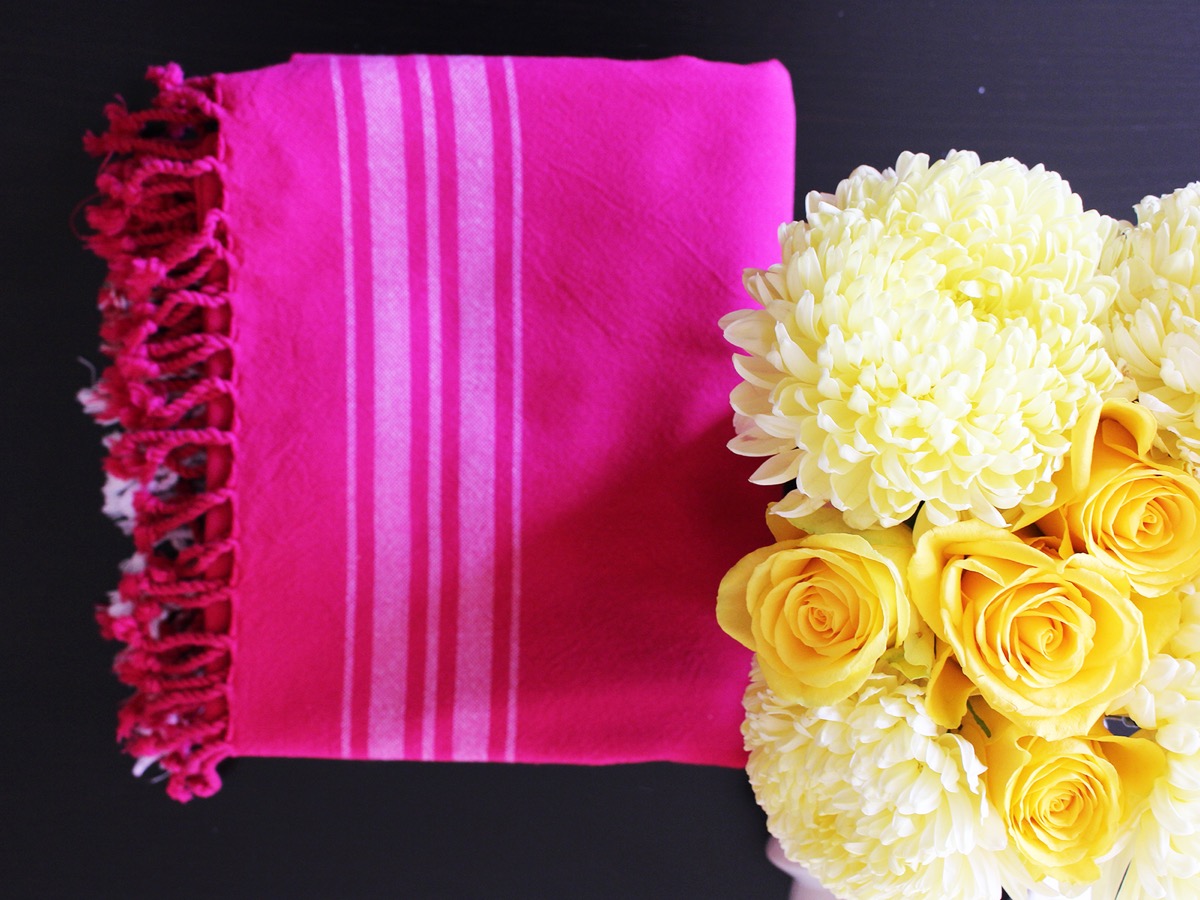 Suitcase Liner and Strap: I'm not sure where I picked up this habit, but I'm pretty sure my mother does the same. I use a sarong or kikoy to line my suitcase and pack everything in it and fold it over before placing the straps to keep everything in place. I find this is a good idea because if there are any leaks from your beauty products, they don't run all over the suitcase lining, and you can quickly pop your sarong into the wash keeping your suitcase spick and span (at least on the inside). And you never know when a sarong might come in handy!
Pack your outfits together so you know exactly what you're wearing: I spent two weeks writing on Notes on my IPhone all the various outfits I would wear for my 5 day trip. I even went down to day and night outfits. When I packed everything into my bag I placed the outfits backwards with the more recent outfits at the top and the ones I would wear at the end of my trip at the bottom. I like unpacking in a hotel so placing them into the closets in your room is quite handy too because they're all ready for the next day. You also avoid over packing because you know exactly what you're going to wear and when.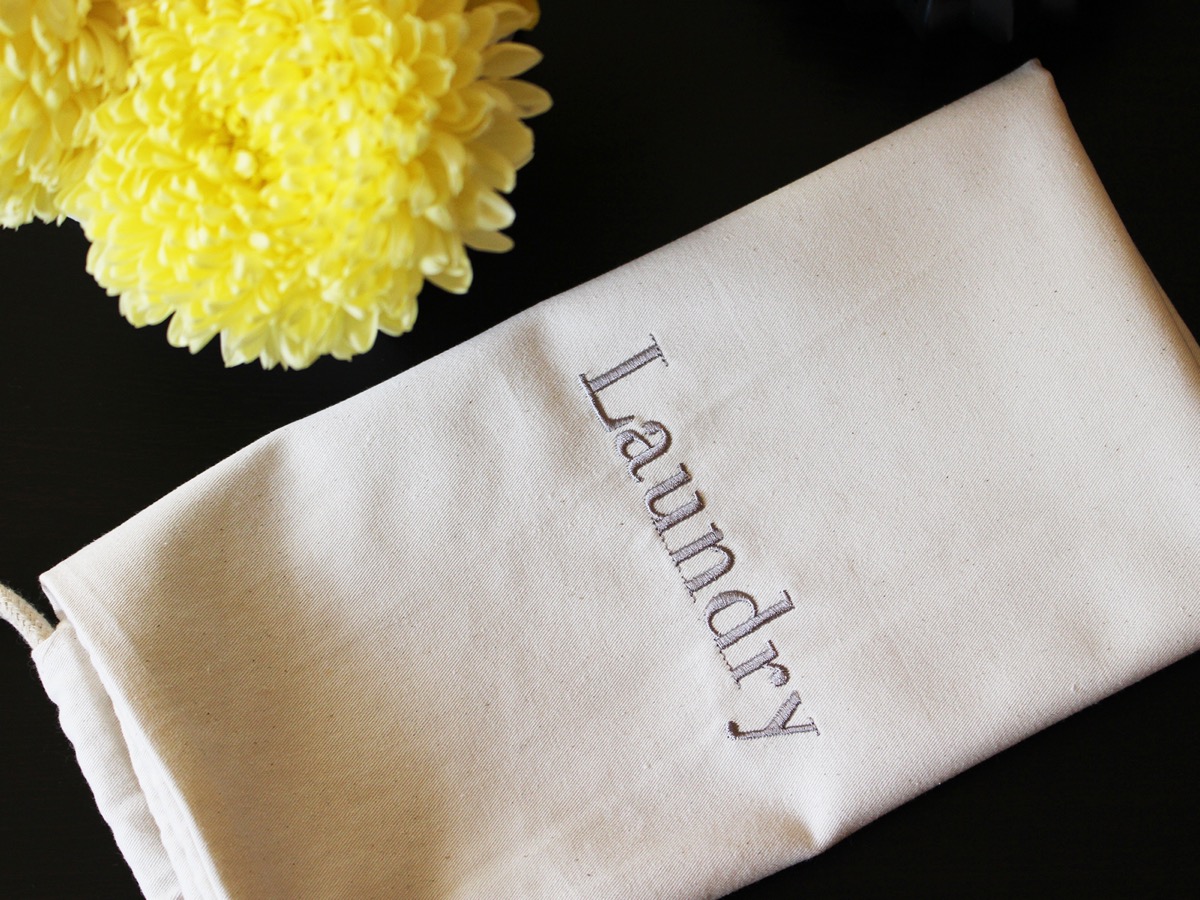 Spare Change or Two, or Three: Having said the above, I always, always, always carry a spare. If I have space in my cabin bag I always carry a spare change in case of emergency when I'm flying. Try pack extra outfits that you could interchange with a top or shoes you've already packed. It's always a good idea to have some back up outfits, (weight permitting obviously- not yours, the bag!) because sometimes you wake up and feel like wearing something different. You rogue fashionista!
Bags inside of Bags inside of Bags: I like to pack my undergarments in one cloth bag, my toiletries in a toiletry bag, shoes in their respective cloth bags and any other miscellaneous items into pouches. I've never understood how someone throws their shoes on top of clothes they're planning on wearing into a suitcase (I'm sorry if that's you), but I think it keeps your suitcase organised when everything is in easy to get to bags.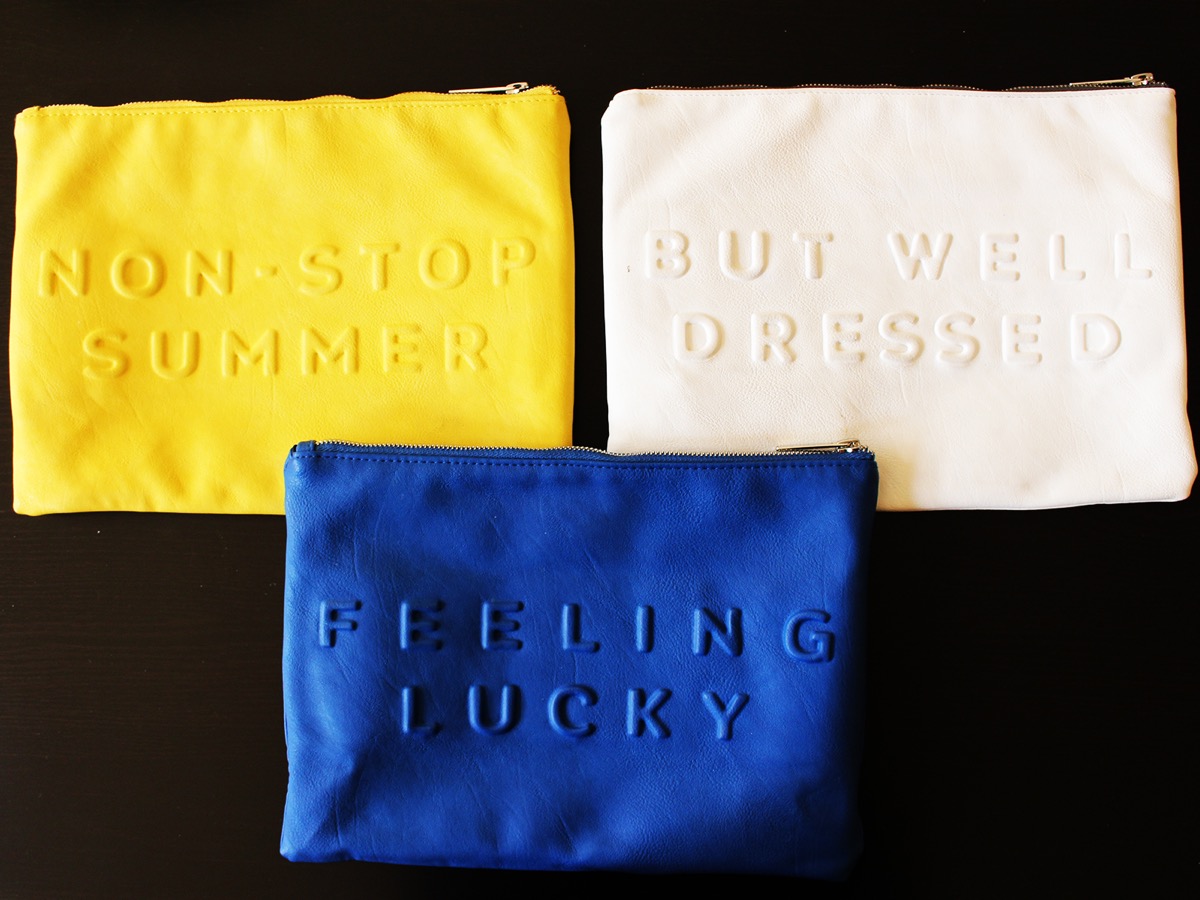 All Weather Clothing: Now unless you've visited a city/country before and are familiar with the weather, then you'll know exactly what to pack. If your IPhone is playing mind games with you, like mine has recently, then plan to pack clothes you can layer with- if it gets cold you can polar bear layer up and if it gets too warm, you can Hot Chocolate strip (Dum, Dum Dum Dum Da Dum… You sexy thing). I usually like to pack some kind of knit (Cashmere or Mohair/Wool Blends) in case it does get cold and sometimes even a lightweight coat. It really all comes down to layering. So if you've packed some t-shirts, a great warm knit and a scarf, sometimes you don't have to carry your heavy winter coats… This is obviously depending on where you're going. If it's the NorthPole and -25 …CARRY EVERY WARM COAT YOU OWN AND 30 PAIRS OF SOCKS!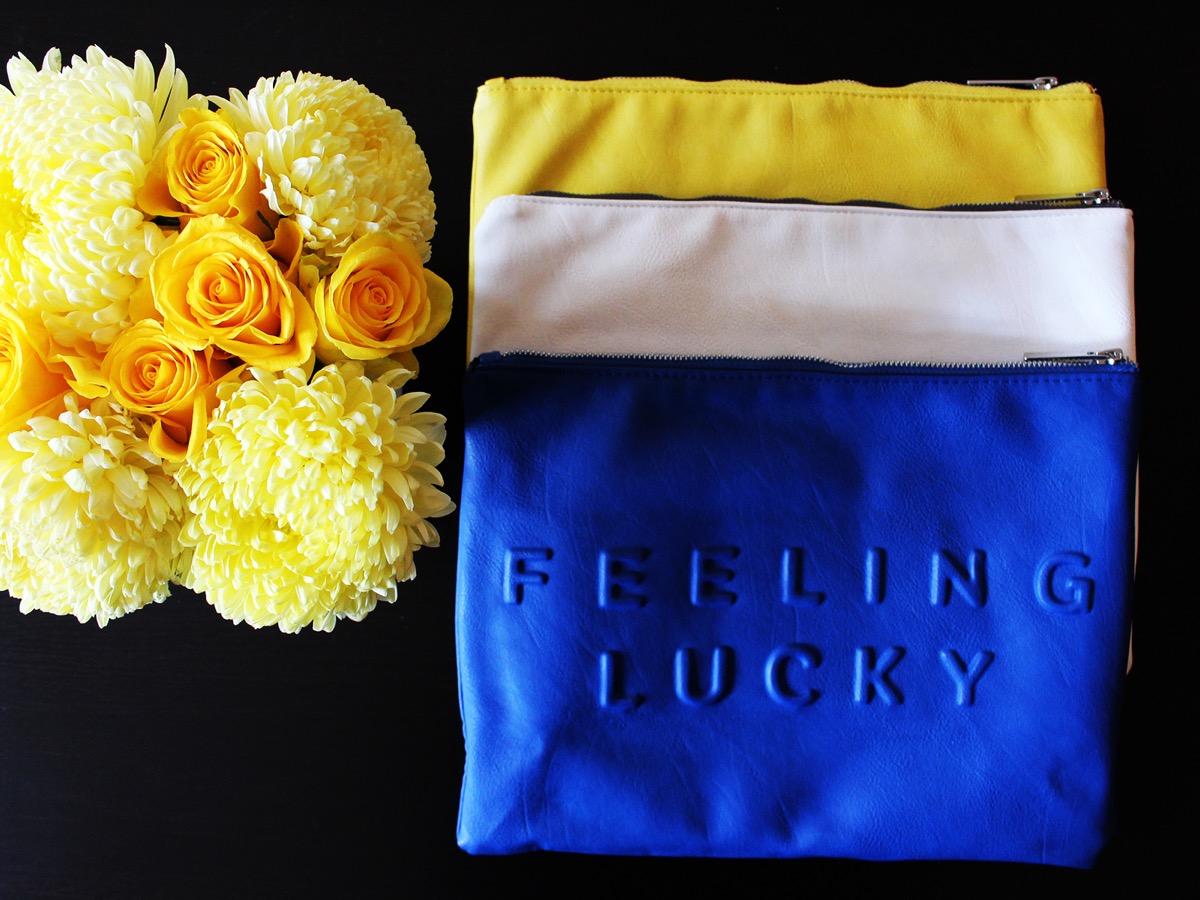 I would love to know what everyone's packing habits are and any secrets you have to making sure everything fits and you're not sitting on your suitcase as your attempt to zip it round!