A ritual is a ceremony that consists of a series of actions performed according to a prescribed order. We often have "Rituals" for different aspects of our lives. It can be how you go about your day, the order in which you perform your daily responsibilities, or apply and remove your makeup. It can all come down to the general tender loving care you apply when looking after your skin, with various beauty routines. Each ritual can be very different. One of the best feelings in the world, after a long day, is slipping into fresh bed linen after a nice hot shower. The feeling is magical. You surrender to slumber almost immediately. The skin care brand Rituals has aided and abetted in this daily and nightly routine of mine, and I just had to share my most recent Beauty and Skin obsession.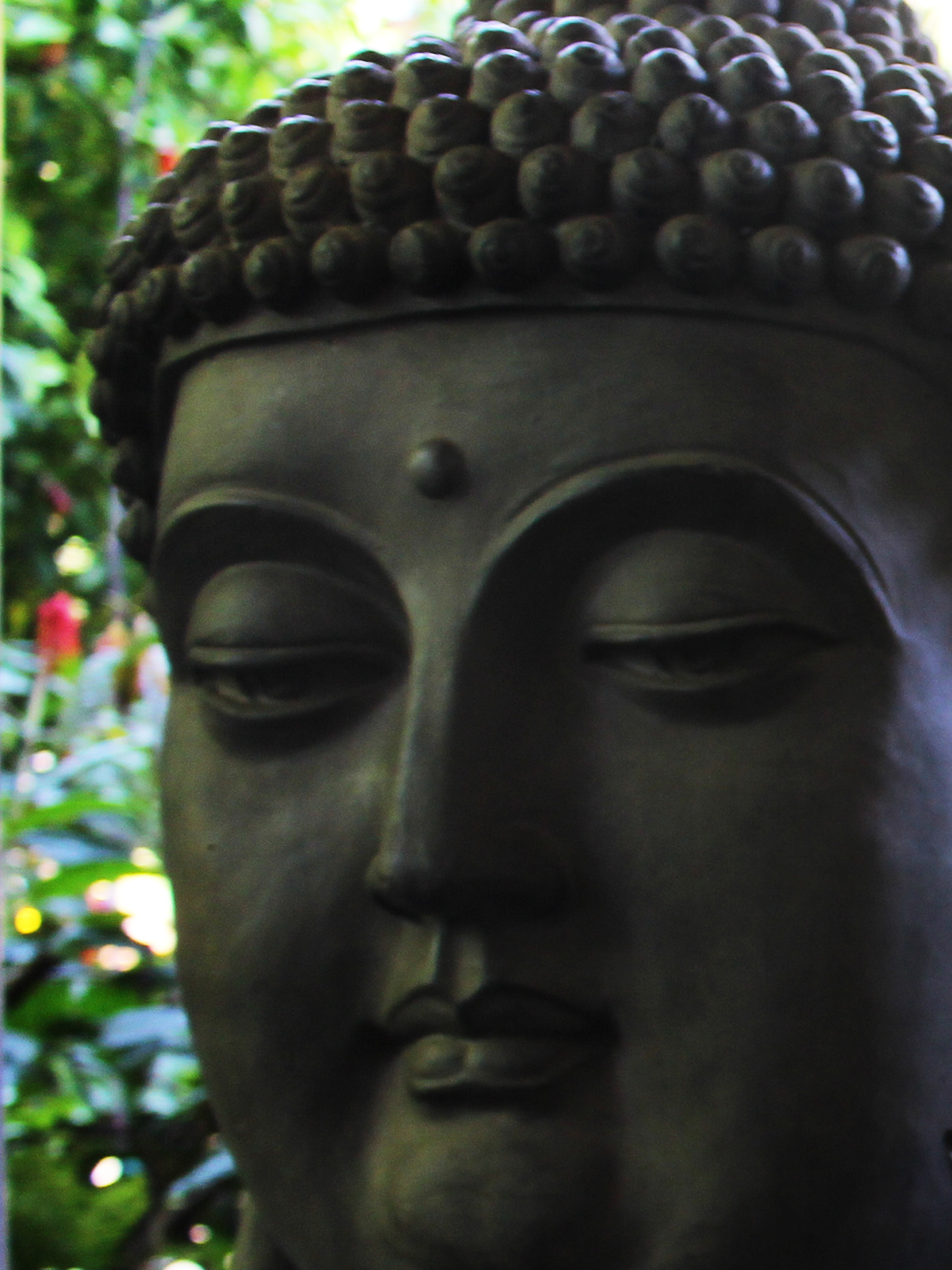 Sixteen years ago, Rituals Founder Raymond Cloosterman launched Rituals – a unique concept and brand that combined home and body cosmetics, with special attention to the intricate details. His philosophy stemmed from a passion that involves paying more attention to details when it comes to our daily routines, and making sure when we look after ourselves, we create more meaningful moments when doing so. Why wouldn't anyone love this idea? How many times do you scrub-a-dub-dub in the shower without a second thought? Quickly towel dry and rub some moisturiser on before changing? (I've lost count of the number of times I have forgotten to moisturise, because of sheer laziness). Our daily routines have become more about quick, fast and go, and less about the moment, the attention or the detail.
The first time I came across Rituals, I was walking through the cobbled stone alley into St Christopher's place off Oxford Street. Tucked in the corner is Rituals. It's easy to walk past unless you know what greatness is inside. Having walked past it several times, and not given it a thought, on a casual saunter one afternoon I just had to step inside and find out more. My skin had suffered after the long cold winter months and I had not found a moisturiser that prevented my skin from drying up like a prune by midday. Near the entrance of the store is a large stoned washbasin with various coloured scrub pots on top. It took one trial of the scrub on the top of my hand, a rinse with warm water, and a pat down with a towel to fall in love!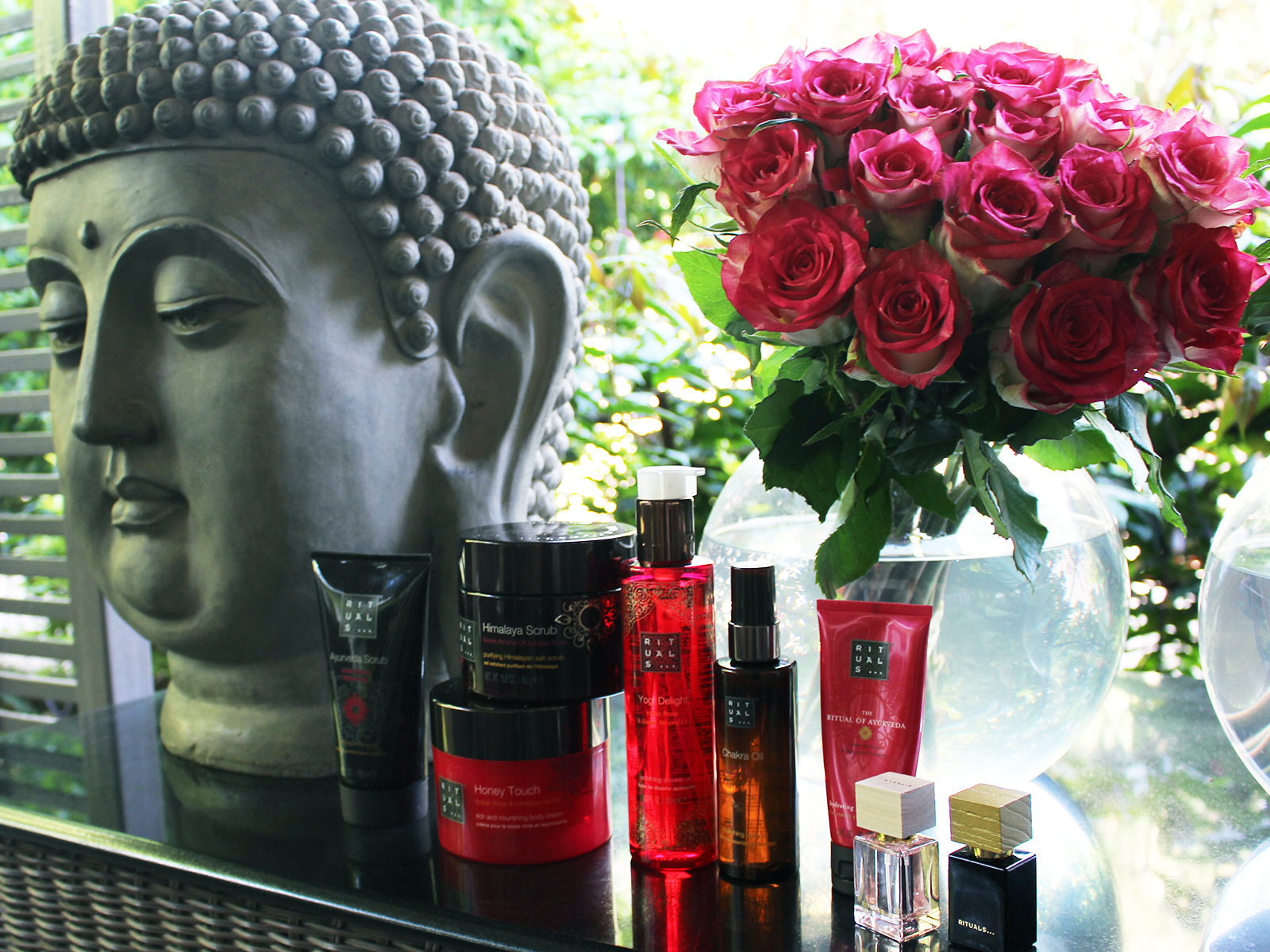 I spent over half an hour in the store, smelling, trying various scrubs, creams and oils, all the while sipping on a hot cup of tea. I found my Ritual. The Ritual of Aryuveda. The ancient philosophy of Aryuveda originated more than 5000 years ago in India. It's based on restoring inner harmony through an old practice of cleansing and nurturing your body and soul, with the belief that peace and beauty will come naturally. Right now, i'm all about restoring my inner harmony!
The Ritual of Aryuveda is made using Indian Rose and Sweet Almond. Indian Rose is a universal symbol for love and purity and it's believed the sweet and aromatic scent evokes positive and soothing feelings. Sweet Almond Oil is known to restore the skin's moisture balance leaving it smooth and silky to touch. Having used several products from the range, I wanted to share them with you and in a calming, mindful meditation, zen state…completely insist… you need these products in your life!
Yogi Delight Shower Oil- This light and fragrant Yogi Delight shower oil is a key component in my daily ritual. A small pump of the oil transforms into silky foam on contact with water and leaves your skin subtle, soft and hydrated. I use this daily, but will always use it with the Himalaya scrub three times a week to rejuvenate and cleanse my skin. The tip is to use the shower oil first and then apply the scrub. When you use the scrub alone, chances are a lot of it will fall to the bottom of the bath before you've really had a chance to scrub it into your skin. Oil first, scrub second!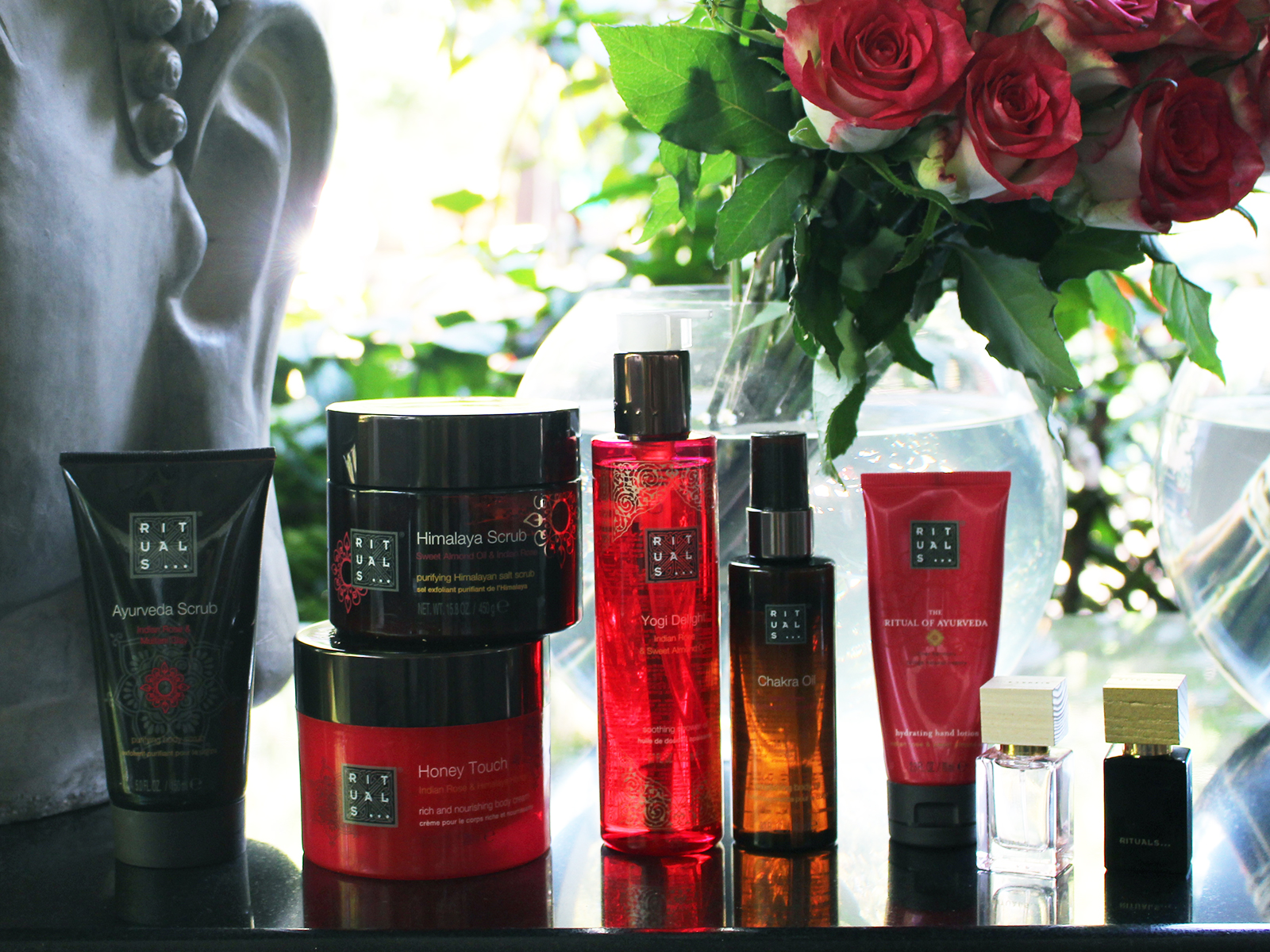 Himalaya Scrub- The Himalaya Scrub is the ying to the Yogi Oil yang. The fragrance of Indian rose and Sweet Almond oil has this stimulating effect on your skin as you scrub away. It's deep acting and moisturising, and there is a small scent of fresh mint, which leaves your skin feeling velvety soft and cool. I particularly love using it with  loofah to really remove all the dead skin cells.
Aryuveda Scrub- This particular Aryuveda Scrub has more of a deep cleansing effect on the skin as it's made from mineral rich Multani Clay. There are small micro beads in this thick dark brown mask, and it should be applied to dry skin, left to dry and then rinsed off using warm water in the shower or bath. Try not to step out the bathroom and scare anyone when covered head to toe in this. Instead just practice your dance moves in the bathroom. I use the Aryuveda Scrub every two weeks and follow it up with the Yogi Delight Shower Oil.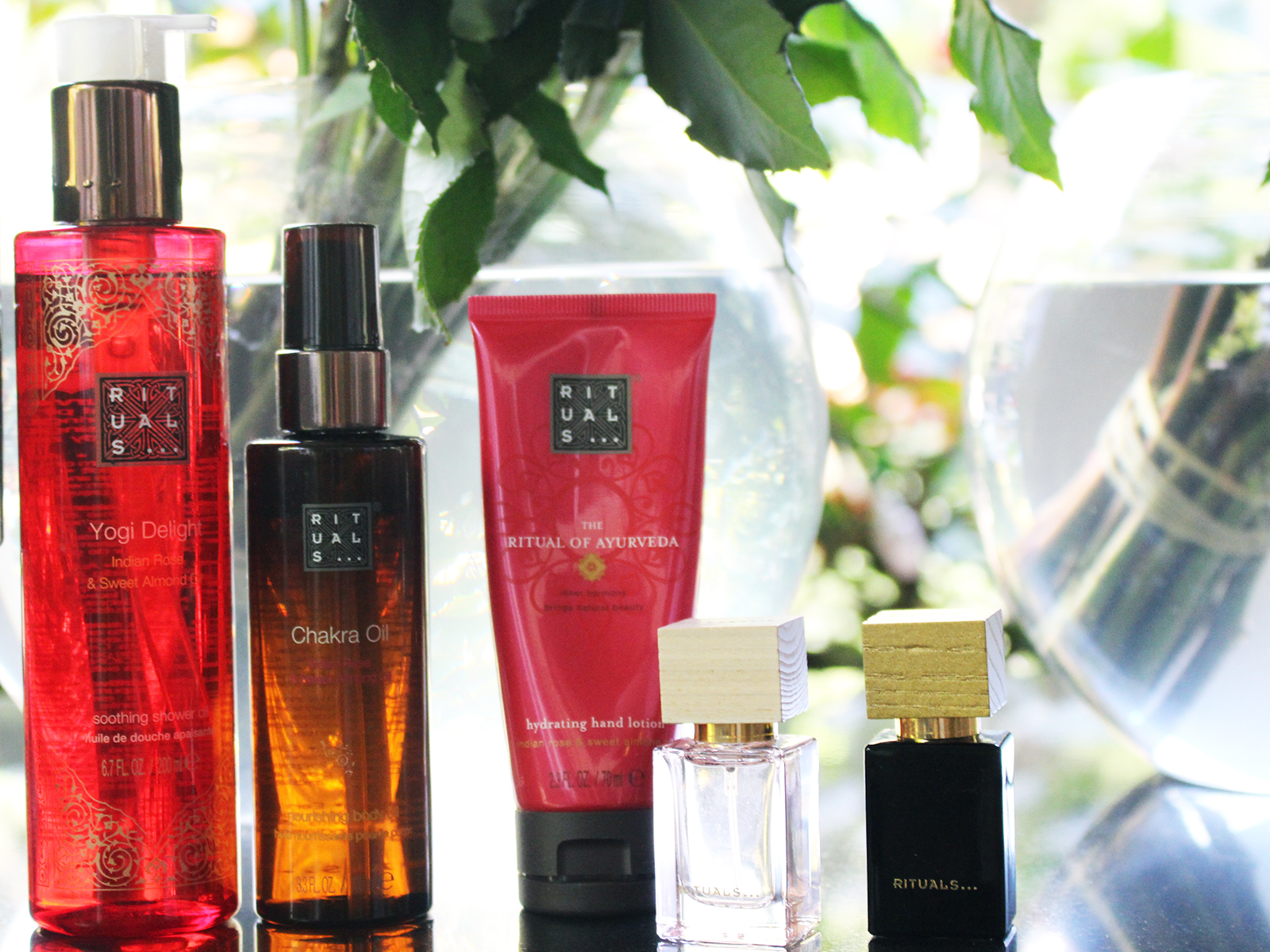 Honey Touch Body Cream- After all the scrubbing, scrubbing and scrubbing, you would think you would step out the shower shining bright like a diamond. I love this body cream and it wraps up the whole zen shower experience with the blend of Himalayan honey and Indian rose. It's a light, velvety texture, which leaves your skin feeling soft and hydrated. Unlike other body creams, I don't feel hot, bothered and sticky after applying it. I like to rotate using the body cream and the Chakra Body oil as a way of constantly moisturising and hydrating my skin.
Chakra Body Oil- Out of the entire collection, the Chakra Oil is by far my favourite. I've resorted to carrying it in my handbag at all times and using it on my hands during the winter when I find my hands really suffer the most. It's made of a mixture of oils and can be used liberally all over the body. It's not a sticky type of oil and instead leaves your skin feeling relaxed and moisturised.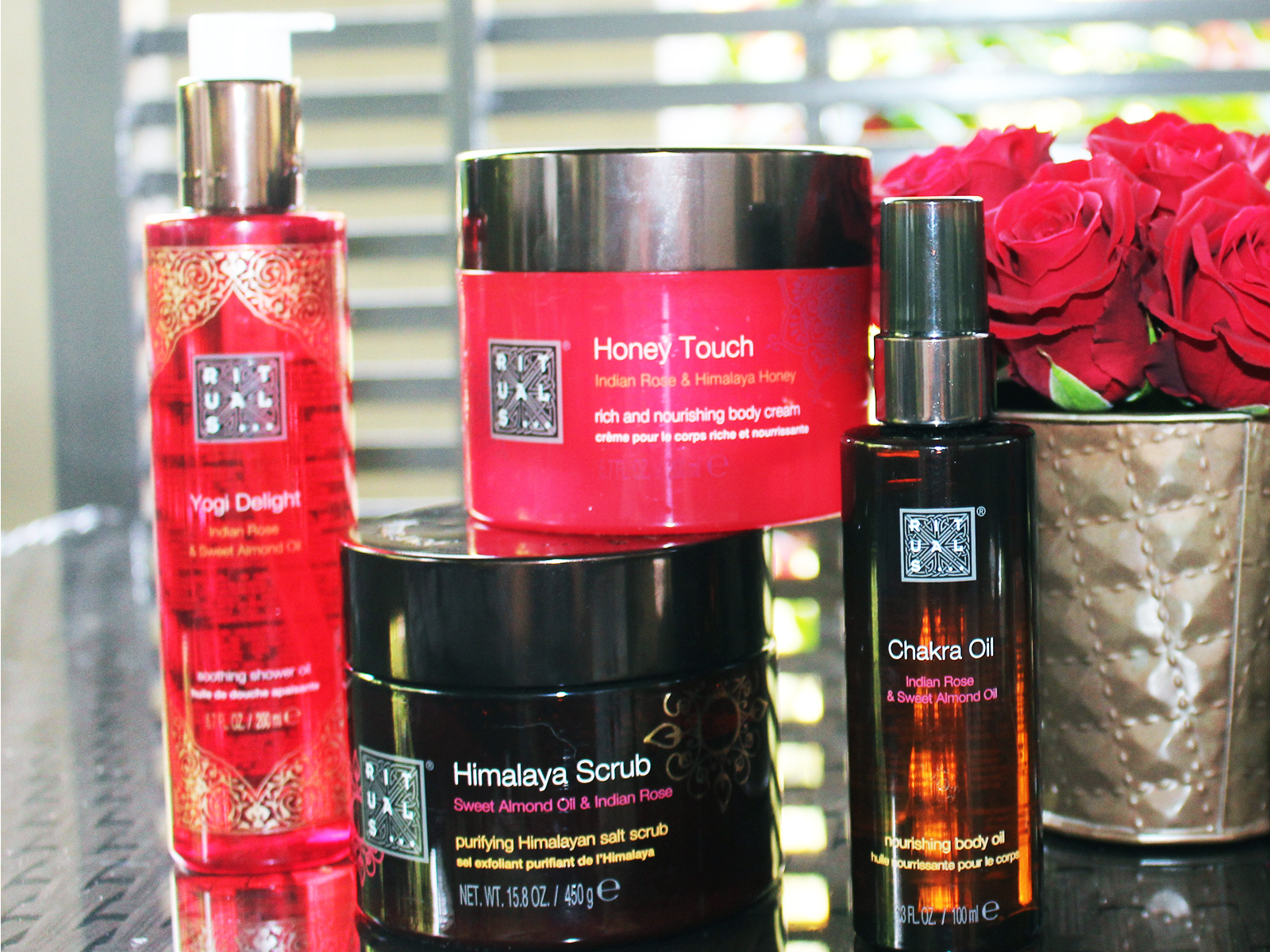 I hope this gives you a little insight into my favourite range at Rituals and if you get a chance to pop into any of their stores, I would love to hear which of their collections is your favourite!