There will be a few times in life when all your instincts, the deep corners of your gut, will tell you to do something that defies logic, upheaves all your plans and may even seem crazy to others. When it happens, like it recently did in my life, you listen to your instincts and ignore everything else. You ignore the logic, the odds, and the complications and go for it. Life and Love is a Rollercoaster.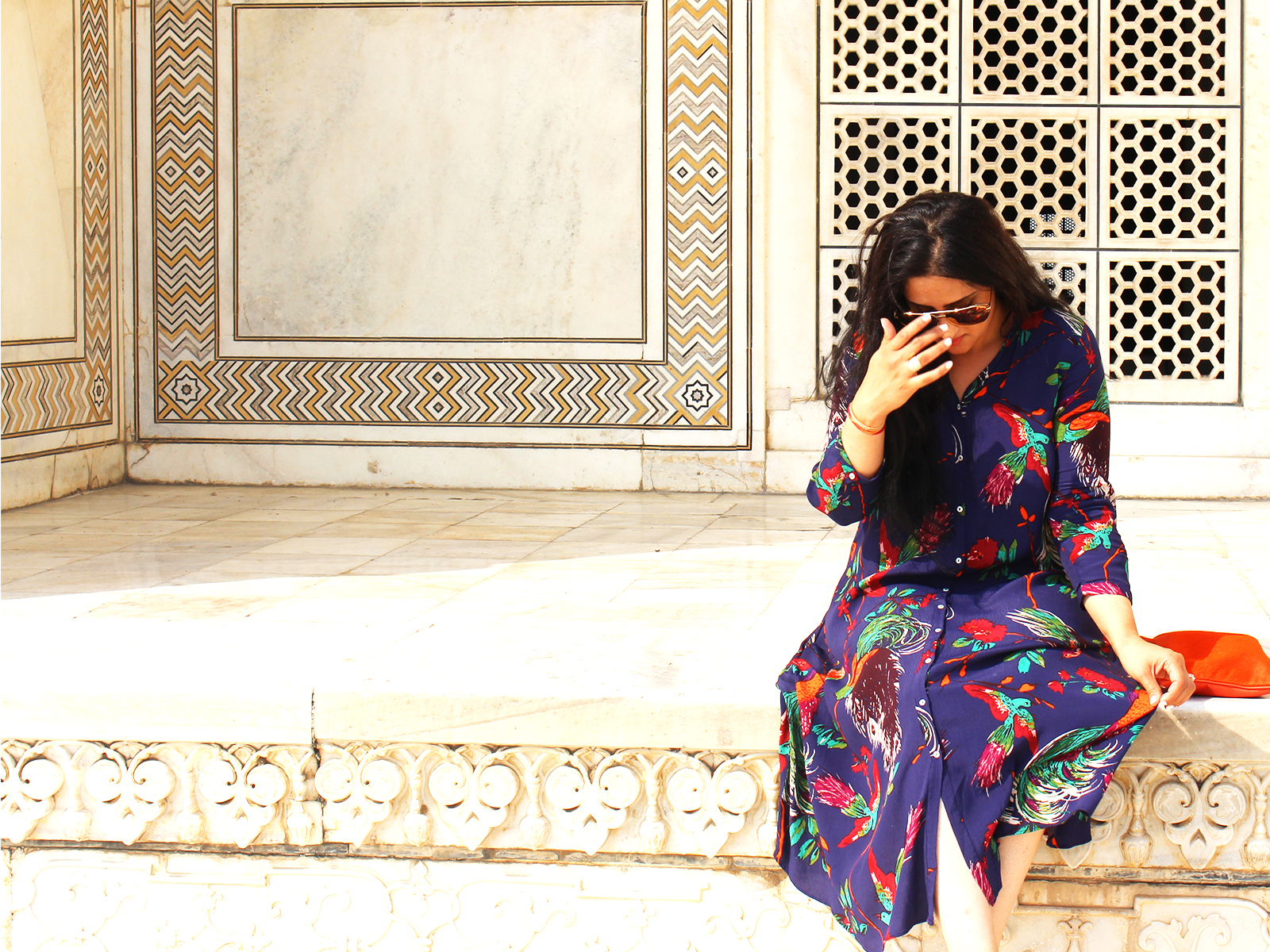 I must have been around thirteen or fourteen years old when I was bopping around to Aaliyah's "Try Again" with a red and white bandana around my head and my rolling brush as a microphone. To say my rapping career never took off and has forever stayed in the four confined walls of my bedroom is a blessing to all in my life. The lyrics, however, stayed with me and up until now I never thought they would apply so well in my life. "If at first you don't succeed, you can dust yourself off and try again". Through out our life we are faced with challenges and opportunities – school, careers, friendships, relationships and marriage – but there is no handbook on how to go about dealing with the ups and downs, the struggles and the heartbreak, that come with each of these.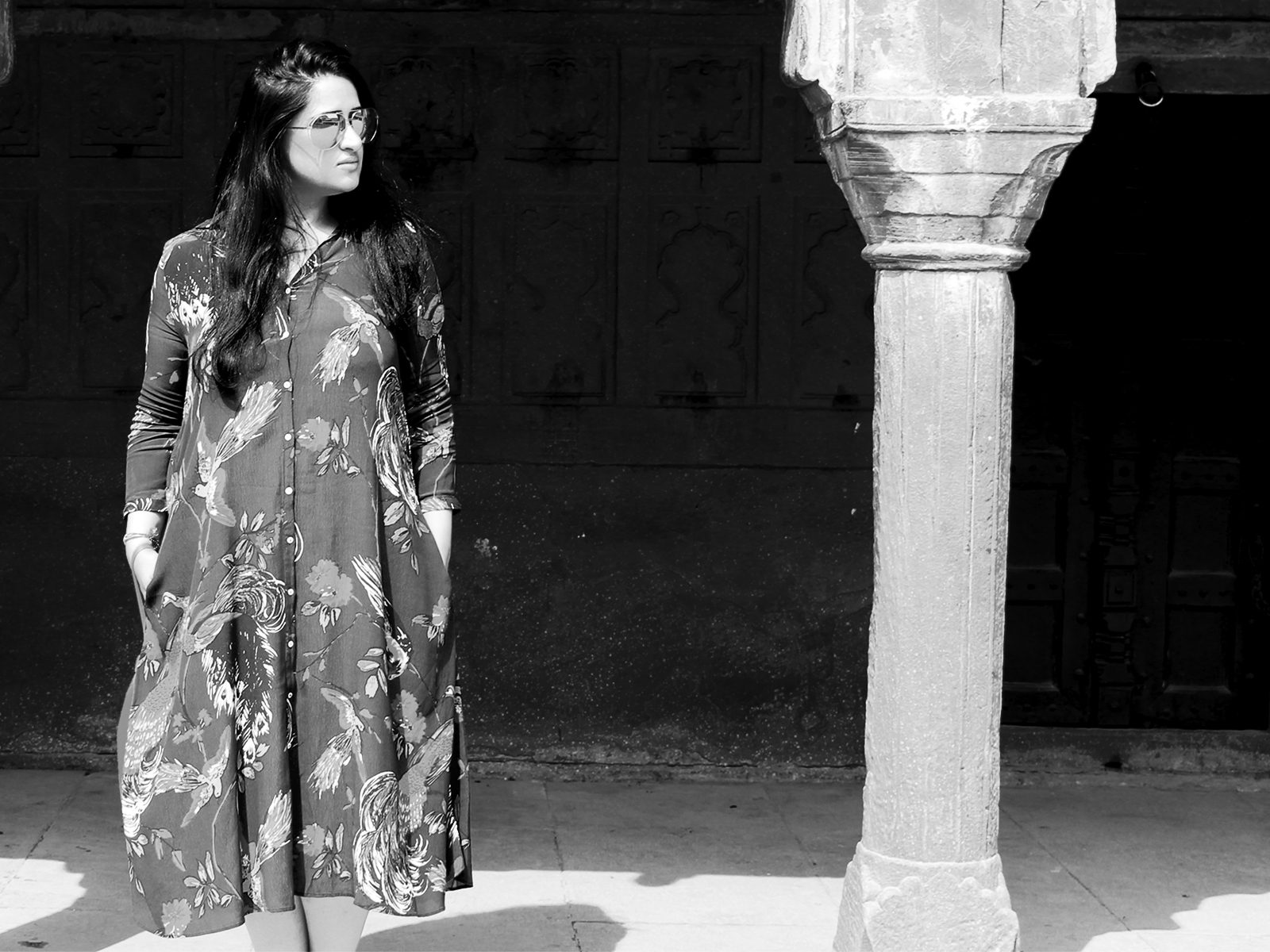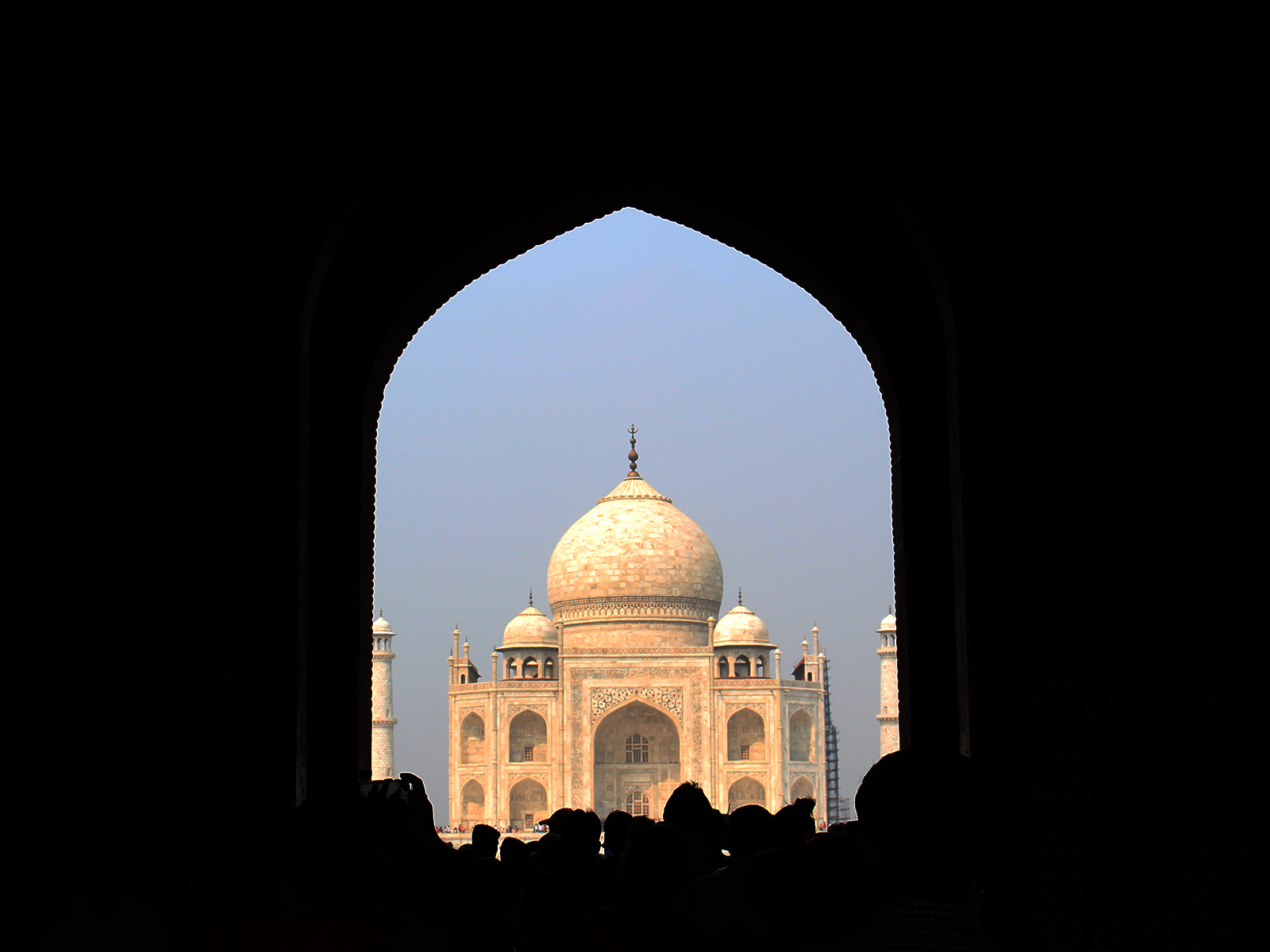 After twelve years of thinking I had put together all the pieces of my life together, like a hurricane, all the pieces were thrown in the air and have slowly come falling back down. I've been slowly putting all the pieces back together, bit-by-bit. One of these pieces has been the journey of my Blog. When I first started my blog last year, it was a journey of my love for fashion. To say I was devastated when it was hacked, crashed and deleted is an understatement. Having no back up of my work and blog was even more heart breaking. It would have been easier to give up, move on to something else, but when you're passionate about something, you don't give up. You try again.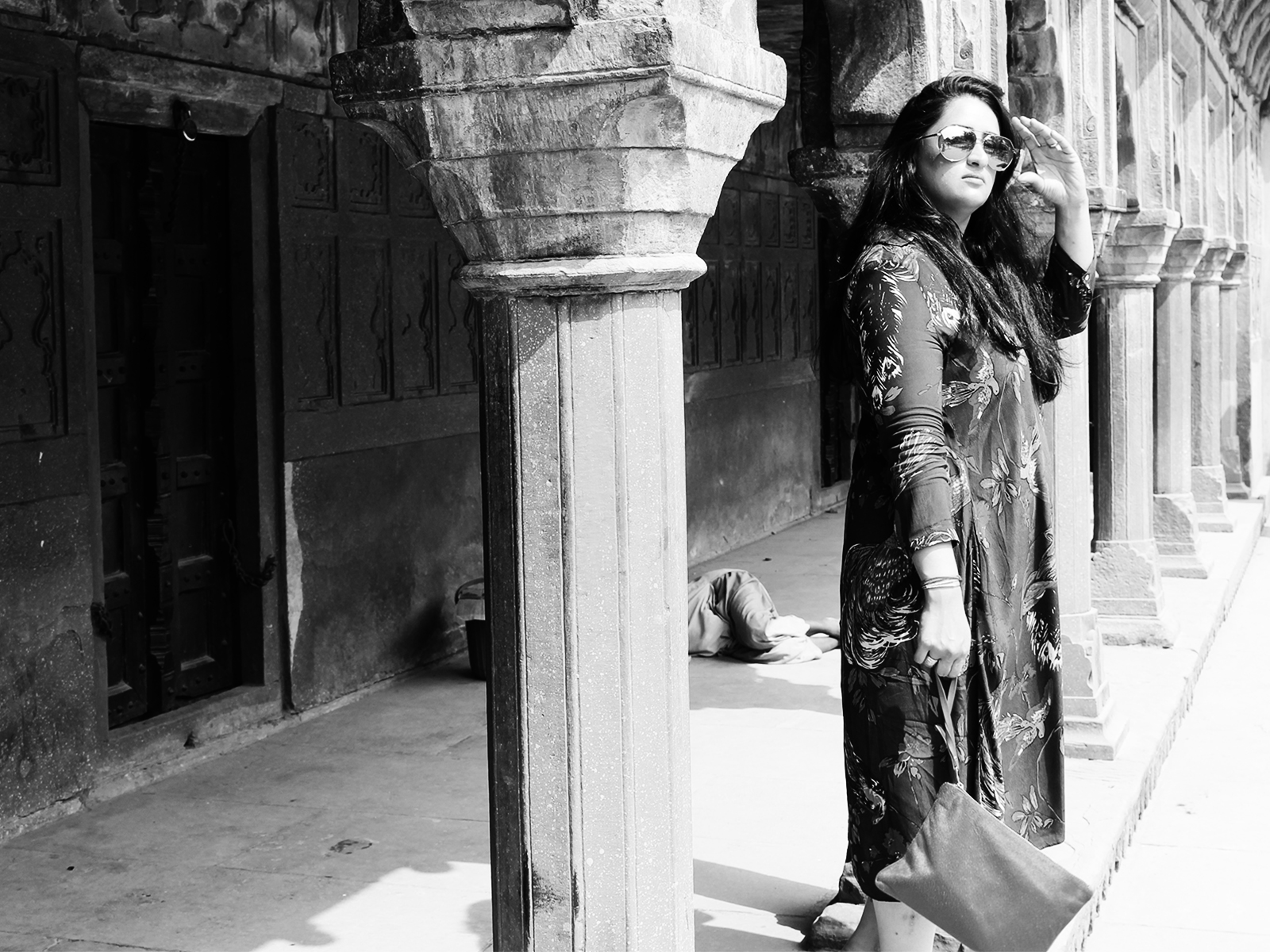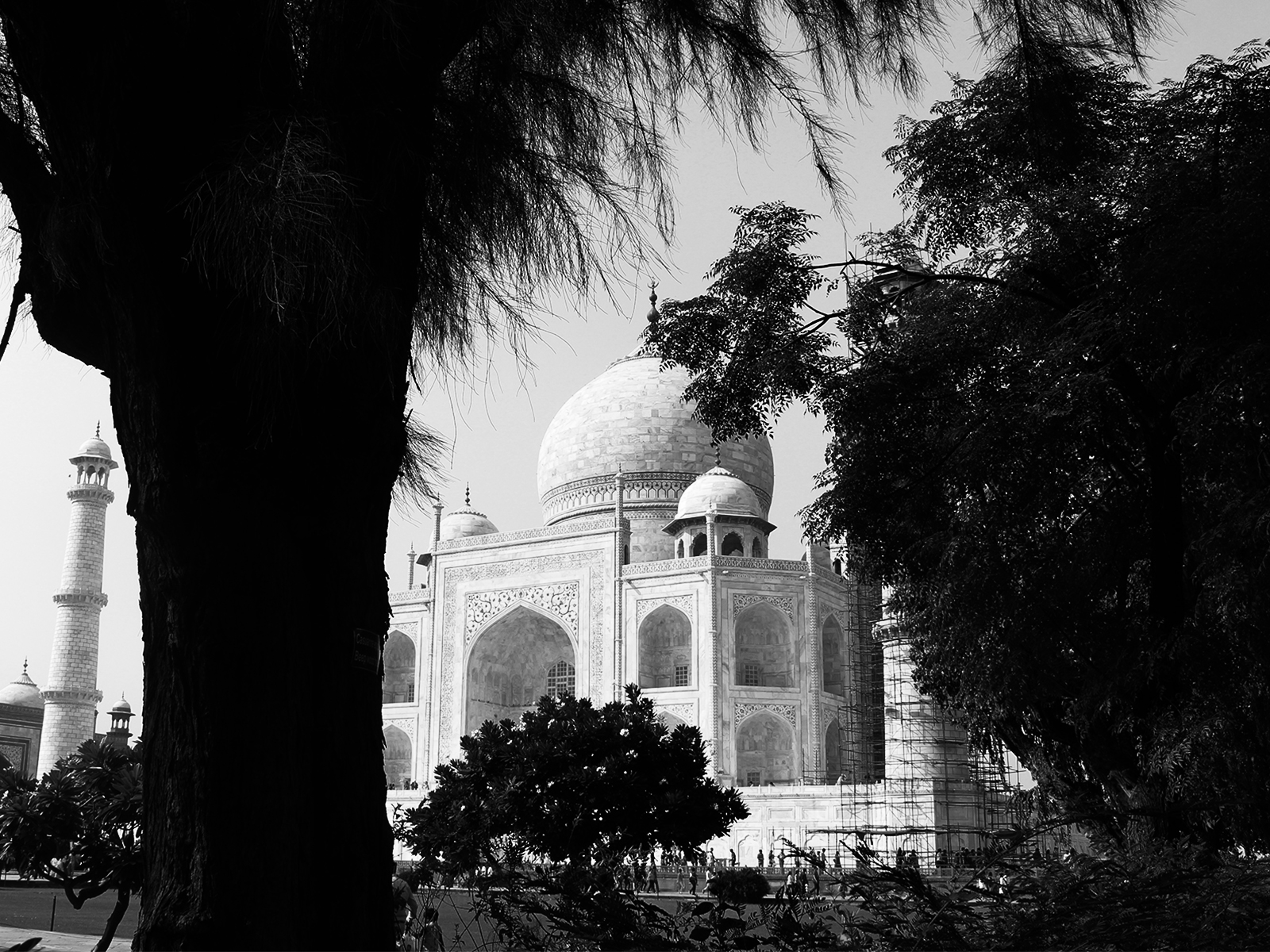 Having taken a hiatus from life these past few months, I can't say the puzzle pieces are all back together yet, but I have to start somewhere right? So it is with this that I embark on a new adventure, with endless opportunities. Overcoming the fear, I'm no longer afraid to get back up again, to try again, to love again, to live again and to dream again…you should never let a hard lesson harden your heart. And when you love all things Fashion, as much as I do, you start your blog all over again. So here is to a fresh start, with a new layout and design and soon to be filled with lots of fashion inspired posts, journals of my recent wanderlust travel experiences and some secrets over a cup of chai. Leaping forward…I hope you will join me on my journey to a better place.